Olomouc
3.93
See Reviews (15)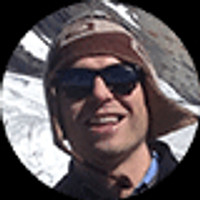 Olomouc is located in the western part of the Czech Republic, roughly halfway between Ostrava and Brno . Most people usually pass in the vicinity of the highway that runs there. However, is it worth taking a detour and visiting this Czech city? It turns out that Olomouc, although not very popular, is really beautiful. As the capital of Moravia , it has an old town full of elegant tenement houses . The 35-meter Holy Trinity Column , which is on the UNESCO World Heritage List , stands out against them. In addition, Olomouc has over 20 fountains , most of which are historic. A walk around the city will therefore be a pleasant journey back in time.
For whom?
If you are planning a visit to Moravia , then you cannot skip the visit to its capital, Olomouc. The city will also appeal to fans of history, sightseeing and longer walks .
Gallery
Zdjęcia pochodzą z serwisu Shutterstock lub prywatnej kolekcji Brate
Read more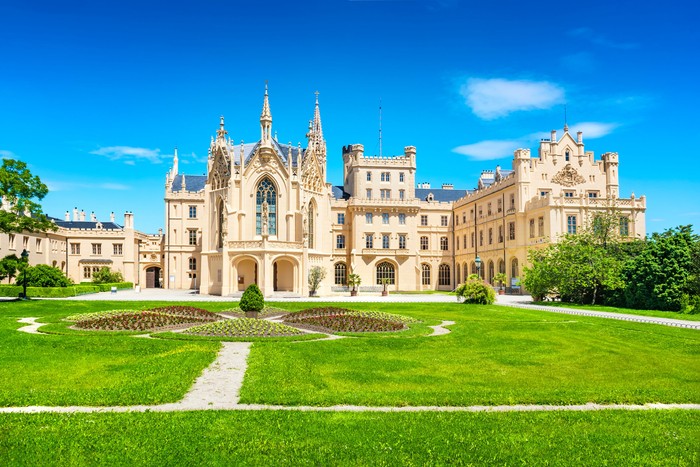 What to visit in the Czech Republic?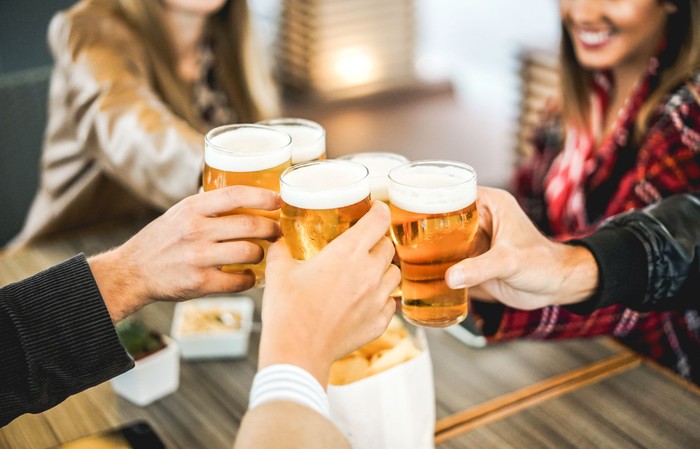 Nightlife in the Czech Republic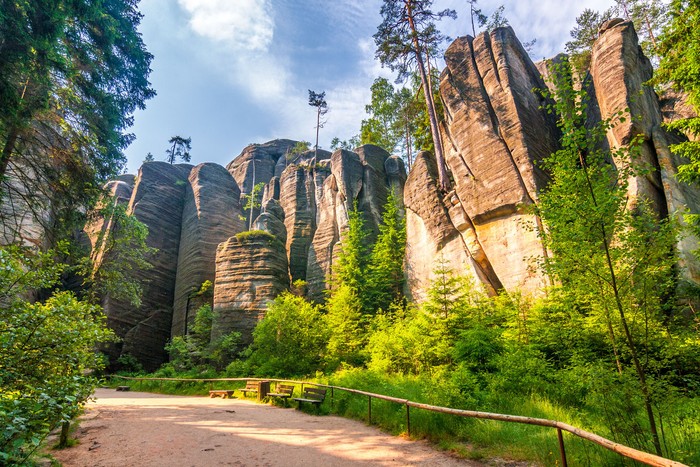 National parks in the Czech Republic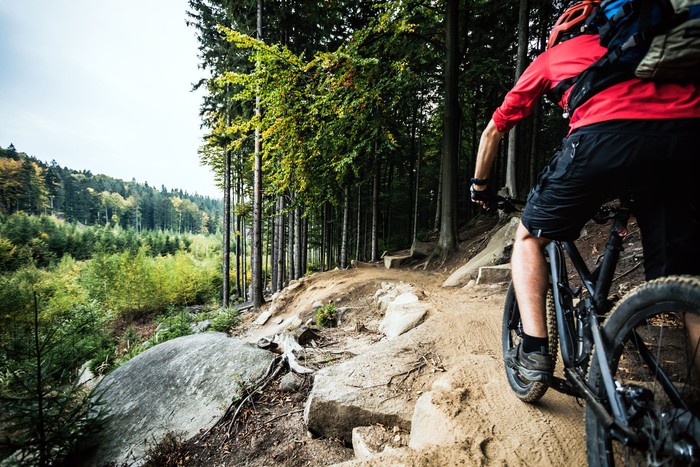 Activities in the Czech Republic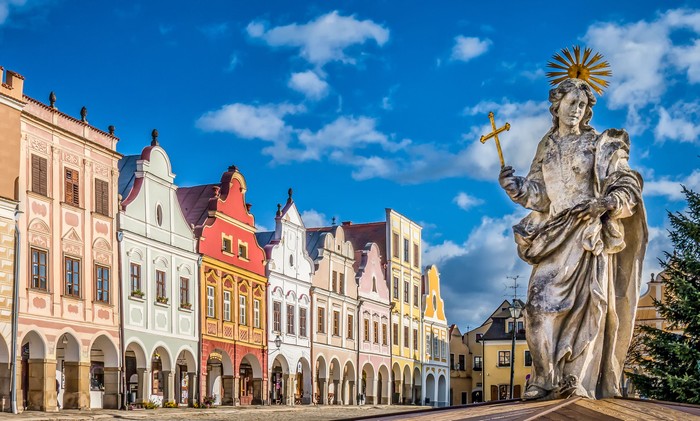 Off the trail in the Czech Republic