Ostrava
3.89
See Reviews (18)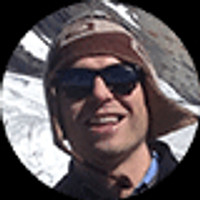 Ostrava usually does not appear in the lists of the most interesting places to visit in the Czech Republic . The city is located close to the southern border with Poland . Most people only pass through them on their way to the south or west of Europe. However, Ostrava can be liked.
First of all, it has a very industrial character . You will find out about it during a visit to the closed Vitkovice steelworks, where the Bolt Tower is located - one of the best vantage points in the city. Apart from that, Ostrava also has a nice old town . On its outskirts, the New Town Hall deserves attention, from whose tower you will be able to look at the city almost like a bird's eye view.
For whom?
Ostrava will be a real treat for fans of industrial climates . You will also like it here if you like visiting places that are not crowded with tourists . Ostrava can also be a pretty good stopover , both for a short break and for an overnight stay.
Gallery
Zdjęcia pochodzą z serwisu Shutterstock lub prywatnej kolekcji Brate
From the Blog
Read more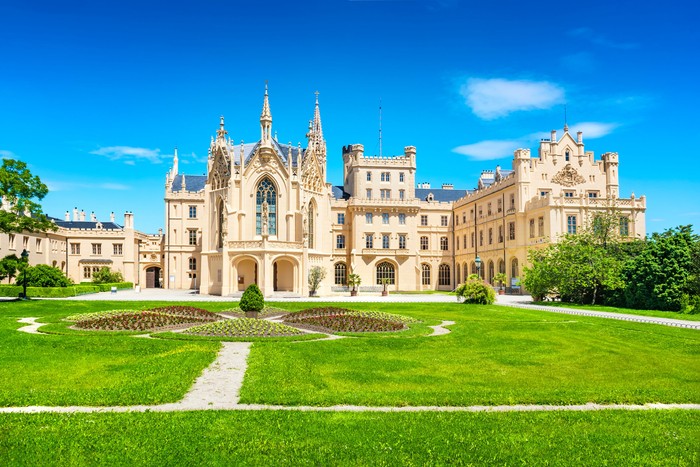 What to visit in the Czech Republic?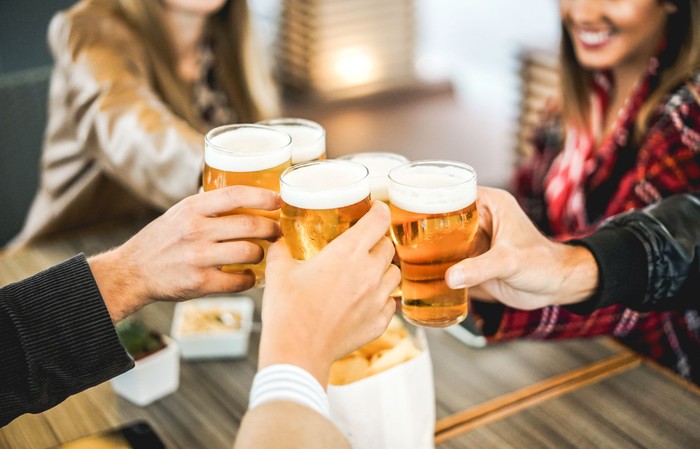 Nightlife in the Czech Republic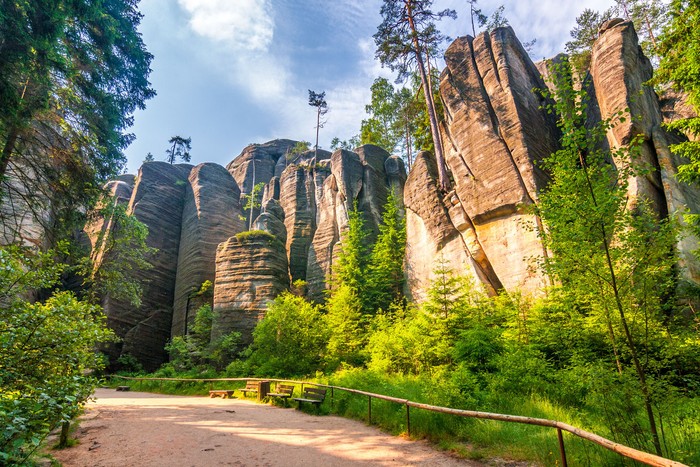 National parks in the Czech Republic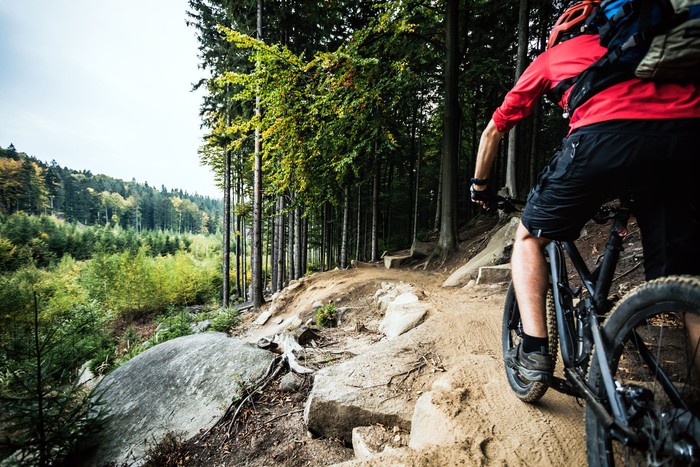 Activities in the Czech Republic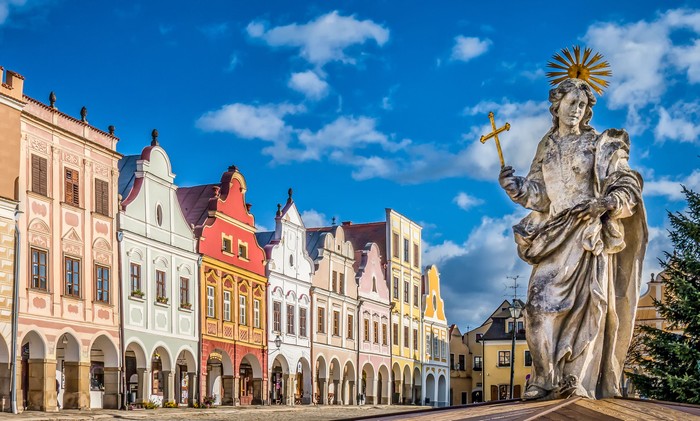 Off the trail in the Czech Republic