Valencia
4.11
See Reviews (19)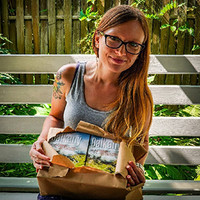 Valencia (València) is the third largest city in Spain , which is certainly one of the most interesting of them all. Of course, it is slightly less popular than Barcelona or Madrid . But it's definitely worth giving her a chance. Because Valencia delights with diversity .
Here you will find a large number of monuments , as well as an extraordinary project, or Ciudad de las Artes y las Cwienas created by two outstanding architects - Santiago Calatrava and Felix Candel . Due to the fact that Valencia is located on the Mediterranean Sea, there are pleasant beaches in and around Valencia. In the evenings, good clubs and bars provide entertainment. On the other hand, the most amazing event taking place in Valencia is Las Fallas , or the Fire Festival, which falls on March 19.
For whom?
If you are looking for an interesting place for a city break then Valencia may be the perfect proposition for you. The city allows for various forms of spending free time - from sightseeing, walks, relaxing on the beach or partying until dawn. In a word - something nice for everyone.
Gallery
Zdjęcia pochodzą z serwisu Shutterstock lub prywatnej kolekcji Brate
Read more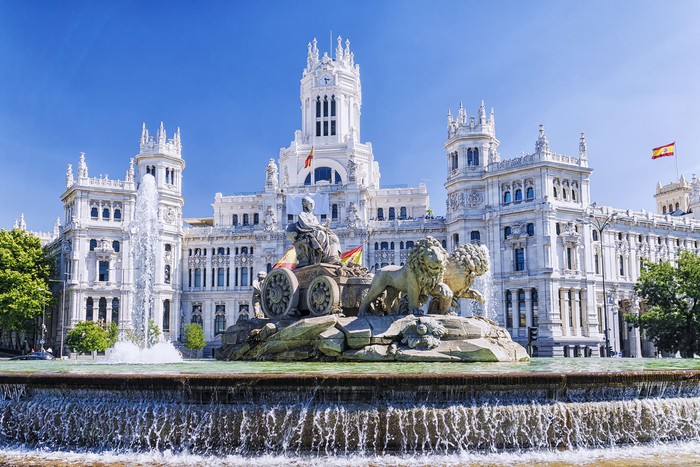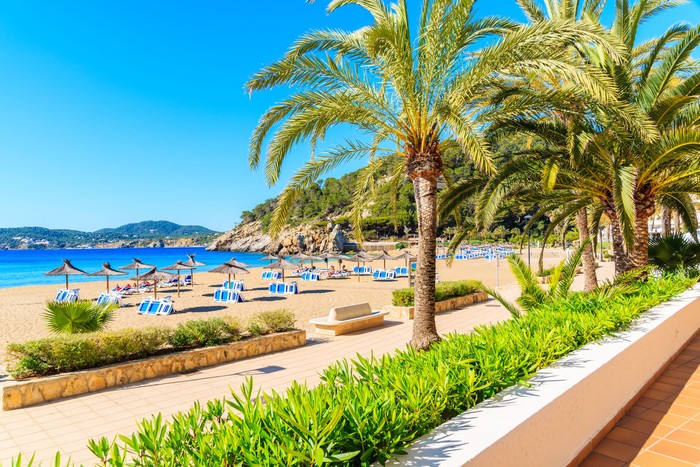 The best beaches in Spain