High Tatras
4.48
See Reviews (21)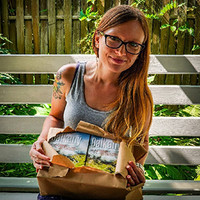 The High Tatras are the highest mountain range in Slovakia. In order to protect their amazing landscape, the Tatra National Park (TANAP) was created on their territory. It is the oldest protected area in Slovakia, established in 1949. Today, however, together with the Polish Tatra National Park, it forms the UNESCO Biospheric Reserve . The highest peak of the country, Gerlach , is located in the High Tatras, reaching a height of 2655 m above sea level. Another important peak is Krivan - the symbol of the whole country. Many lakes have formed in the post-glacial boilers, of which the Strbske Pleso is the most popular and easily accessible to tourists.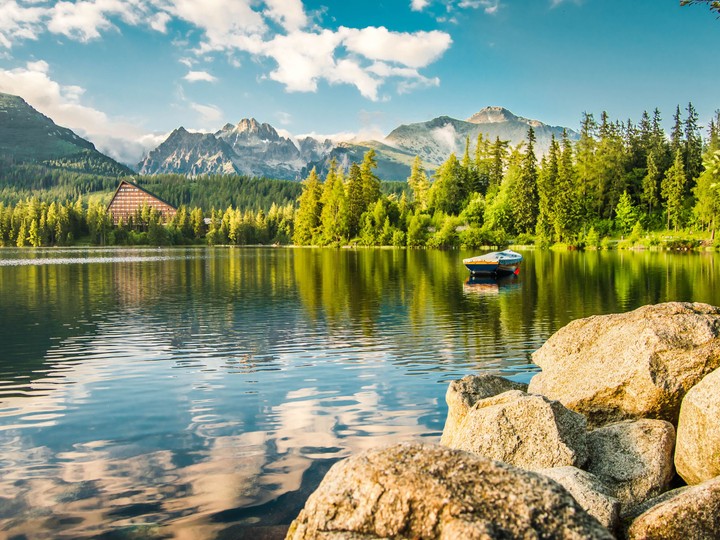 You can move around the National Park only on designated hiking trails. Their dense network, together with many mountain huts, will allow you to discover the majestic beauty of the High Tatras. The longest route within them is the Tatra Magistrala . It is 46.5 km long and relatively easy to climb. Because although it does not cross the highest peaks, it still offers unforgettable views. Tatranska Lomnica and Smokovec , which offer a very well-developed tourist base, will be good starting points for the routes of the High Tatras. Both places are also popular in winter, due to the ski resorts operating in them. The first of them is especially appreciated. It is there that, thanks to the use of gondola lifts and a slightly older cable car, you can easily get to the Lomnicki Peak (2634 m above sea level) at any time of the year - the second, highest peak of the High Tatras.
For whom?
The High Tatras will of course be an ideal place for those who love nature and mountain hiking . No matter what your experience is, you'll find the right trails for you. There are alpine trails here that can only be covered with a guide. You will also find trails that are perfect for the whole family, as well as medium difficult ones. However, if you are a fan of skiing on one or two boards , then in winter visit ski resorts operating on the slopes of the High Tatras. In the area, it is worth visiting Levoča and Poprad .
Gallery
Zdjęcia pochodzą z serwisu Shutterstock lub prywatnej kolekcji Brate
Read more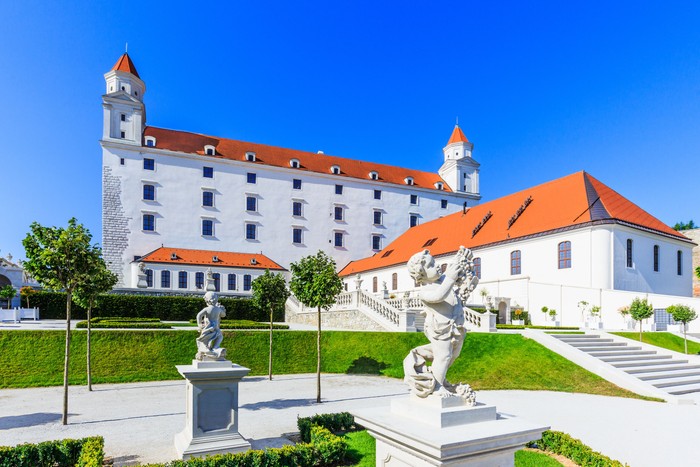 What to visit in Slovakia?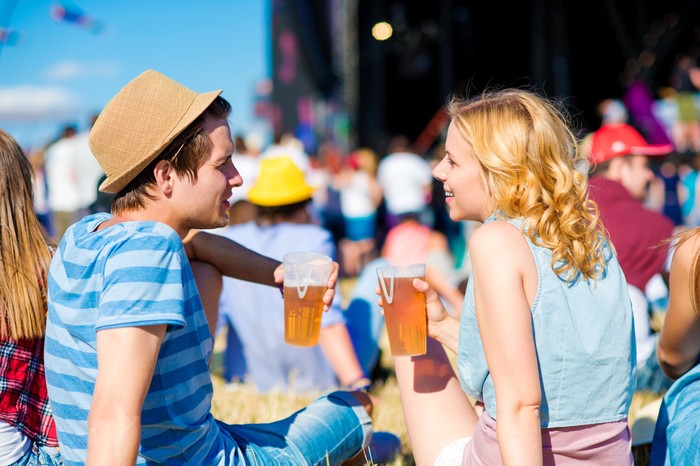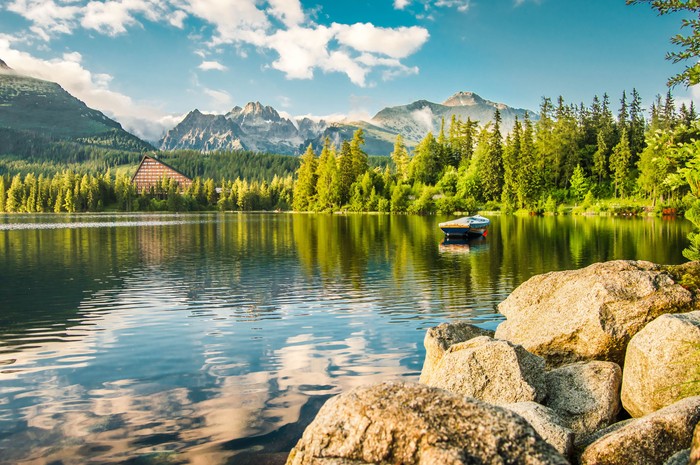 National parks in Slovakia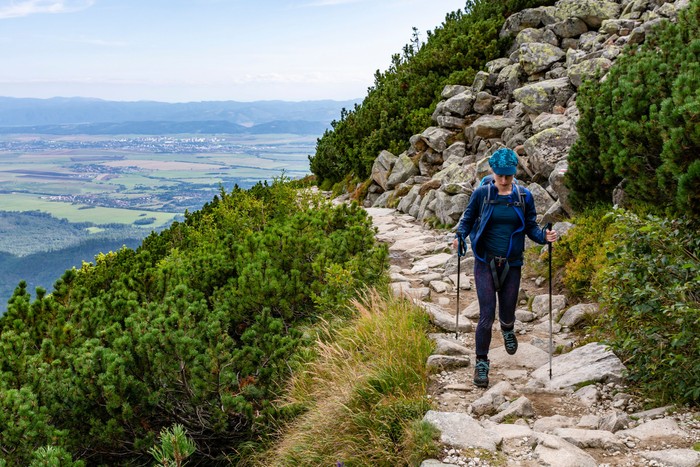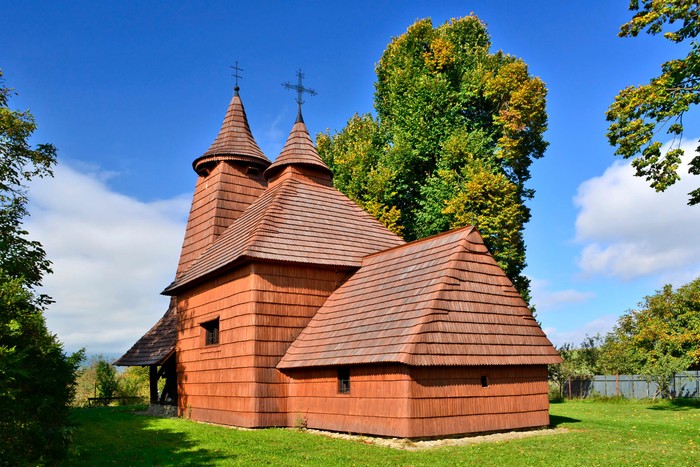 Off the trail in Slovakia