Bucharest
3.89
See Reviews (19)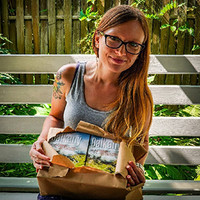 The capital of Romania , i.e. Bucharest , is an extraordinary city. Mainly because it owes its present appearance to the somewhat crazy ideas of Ceaușescu , the Romanian president and dictator. In 1977, the city was hit by a huge earthquake that destroyed most of the buildings in its central part. It was then that Ceaușescu decided to rebuild Bucharest following the example of Paris . Thus, for example, the Bulevardul Unirii, the main thoroughfare leading to the huge Parliament building, was modeled on the Champs-Élysées.
Bucharest is not only traces of Ceaușescu. The city has an atmospheric old town , an interesting open- air museum and numerous, very nice parks . The Romanian capital is also full of bars and clubs where you can drink good beer or dance to the rhythm of local or international hits.
For whom?
Bucharest is an interesting and diverse city. Therefore, you should definitely go there if you are interested in Romanian history. There you will have many opportunities to explore it. Bucharest is also an intriguing destination for people interested in socialist realism . There are a lot of traces of him in the Romanian capital. In addition, you will like Bucharest if you like to try the local cuisine and spend your evenings in bars or discos .
Gallery
Zdjęcia pochodzą z serwisu Shutterstock lub prywatnej kolekcji Brate
Read more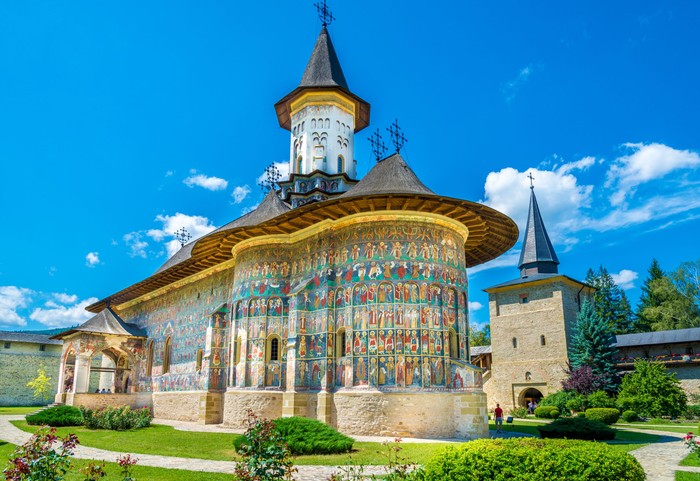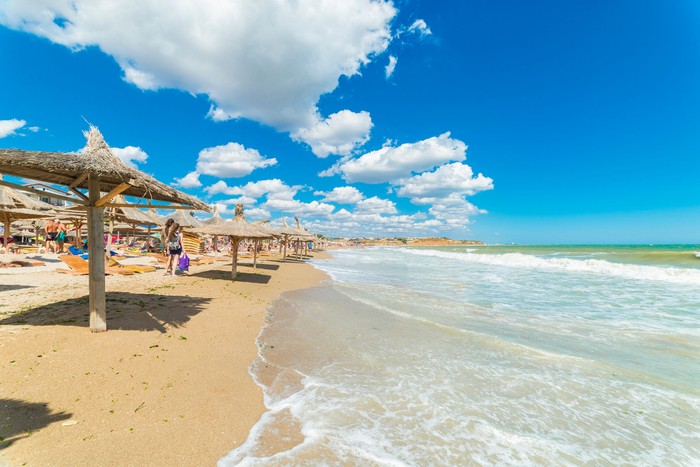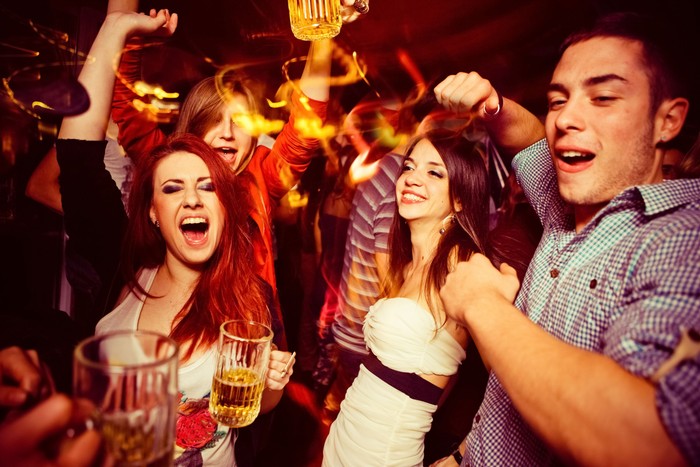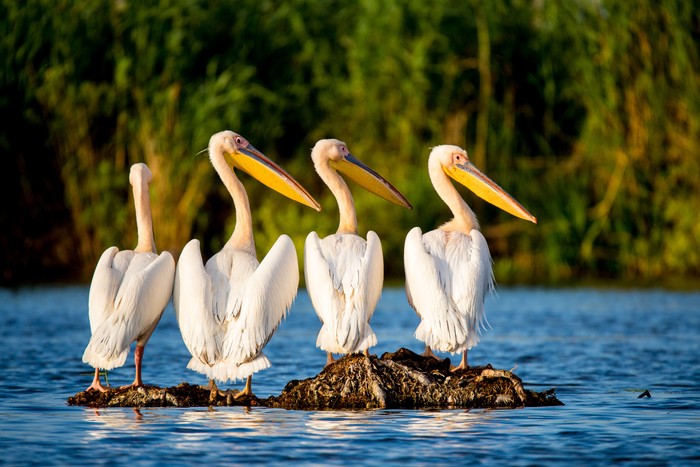 National parks in Romania