Sagres
4.54
See Reviews (13)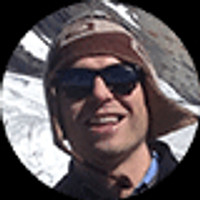 The small town of Sagres , located in the southwestern tip of Portugal , was formerly considered ... "the end of the world". All because from the ocean side there are high rock cliffs and the Cape of St. Vincent. Looking into the distance, you get the impression that there is nothing else there, except the vastness of water and sky. Over the centuries, and more precisely from the 13th to the 18th centuries, there was a monastery on the cape. Today, on its ruins, there is a sea lighthouse , which is one of the strongest in Europe, as it gives a ray of light visible even from 60 km .
Closer to the city of Sagres, on another promontory, there is the 15th-century Sagres fortress. There you will find a small chapel, a lantern and a wind rose. According to a local legend, it was here that the world's first maritime academy was established. However, tourists are mainly attracted to these areas by the incredibly scenic cliffs and the beaches hidden between them. This region is considered to be one of the best regions for learning to surf. The advantage of the town of Serges is also that it is not visited by crowds of tourists. As a result, it has retained its pleasant, relaxed and peaceful atmosphere and the character of a typical Portuguese village.
For whom?
If you are looking for less known and less crowded places in Portugal then you must visit Sagres. When you plan to learn to surf , the vicinity of the town will be the best for it. Lovers of nature and spectacular views will surely like the high cliffs here.
Other beaches of the Algarve
The Algarve region is a popular holiday destination in southern Portugal. They include: Lagos , Lagoa , Portimao , Albufeira , Ria Formosa , Sagres, Aljezur .
Gallery
Zdjęcia pochodzą z serwisu Shutterstock lub prywatnej kolekcji Brate
Read more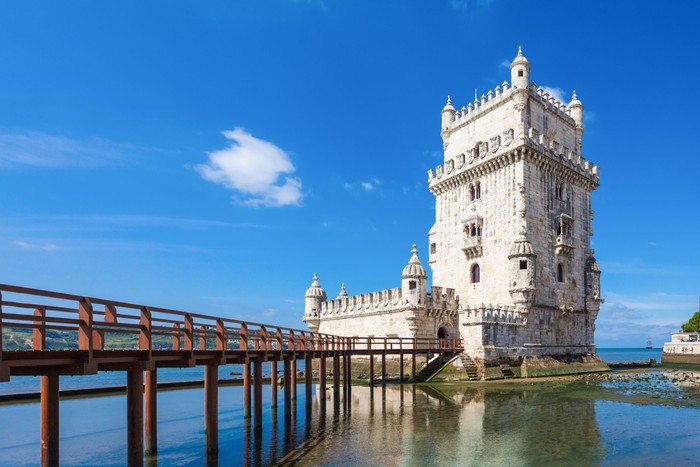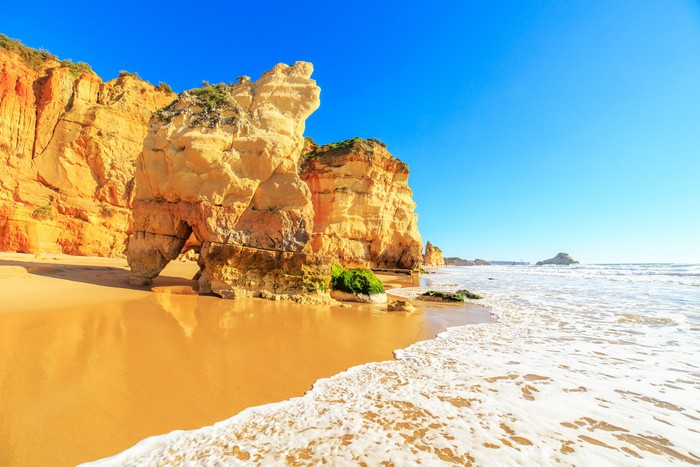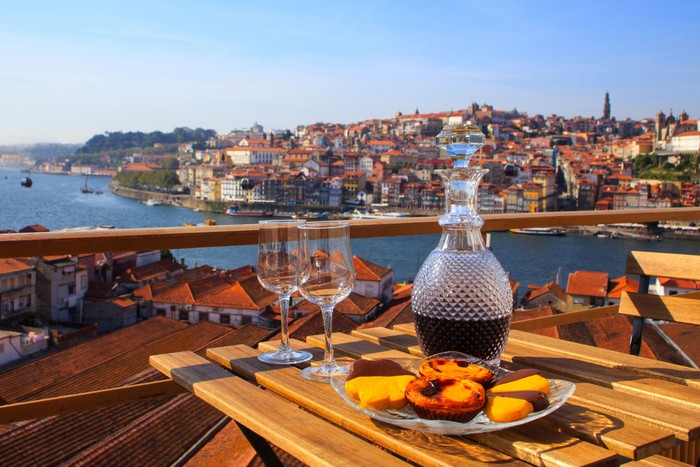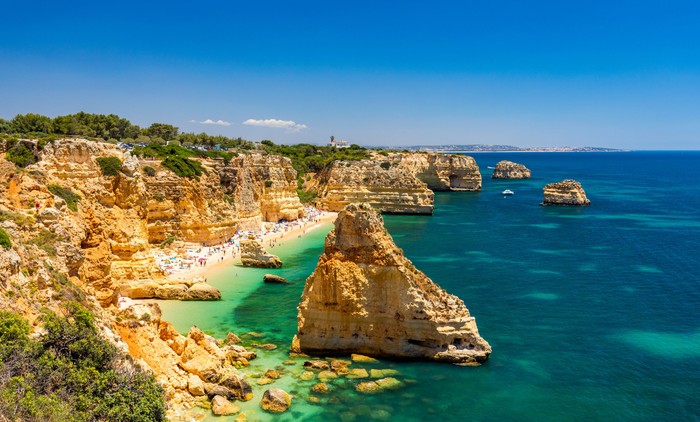 The wonders of nature in Portugal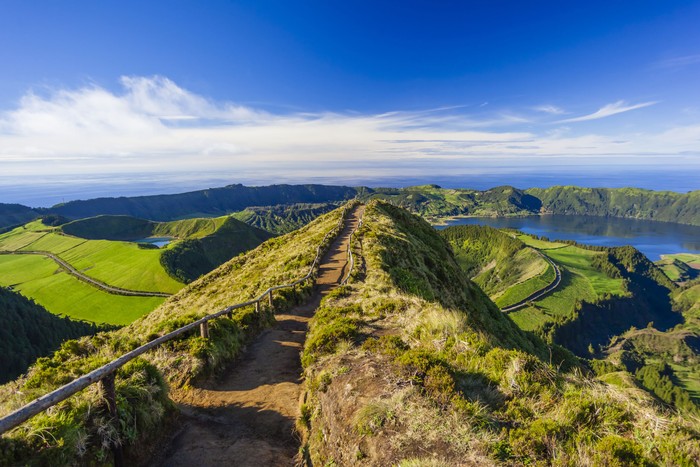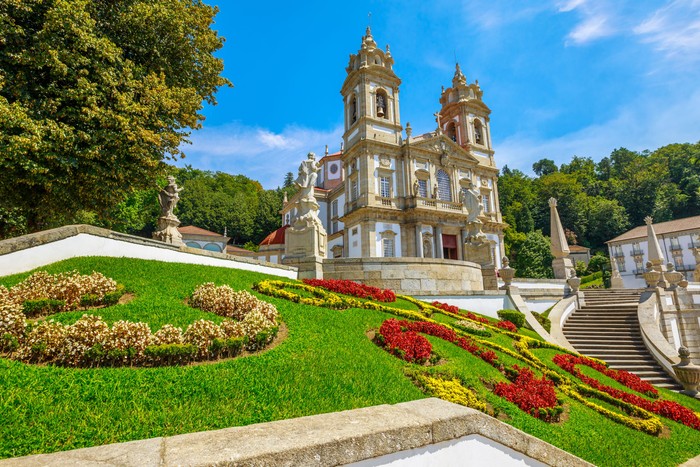 Off the trail in Portugal