Ria Formosa
3.78
See Reviews (9)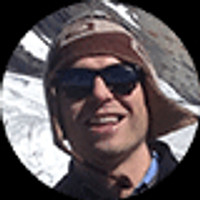 Ria Formosa is a nature reserve located off the coast of the Algarve region. It covers a lagoon that stretches for kilometers. Thanks to its natural beauty, it has been included in the list of the 7 wonders of Portugal . The reserve consists of a peculiar system of islands, which is a natural barrier separating the lagoon from the sea. Six main water channels wind between them, five of which are natural and constantly changing due to wind, tide and erosion.
The sixth canal was created artificially in order to connect the city of Faro seamlessly with the open sea. The landscape is completed by dunes , swamps and lots of smaller canals, which together create an ideal environment for many species of animals. It is one of the most interesting places in Portugal for fans of ornithology. Annually, it is estimated that about 30,000 birds of various species stop here , mainly during migrations to or from Africa. Apart from terns and flamingos, there are also pond turtles and chameleons. The park can be visited in various ways. The most popular are small boat cruises or canoe tours . But there are also hiking and biking trails on some of the islands. You will also find sandy beaches.
For whom?
If you are interested in wildlife , and above all ornithology , then you must visit the Ria Formosa reserve. If you want to escape the crowds and noise elsewhere on the coast for a while, this region is the perfect place to relax.
Other beaches of the Algarve
The Algarve region is a popular holiday destination in southern Portugal. They include: Lagos , Lagoa , Portimao , Albufeira , Ria Formosa, Sagres , Aljezur .
Gallery
Zdjęcia pochodzą z serwisu Shutterstock lub prywatnej kolekcji Brate
Read more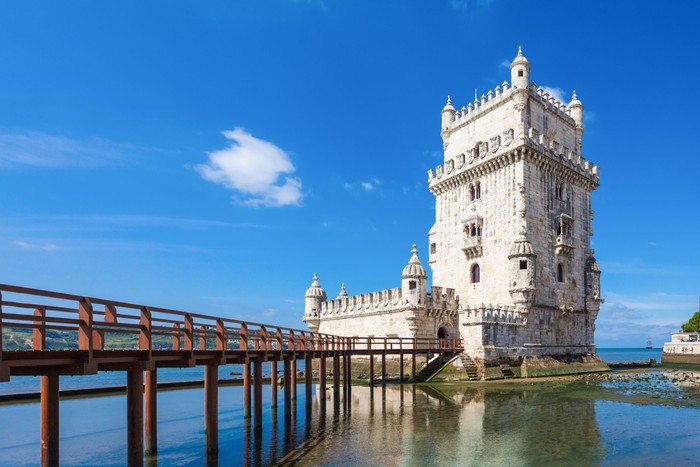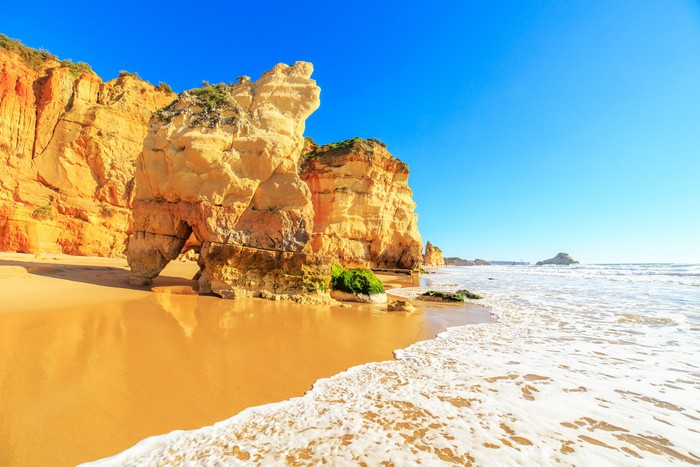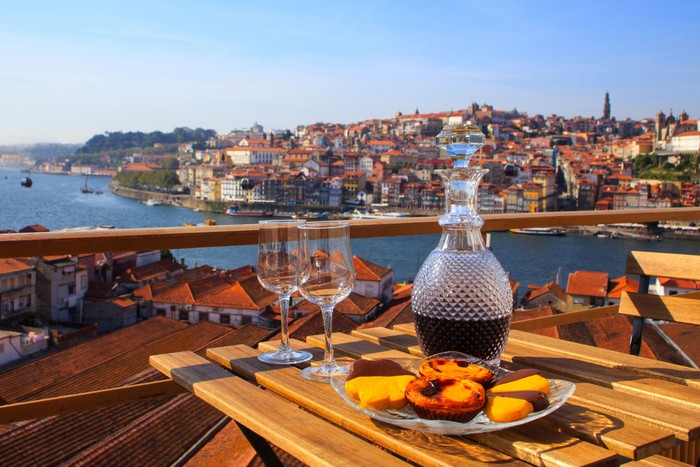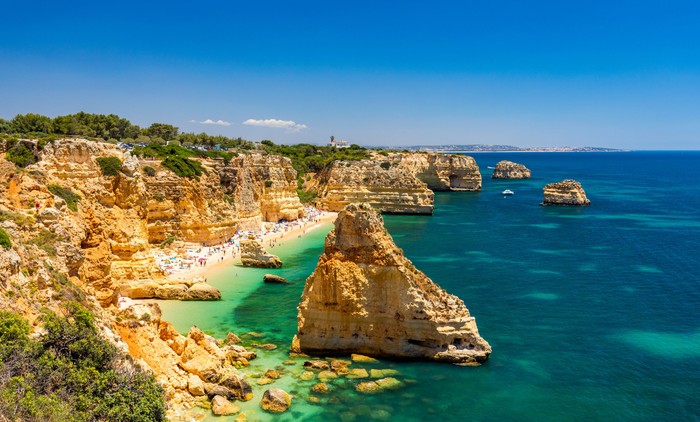 The wonders of nature in Portugal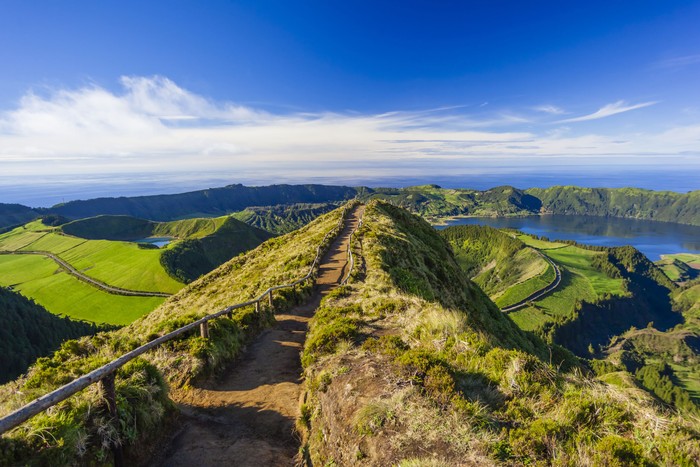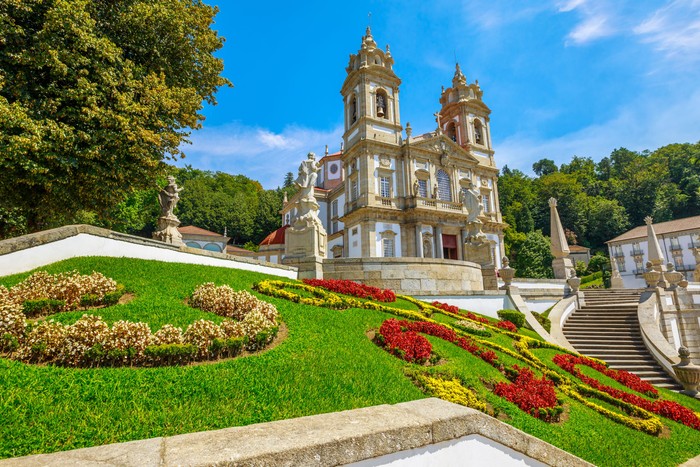 Off the trail in Portugal