Evora
3.25
See Reviews (8)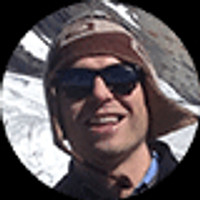 Evora is a small city located approximately 130 km east of Lisbon . It is known primarily for its historic center, which has been inscribed on the UNESCO World Heritage List. There are many interesting sights in the charming tangle of narrow streets. Among others, the Cathedral of St. Mary , built at the turn of the 12th and 13th centuries, or the church of St. Francis from 1510. Adjacent to the church is the Capela Dos Ossos crypt , in which the walls are embedded with skulls and human bones from over five thousand deceased.
The ruins of a Roman temple , located in the very center of the city, are also interesting. It is the best preserved building of this type in Portugal . Its creation is estimated at the 2nd century AD. The center of the old town is the Praca do Giraldo Square with its historic 14th-century fountain. It is surrounded by a lot of interesting tenement houses and nice cafes and restaurants. The historical part of the city is still surrounded by fragments of the old defensive walls. The 8 km long aqueduct is also worth seeing, and it crosses the city picturesquely. There are also amazing megalithic sites not far from the city, which are among the largest in Europe. In the largest of them you will see 95 huge boulders arranged in a circle. Hence it is called "Portuguese Stonehenge ".
For whom?
Evora will be an interesting city for people who want to learn about history and like to visit a lot. The best-preserved ancient temple, as well as many interesting monuments, will surely interest the experts of old architecture.
Gallery
Zdjęcia pochodzą z serwisu Shutterstock lub prywatnej kolekcji Brate
Read more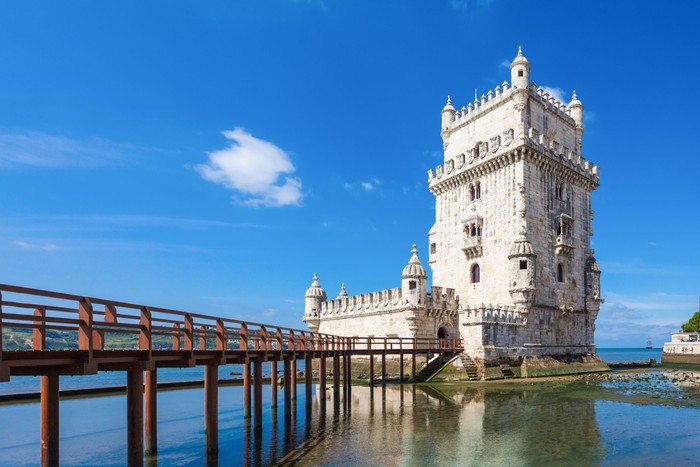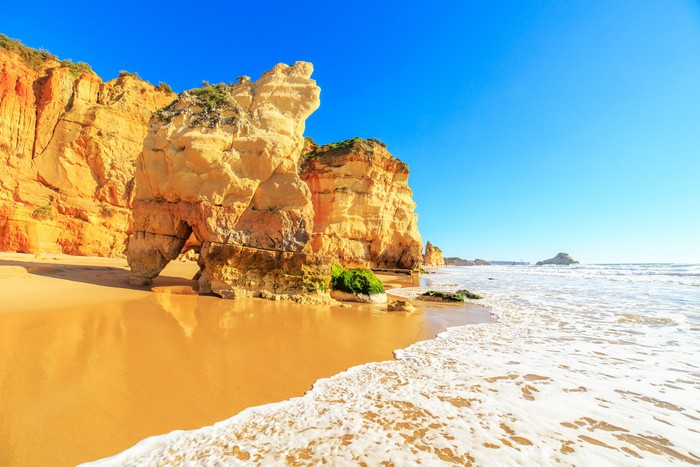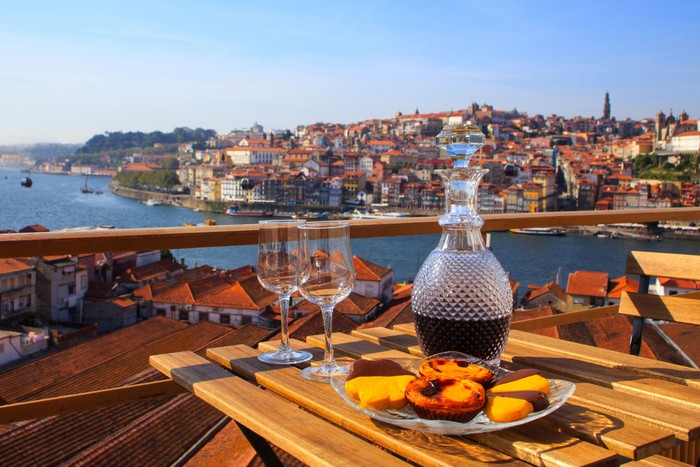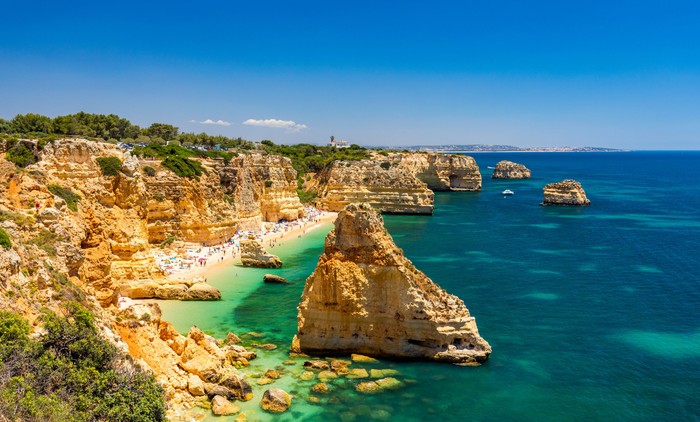 The wonders of nature in Portugal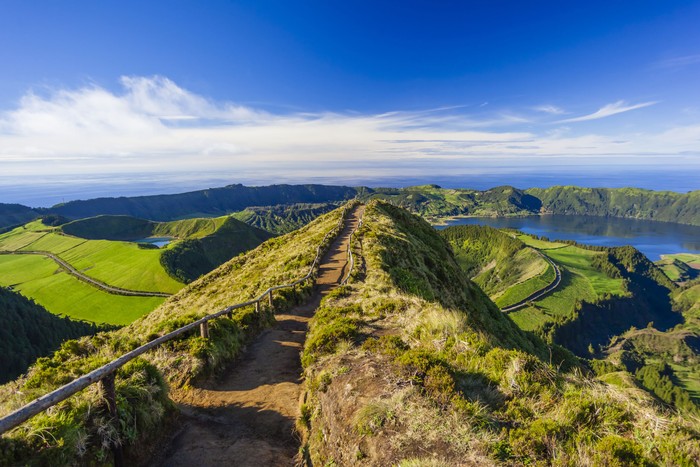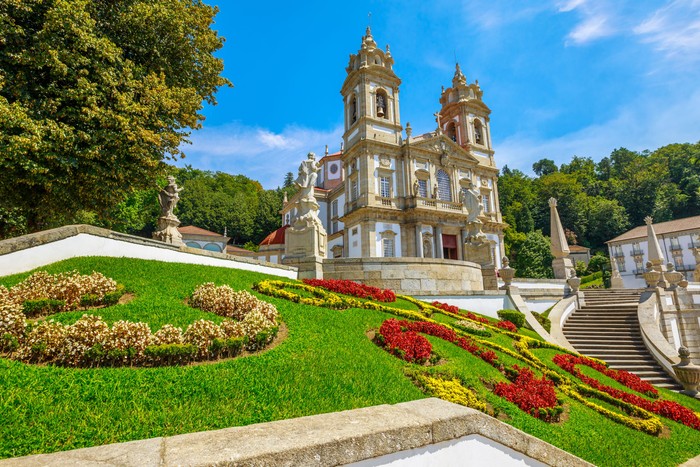 Off the trail in Portugal