Stonehenge
3.71
See Reviews (17)
Stonehenge is a UNESCO World Heritage Site and has been a mystery for centuries. Researchers agree that it was once a temple, and its location and shape are closely related to the movement of the sun. Until now, it is not known how the stones were transported in these directions. Some believe that the Druids had their temple here. Yet another theory is that there was a treatment center here.
Theories about Stonehenge
Another theory is that Stonehenge was a great astronomical observatory . The whole structure made it possible to study the movements of celestial bodies and to determine the seasons. Researchers also proved that Stonehenge is so magnetized that the area is poor in vegetation. Still others are of the opinion that Stonehenge was the monument to unite the people of the British Isles after the conflict with the east and west of the country.
Who will like Stonehenge?
You will love Stonehenge if you like mysterious places full of magic. Besides, it is one of the biggest attractions in England, which is additionally on the UNESCO list, so it is definitely worth coming here.
Gallery
Zdjęcia pochodzą z serwisu Shutterstock lub prywatnej kolekcji Brate
Read more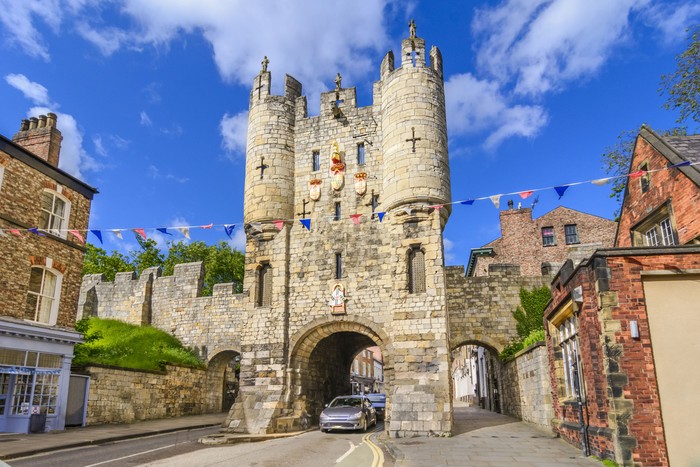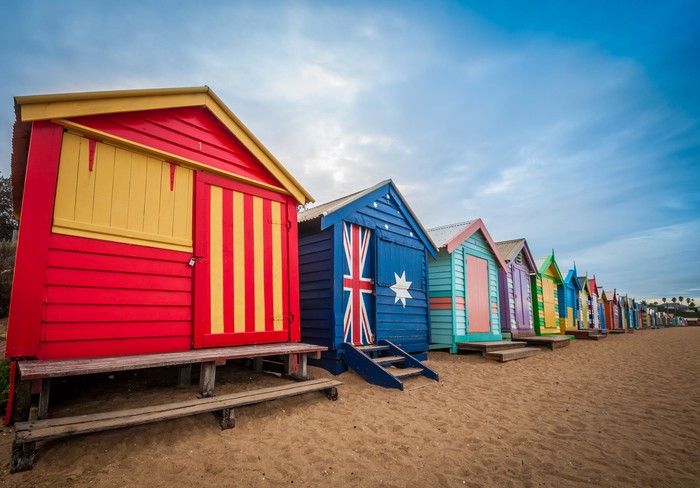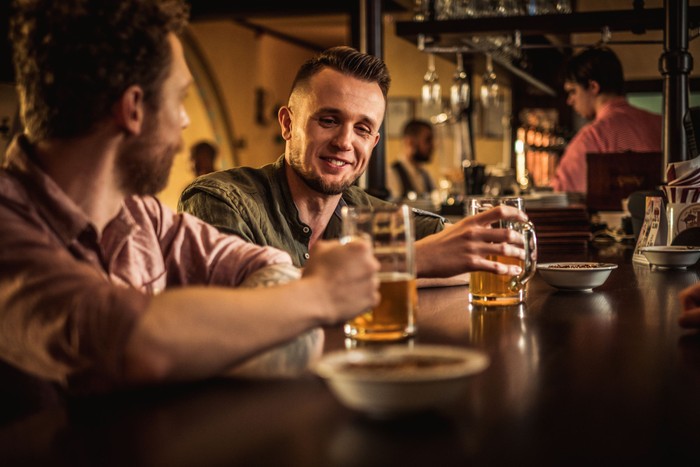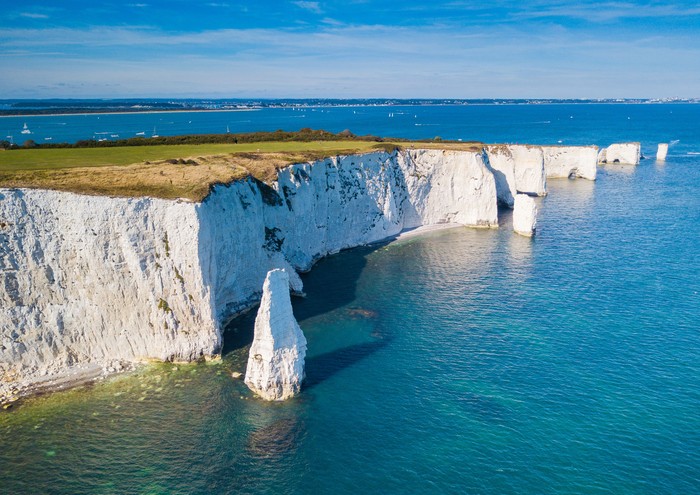 National parks in England