Vatnajokull
4.50
See Reviews (6)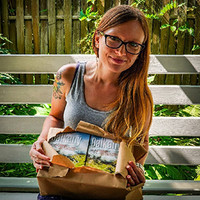 Vatnajökull is an amazing glacier located in the south-eastern part of Iceland, which is one of the main attractions of this frosty country. It occupies nearly 8 thousand. km2, making it the largest Icelandic glacier as well as one of the largest in Europe.
In order to properly protect it, the number of tourists is limited and the Vatnaj ö kull National Park was created in 2008, so a trip to Iceland is both a great challenge and a great dream for many. If you love nature and outdoor activities, do the Vatnaj ö kull glacier trekking trip. Many companies on site organize such trips with various levels of difficulty.
For whom?
If you love wildlife and want to step into a fairy-tale reality, Vatnajökull will surely appeal to you. After all, it is a country that was created by the Vikings, which further boosts the atmosphere of this place. The Jökulsárlón is worth a visit nearby.
Gallery
Zdjęcia pochodzą z serwisu Shutterstock lub prywatnej kolekcji Brate
Read more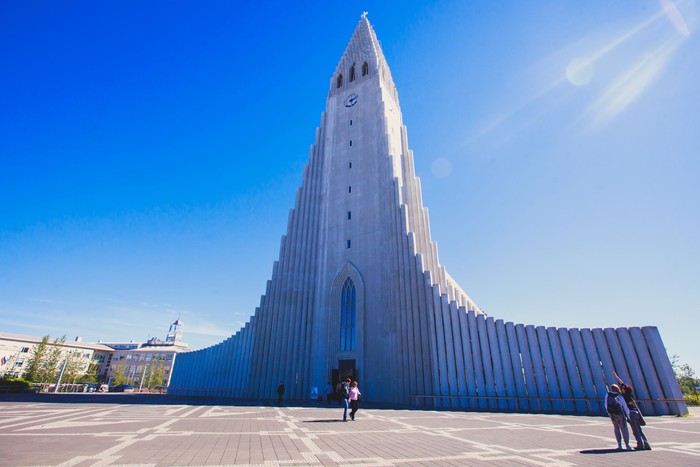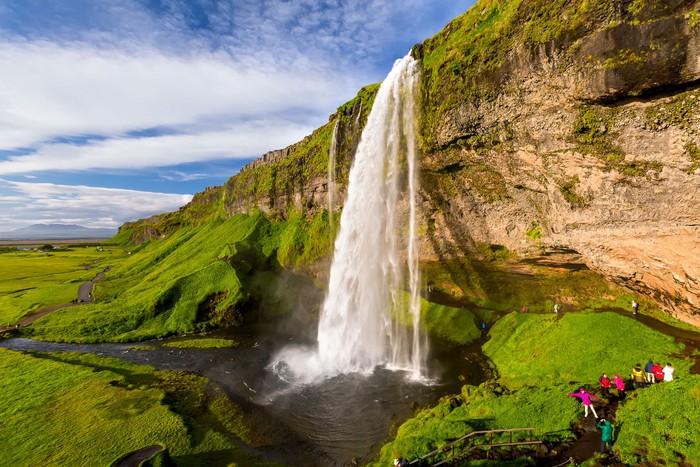 National parks in Iceland