Blue Lagoon
3.82
See Reviews (11)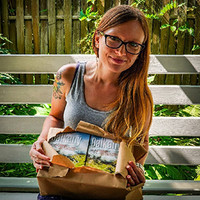 The Blue Lagoon (Blue Lagoon) is a unique health resort located in southwestern Iceland. It is located on the Reykjanes peninsula in a geothermal area, near the city of Grindavik. Therefore, if you like unusual holidays, and at the same time you dream of biological regeneration, a trip to the Blue Lagoon will definitely be a bull's eye. It's very easy to get there from Reykjavik .
When you are planning a trip around an ice island, a trip to the spa seems like the obvious choice as the Blue Lagoon is one of the country's most popular attractions . Interestingly, the Laguna is not entirely a work of nature, but a coincidence. It was created in 1976 as a result of the discharge of excess water from a nearby power plant into natural depressions between lava mounds in the hope that it will begin to evaporate. Surprisingly, it did not happen and an artificial lake was created, which it was decided to use for health purposes.
For whom?
The spa works not only on the body but also on the mind. So if you are tired and dream of a unique vacation, this place is definitely for you. However, when you have doubts about such entertainment, you can be sure that by coming here you will get rid of any concerns.
Gallery
Zdjęcia pochodzą z serwisu Shutterstock lub prywatnej kolekcji Brate
Read more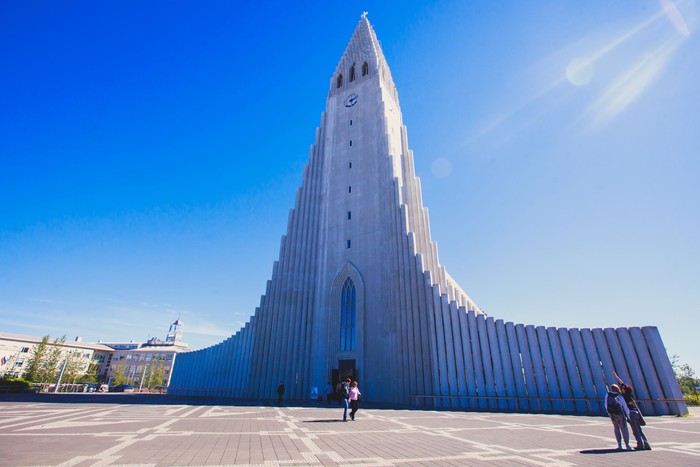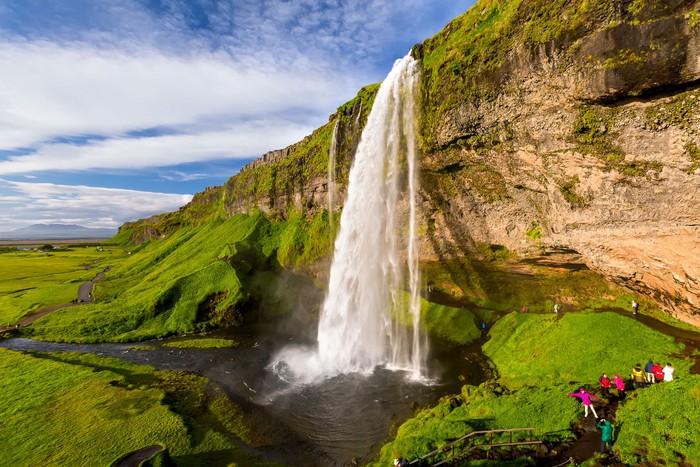 National parks in Iceland