Reykjavik
3.50
See Reviews (10)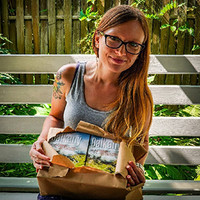 Not only is Reykjavík the capital of Iceland, it is also a cultural center and the largest city on the island. It is located in the southwestern part of the country, on Faxa Bay . The town is famous for its many attractions that will appeal to history fans and nature lovers alike. Therefore, if you belong to one of these groups or you simply want to see something amazing, then a trip to Reykjavík is a good choice.
However, if you prefer to visit the surrounding nature, you should consider the Grasagarður Reykjavíkur botanical garden, with over 5,000 plant species and Lake Tjörnin . And if you prefer to check out the city surroundings, you can go to Mount Esja , the Álafoss waterfall or the Heidmörk nature reserve . Of course, get ready for a unique journey, because there are definitely more attractions and they will definitely impress you. Be sure to visit the Aurora Borealis Museum to learn more about this phenomenon.
For whom?
Reykjavík is a unique city that combines many attractions. If you like exploring new, unknown places and, in addition, have some time to see the surrounding areas, this is definitely the city for you. Remember that once you visit Iceland, you will want to come back here.
Gallery
Zdjęcia pochodzą z serwisu Shutterstock lub prywatnej kolekcji Brate
Read more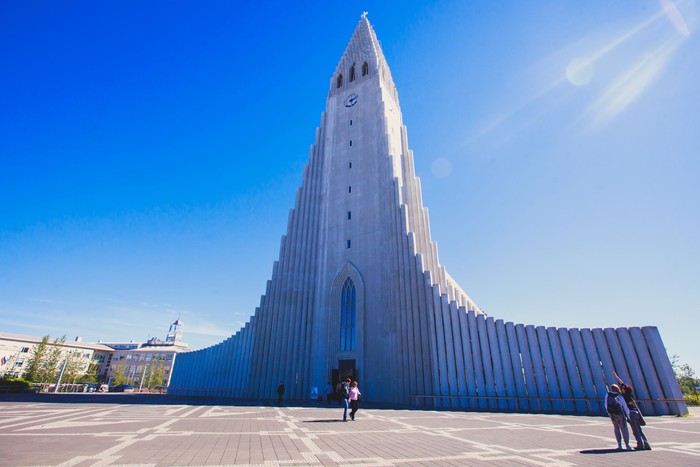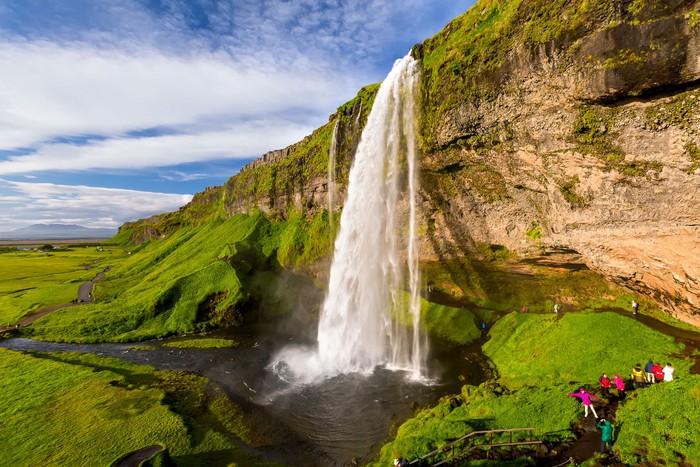 National parks in Iceland