Quedlinburg
3.33
See Reviews (6)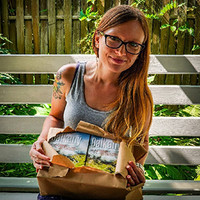 What is Germany often associated with? Certainly with a half-timbered wall. This characteristic type of wall consists of transverse or perpendicular beams with bricks between them. One of the best places to admire this architectural solution is the town of Quedlinburg . You will find 1,300 half-timbered buildings there.
But these aren't the only attractions of Quedlinburg. First of all, the medieval building plan has been preserved here, within which you will see many interesting monuments. One of them is the collegiate church of St. Serwacego , along with the castle and the old town on the UNESCO list . Be sure to also go to the castle hill, from which you can look at the entire town from an almost aerial perspective. Generally speaking, a walk through the quaint streets of Quedlinburg will be a journey through time that you will remember for a long time.
For whom?
You will love Quedlinburg if you like historic, atmospheric towns with an intimate atmosphere. Photogenic streets await you there, enchanting with colorful facades of houses. In the Quedlinburg area it is worth visiting Goslar , Leipzig , Hanover and Wittenberg .
Gallery
Zdjęcia pochodzą z serwisu Shutterstock lub prywatnej kolekcji Brate
Read more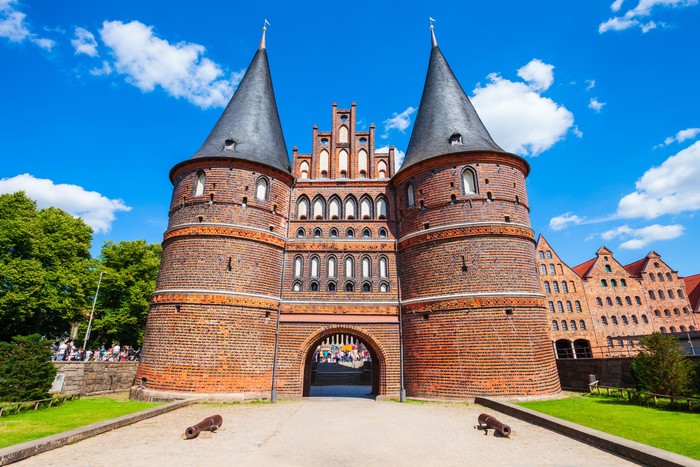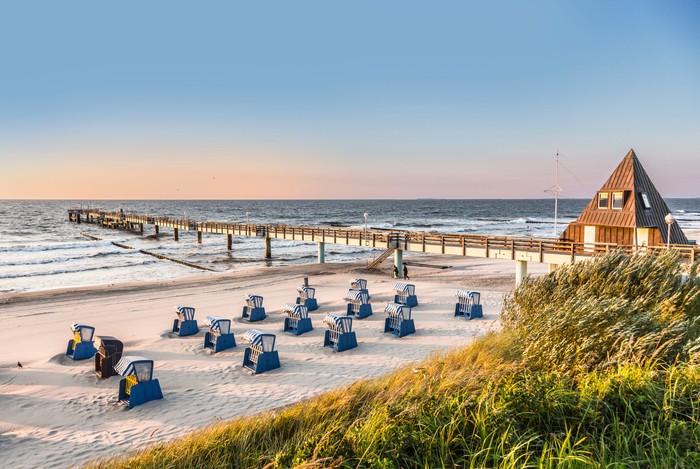 The best beaches in Germany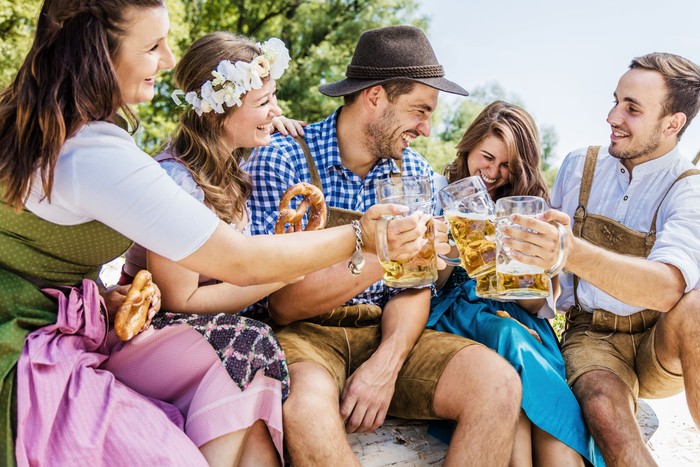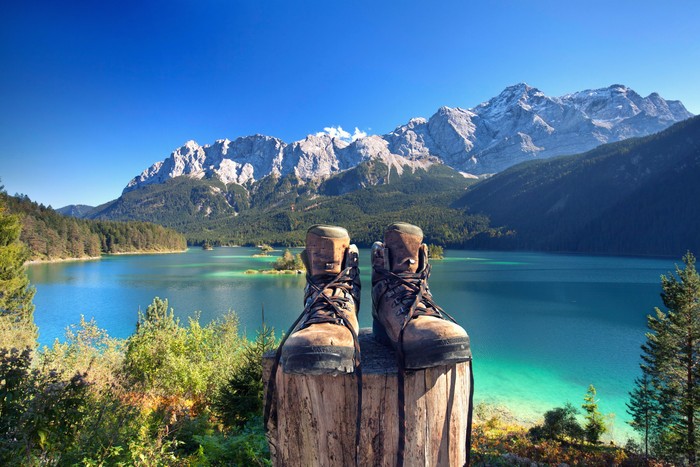 National parks in Germany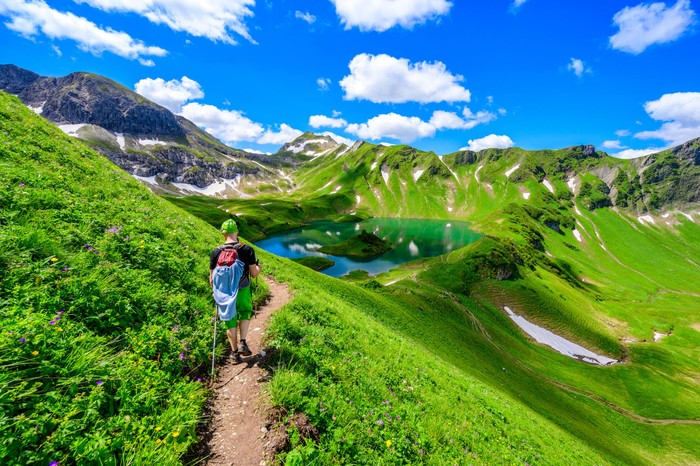 Active recreation in Germany