Wittenberg
3.86
See Reviews (7)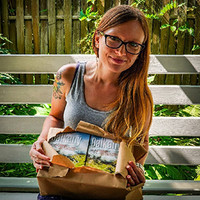 Wittenberg dates back to the turn of the 10th and 11th centuries. It was made famous in the 16th century by Martin Luther , who nailed the famous list of 95 theses on the door of the local cathedral. They called people to a public religious debate. Thanks to the development of printing technology, they quickly spread throughout Europe and became the foundation for the Reformation.
Luther opposed the idea of indulgences, and in his subsequent writings he opposed the pope himself, criticizing his infallibility. Nor did he recognize church practices for which there is no Bible justification. Since then, Wittenberg is considered a pilgrimage destination for Protestants and the cradle of the Reformation.
Martin Luther
Luther's former house is considered the largest and most important museum of the history of the Reformation in the world. One of the most important monuments of the city is the famous door of the castle church. All Saints . Moreover, in the main town square, in front of the historic town hall building, there is a monument to the famous reformer from 1821. Nearby, you will also see the Luther Oak, under which he burned a boulevard with a papal curse. All of the city's monuments related to the life of Martin Luther have been inscribed on the UNESCO World Heritage List . In addition, visit the 14th-century Gothic Church of Our Lady , and the Cranach Houses, which house a historic printing house and an exhibition dedicated to the work of Lucas Cranach the Elder. The city center is filled with carefully restored tenement houses and atmospheric cobbled streets.
For whom?
If you are interested in the idea of the Reformation , you must visit Wittenberg. There you will have the opportunity to learn about the fate of the famous reformer Martin Luther. Wittenberg will be a perfect destination for you if you prefer the atmosphere of smaller, historic cities .
Gallery
Zdjęcia pochodzą z serwisu Shutterstock lub prywatnej kolekcji Brate
Read more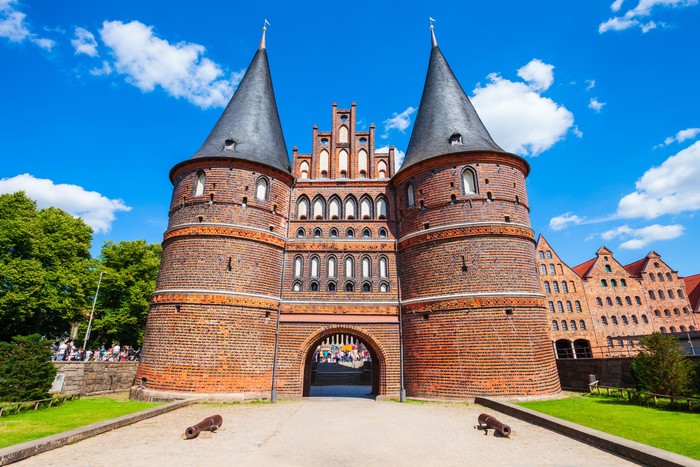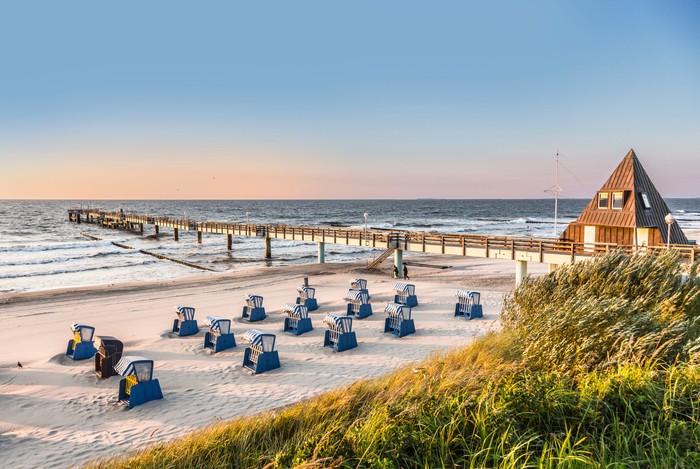 The best beaches in Germany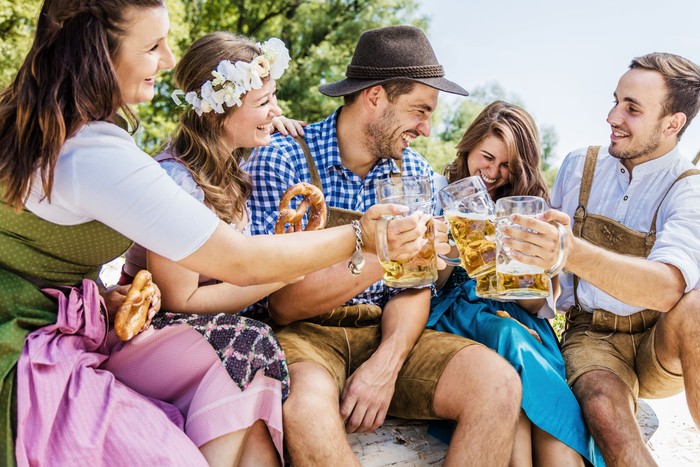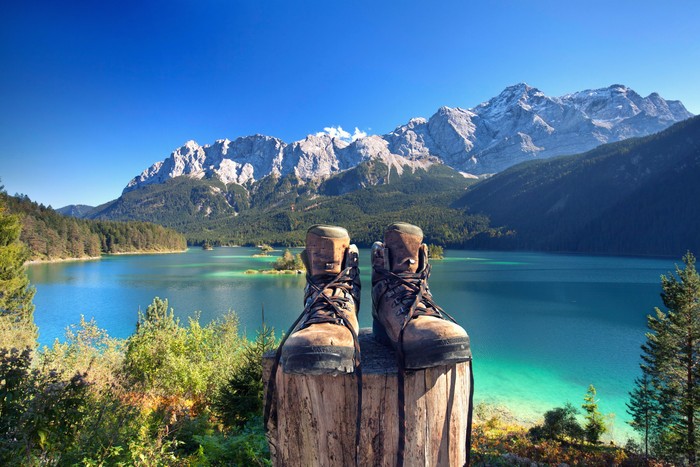 National parks in Germany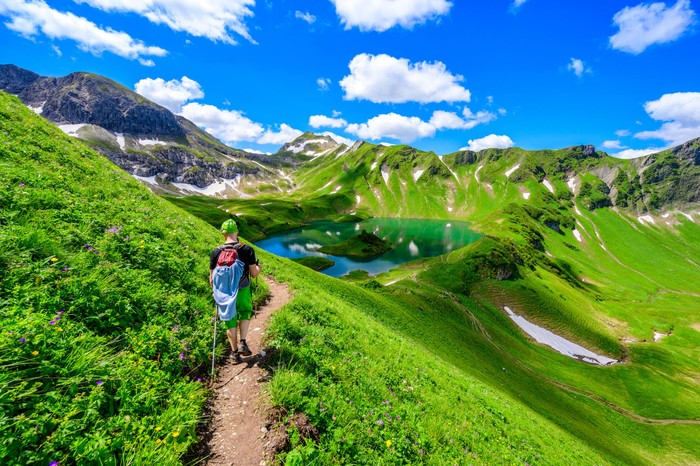 Active recreation in Germany