Leipzig
4.50
See Reviews (10)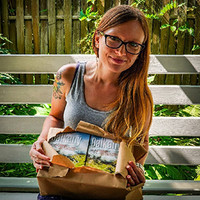 Leipzig (Leipzig) is the largest city in Saxony, located in the northwest of Germany . This is where Jan Sebastian Bach lived . The outstanding composer worked as a cantor at the Church of St. Thomas. He also lived to see his last days in Leipzig. Currently, a museum dedicated to him tells about its history. However, Leipzig is not only about music. It is also art. The city is in a way filled with it. Among the greatest artistic attractions is the Panometer , which displays the world's largest 360 ° panoramas by Yadegar Asisi.
Be sure to also check out the Kunstkraftwerk , an intriguing cultural center built inside the former heat and power plant. One of the most famous and respected German zoos is also located in Leipzig. In addition to watching animals, a specific journey across continents and geographic lands awaits you there. Of course, you will also see more "classic" monuments in the city, such as churches, beautifully arranged shopping arcades, monuments, etc. It is also worth adding that a university has been operating in Leipzig since 1409 . Thanks to students, the city has a lively atmosphere and lots of great clubs and pubs.
For whom?
Leipzig is a very universal city. If you're traveling with children , you'll find a lot of attractions for the whole family, starting with the zoo and ending with Panorama. If you like sightseeing - Leipzig will offer you a lot of interesting sights to see. Do you want to party ? Nothing prevents you from getting carried away by the nightlife there.
Gallery
Zdjęcia pochodzą z serwisu Shutterstock lub prywatnej kolekcji Brate
Read more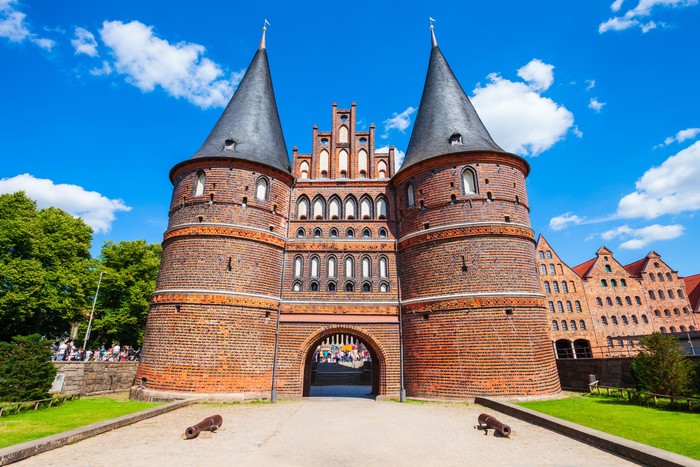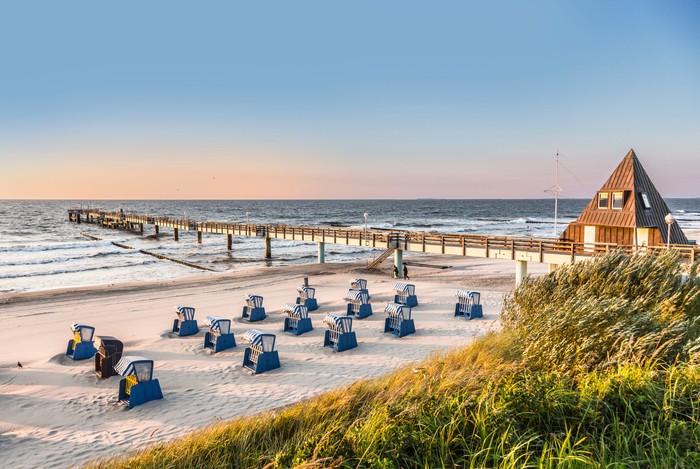 The best beaches in Germany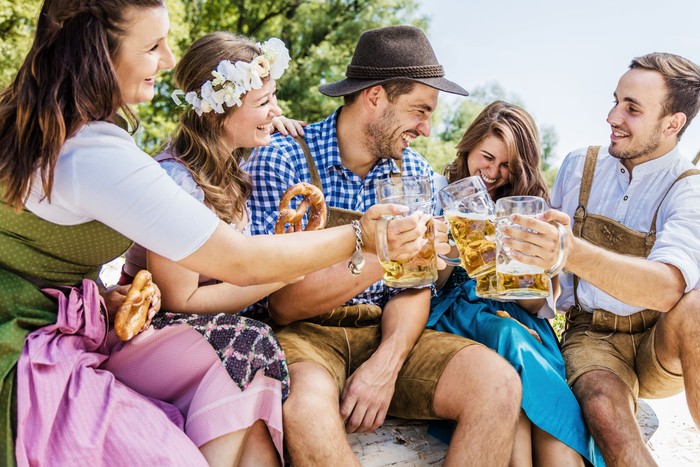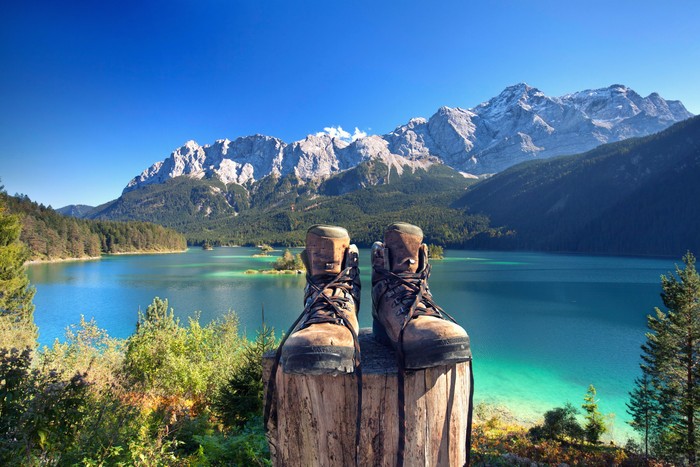 National parks in Germany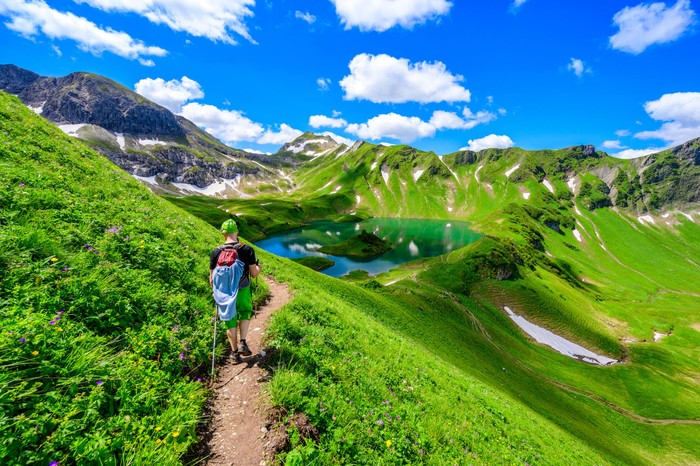 Active recreation in Germany