Karlstejn
3.14
See Reviews (7)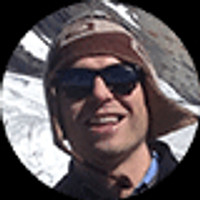 Karlstejn is a small town located about 30 km from Prague . It is known for its amazing gothic castle - one of the most famous in the whole Czech Republic, built in the 14th century. It was originally designed as a fortress to protect the royal crown jewels and precious sacred relics.
The picturesquely situated castle also became a representative seat where representatives of the European political elite met. The biggest attraction is the famous St. Cross, decorated with over 2,000 polished semi-precious stones and 129 paintings made by Master Theodoric. Karlstejn is considered by many to be the most beautiful Czech castle . The taste is added by the fact that it is shrouded in many myths and legends.
For whom?
Karlstejn cannot be overlooked by history enthusiasts and admirers of medieval architecture. If you are interested in castles and their stories and legends, then you have to come there. The impressive fortress will also be an interesting attraction for the whole family .
Gallery
Zdjęcia pochodzą z serwisu Shutterstock lub prywatnej kolekcji Brate
Read more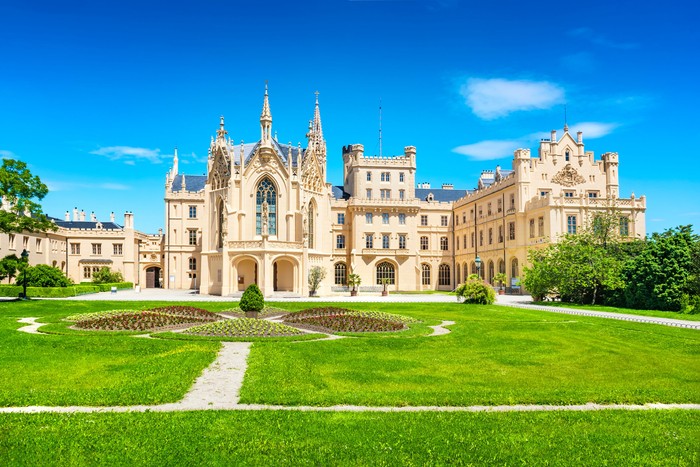 What to visit in the Czech Republic?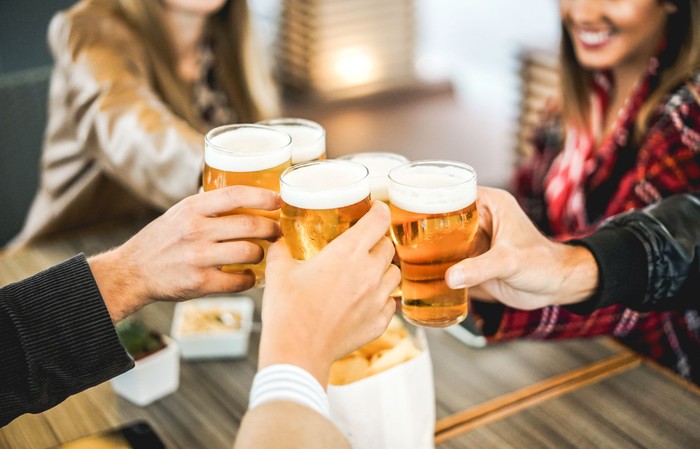 Nightlife in the Czech Republic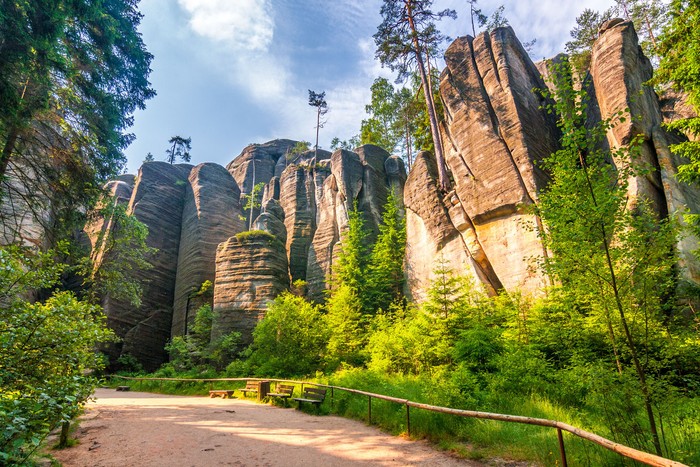 National parks in the Czech Republic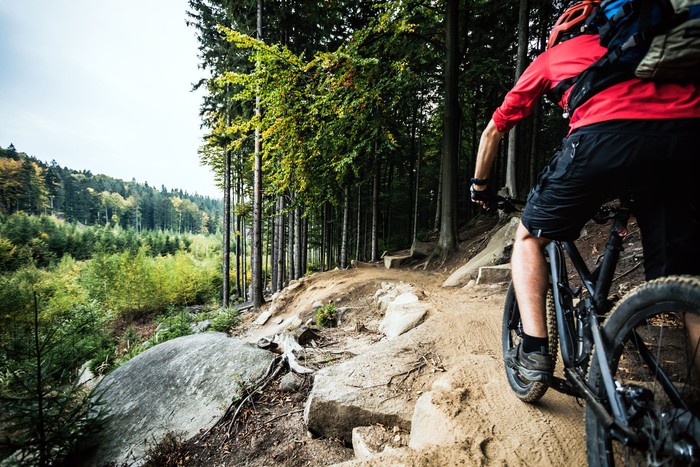 Activities in the Czech Republic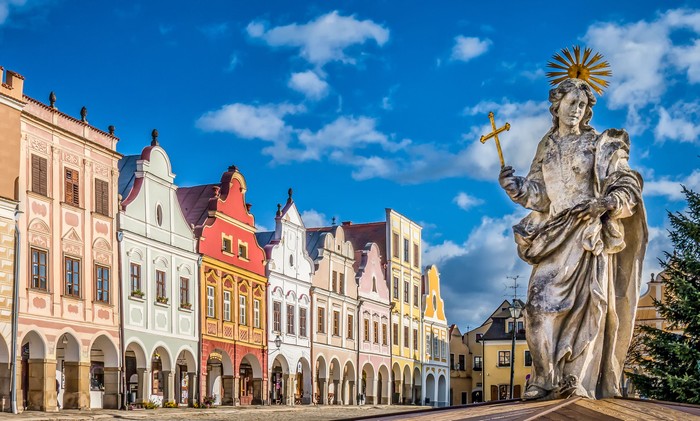 Off the trail in the Czech Republic