Lednice
4.63
See Reviews (8)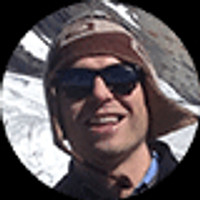 Lednice is situated in South Moravia, near Mikulov and the Austrian border . What is this small town famous for? First of all, from one of the most beautiful neo-Gothic palaces in Europe . Various sightseeing routes are available, offering tours of the ceremonial halls, princely apartments or the puppet museum. The palace in Lednice is only a small part of the Lednice-Valtice palace and park complex , also known as the "Garden of Europe".
This huge complex and its many attractions have been inscribed on the UNESCO World Heritage List . Over the centuries, a unique, huge park has been created here, in which you will see not only beautiful and well-kept vegetation, but also interesting buildings. Including an aqueduct or one of the tallest minarets in Europe , which is also a great vantage point.
For whom?
If you are interested in art and history , you must visit Lednice and its chateau. The well-kept interiors and the original character of the place will surely appeal to lovers of a bygone era. The palace park and the gardens there will be a real treat for lovers of gardening and nature .
Gallery
Zdjęcia pochodzą z serwisu Shutterstock lub prywatnej kolekcji Brate
Read more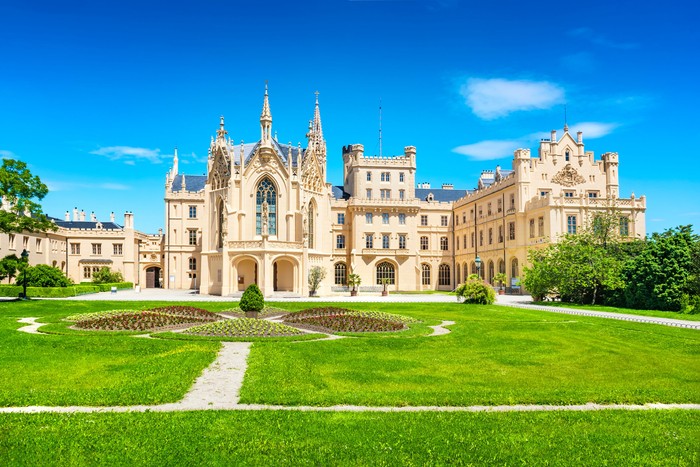 What to visit in the Czech Republic?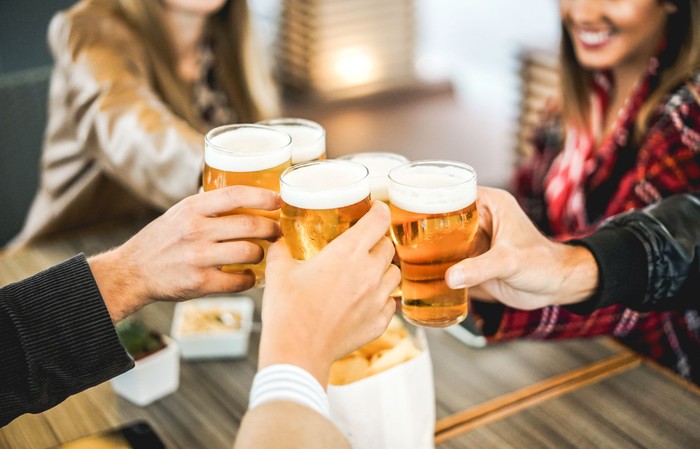 Nightlife in the Czech Republic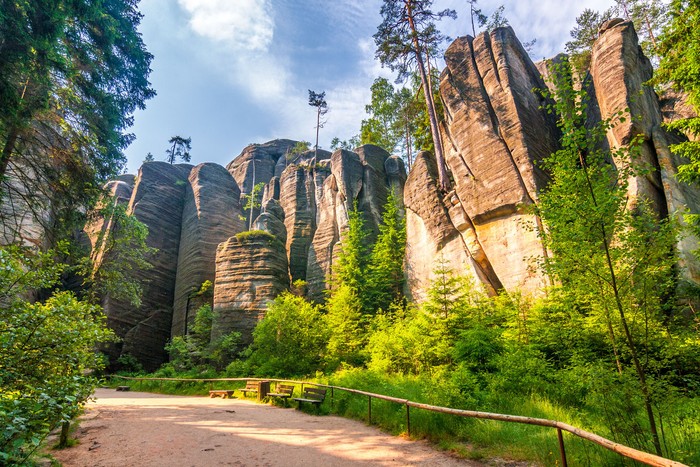 National parks in the Czech Republic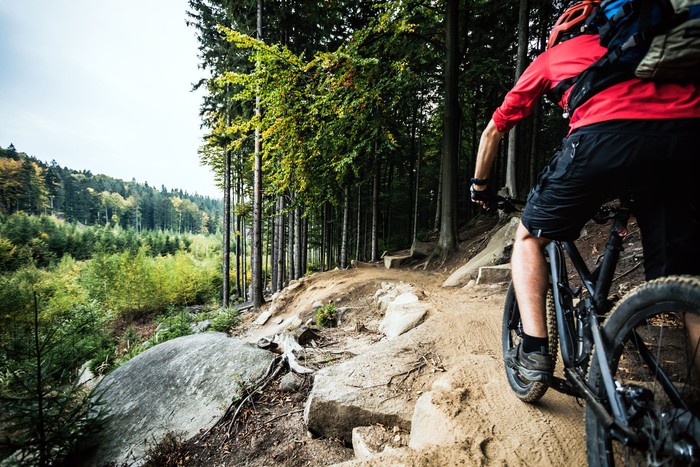 Activities in the Czech Republic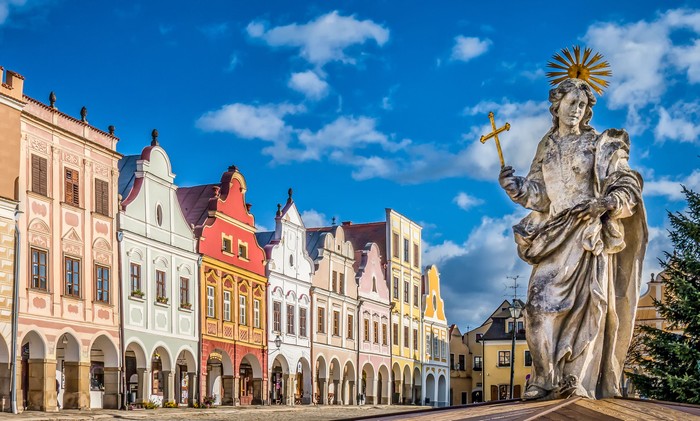 Off the trail in the Czech Republic