Frantiskovy Lazne
3.40
See Reviews (5)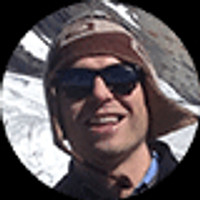 Františkovy Lázně is a charming spa town founded at the end of the 18th century by the Austrian Emperor Franz I. Together with Karlovy Vary and Marianske Lazne, they belong to the so-called Czech spa triangle . Frantiskovy Lazne is the smallest of these three cities. But this makes them perfect for relaxation. Currently, the city is beautifully restored, and the consistent buildings shimmer only in shades of yellow and white.
The health resort owes its appearance to regulations that came into force in the 19th century. Franciszkowe Lazne specializes mainly in the treatment of female diseases, post-infarction conditions and cardiovascular diseases. Another advantage of the health resort are its extensive and well-kept parks , which will be an ideal destination for walks. It is worth adding that the advantages of this town have been appreciated in the past by such famous people as Goethe, Franz Kafka and Ludwig van Beethoven.
For whom?
Spa Franciszek Łaźnia will of course be an ideal place for people who want to help fight heart or circulatory system diseases . You will also like this town when you just want to relax and have a good rest.
Gallery
Zdjęcia pochodzą z serwisu Shutterstock lub prywatnej kolekcji Brate
Read more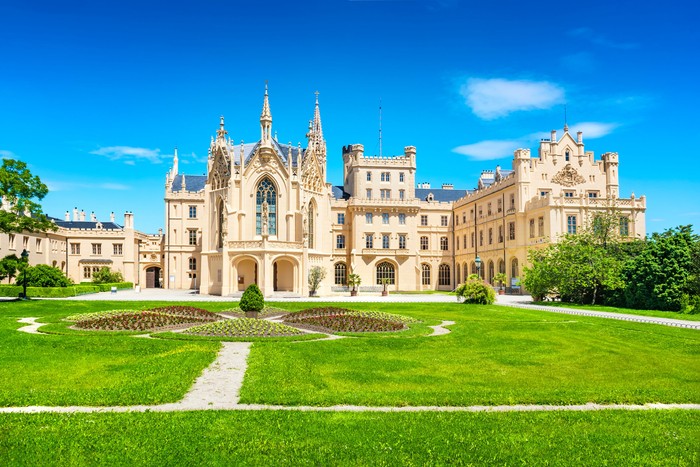 What to visit in the Czech Republic?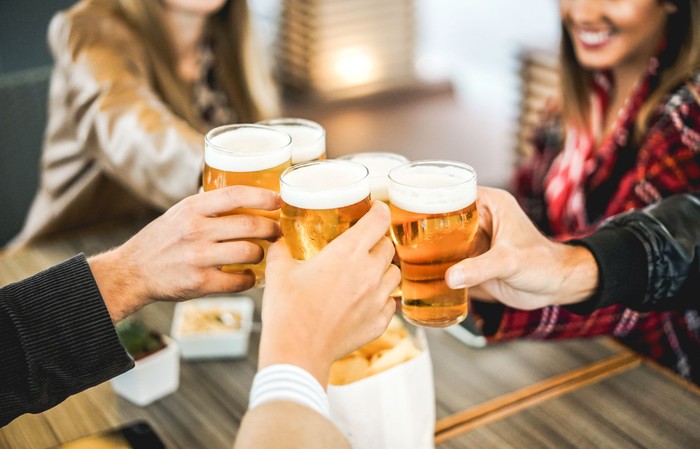 Nightlife in the Czech Republic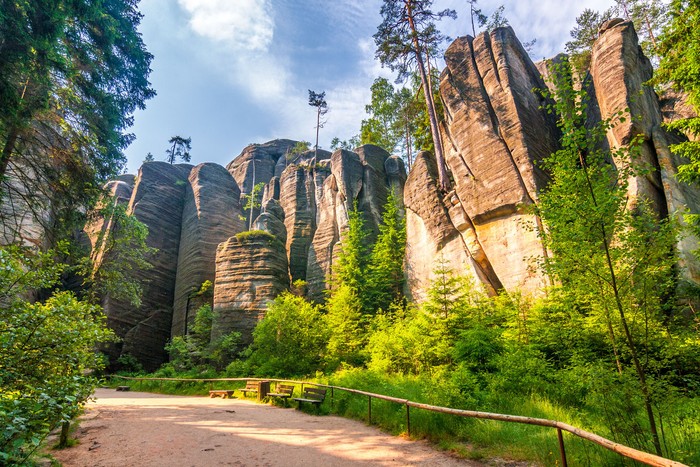 National parks in the Czech Republic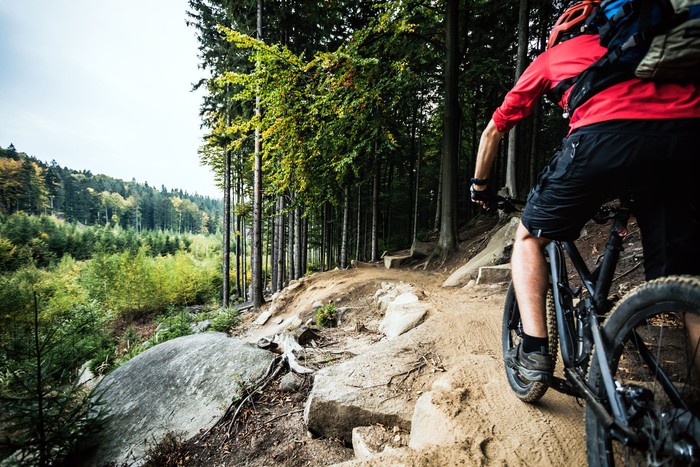 Activities in the Czech Republic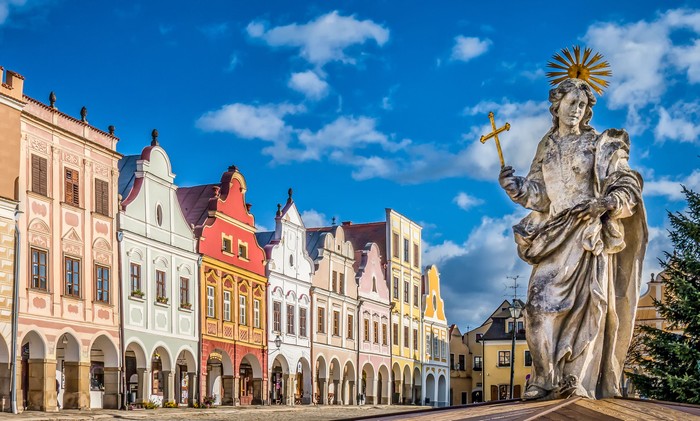 Off the trail in the Czech Republic