Karlovy Vary
3.70
See Reviews (10)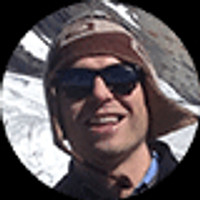 Karlovy Vary - who has not heard of them? This most famous and beautiful Czech spa attracts tourists and patients not only from the Czech Republic, but also from other countries. First of all, there are almost 80 thermal springs here. Each of them has a slightly different temperature and healing properties.
Numerous hotels and guesthouses offer a variety of treatments - both to support health, well-being and appearance. Karlovy Vary is also famous for its film festival , which has been organized there since 1947. Among other things, because of it, the city has been visited and visited by world-class stars, e.g. John Travolta, Julianne Moore, Jean Reno, Richared Gere and many others.
For whom?
Do you like spa atmosphere ? Running with a jug for drawing healing water is an extreme sport for you? Do you appreciate interesting architecture and long walks ? If you answered yes to at least one of the questions, then be sure to visit Karlovy Vary?
Gallery
Zdjęcia pochodzą z serwisu Shutterstock lub prywatnej kolekcji Brate
Read more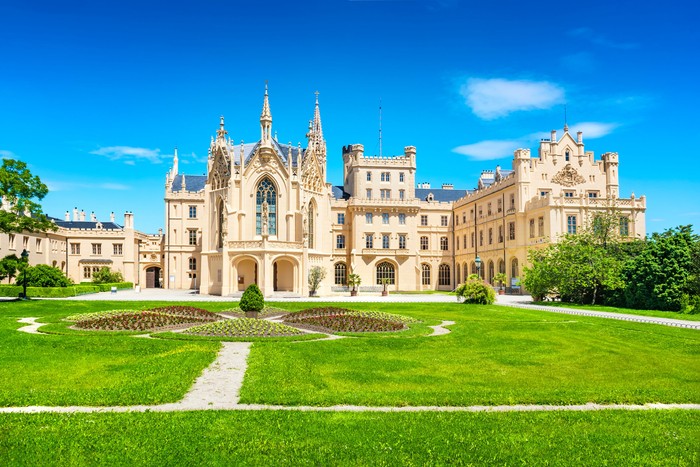 What to visit in the Czech Republic?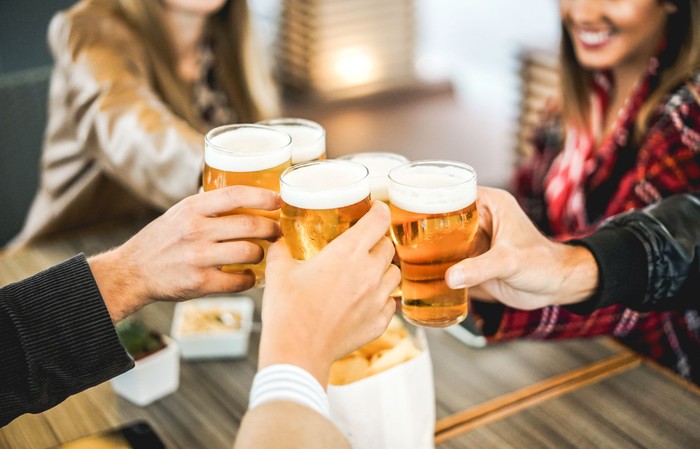 Nightlife in the Czech Republic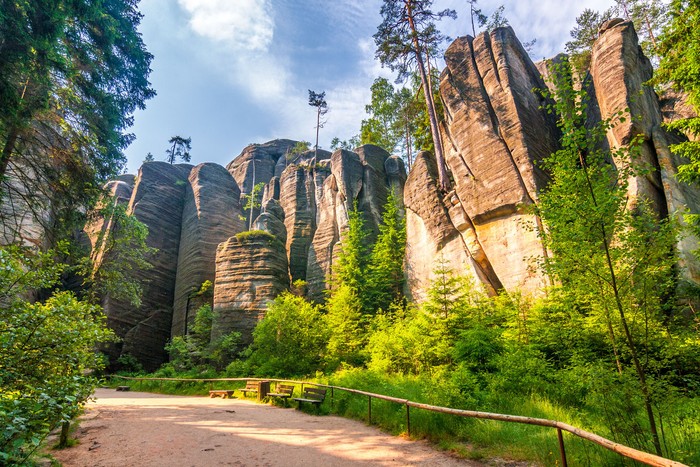 National parks in the Czech Republic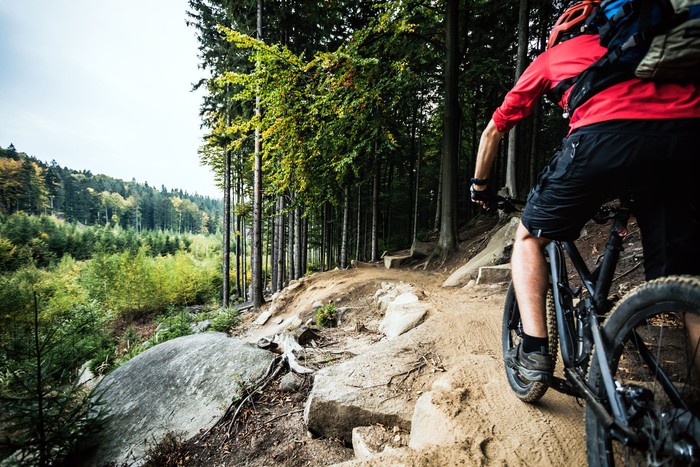 Activities in the Czech Republic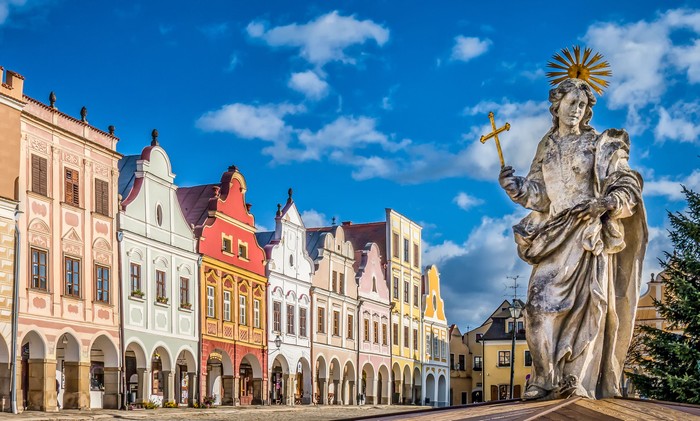 Off the trail in the Czech Republic