Spiez
4.44
See Reviews (9)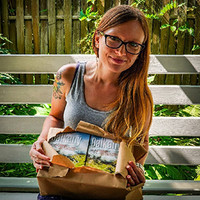 Spiez is an incredibly picturesque little town located on Lake Thun . The surrounding Bernese Alps guarantee beautiful views. Thanks to convenient connections with the city of Thun, Interlaken , and all the most important attractions of the region, Spiez can be a good base for exploring this part of Switzerland. Just a dream for people who are looking for peace and quiet.
The most important point of the city is the Spiez castle , which is situated on a small bay, described by many as one of the most beautiful in Europe. The history of the castle dates back to the 12th century. Its tower offers great views of the surrounding area. Right next to the stronghold there is a 1000-year-old church . The enchanting countryside is complemented by numerous vineyards which have been cultivated in this area for hundreds of years thanks to the mild climate. You can learn more about the local history and culture in the museum located in the castle. In summer you will be able to relax on Lake Thun in one of the bathing areas or take a scenic boat cruise. The surrounding mountains, thanks to the network of marked trails, will be an ideal destination for hiking or cycling trips.
For whom?
If you are looking for a quiet and atmospheric town , which is a great base for exploring the central part of Switzerland, then Spiez is the perfect choice.It is also a universal destination where you combine sunbathing with a slightly more active holiday in the mountains.
Gallery
Zdjęcia pochodzą z serwisu Shutterstock lub prywatnej kolekcji Brate
Read more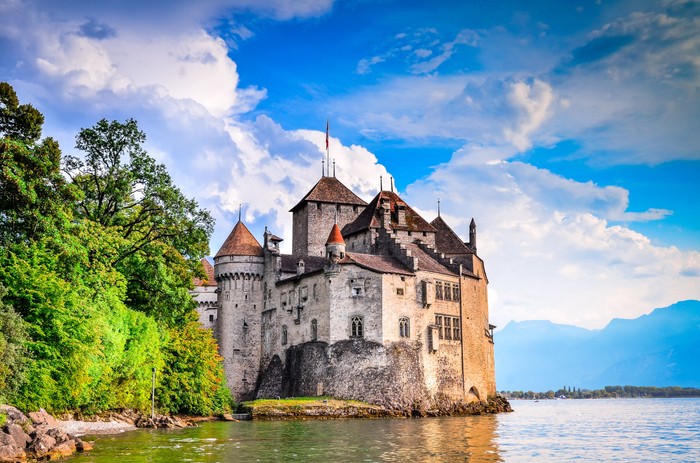 What to visit in Switzerland?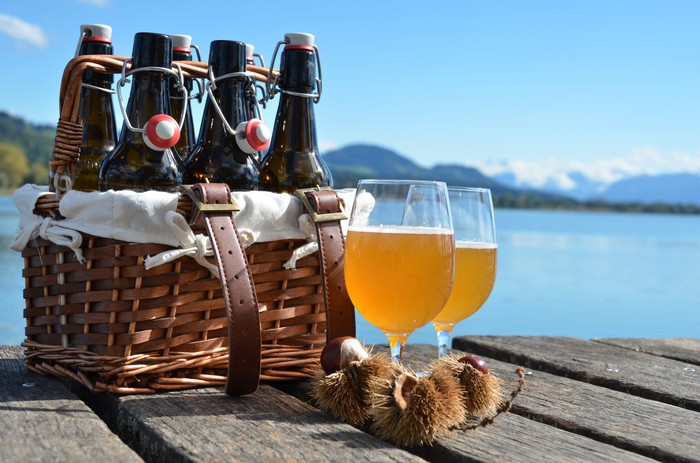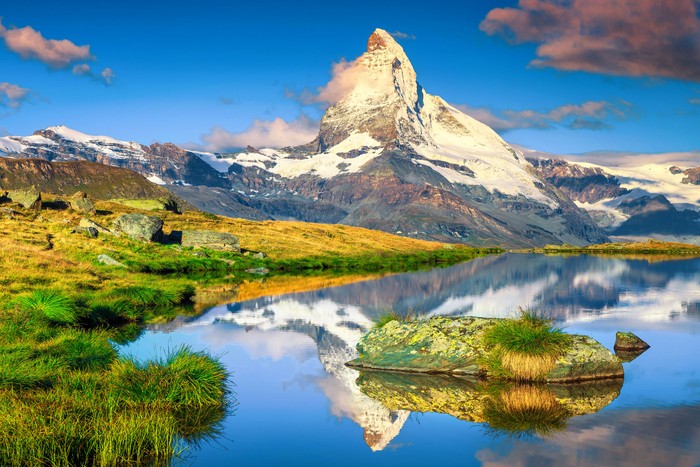 National parks in Switzerland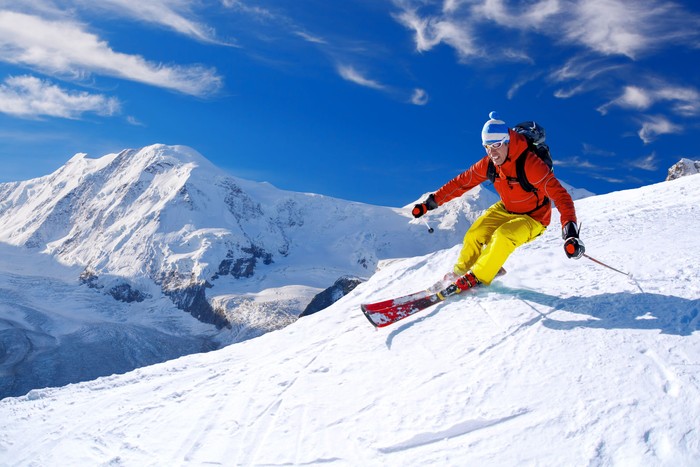 Active recreation in Switzerland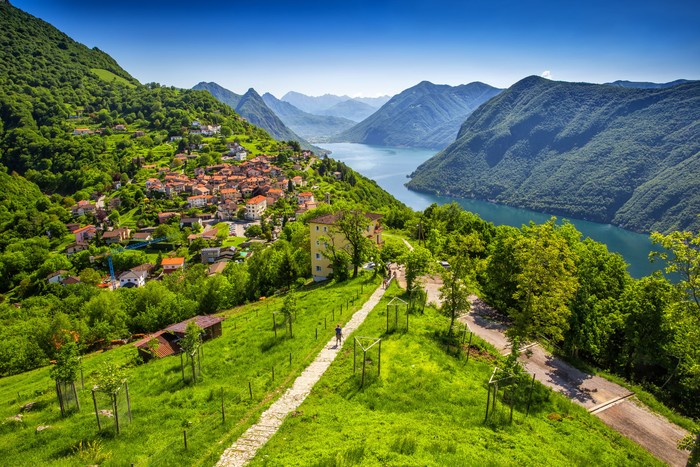 Off the trail in Switzerland