Toledo
3.77
See Reviews (13)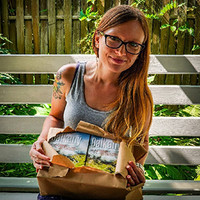 Toledo , a close neighbor of Madrid , is situated on the River Tagus and was the Spanish capital until the 16th century . You will surely come across the phrase that it is a " museum city ". You will quickly understand why. Well , in the central part of Toledo you will find countless monuments.
Visiting the city is therefore a fantastic journey into the past that allows you to delve into the history and culture of Spain. Toledo is also extremely photogenic , hence it is an inexhaustible source of photographic inspiration. So, get carried away by the wonderful architecture, narrow streets and atmospheric nooks and crannies and spend at least one day in this Spanish city.
For whom?
Toledo is a real treat for all sightseeing and history enthusiasts . Here you will be able to admire the amazing works created by architects at every step, as well as stroll the same streets that were used by El Greco.
Gallery
Zdjęcia pochodzą z serwisu Shutterstock lub prywatnej kolekcji Brate
Read more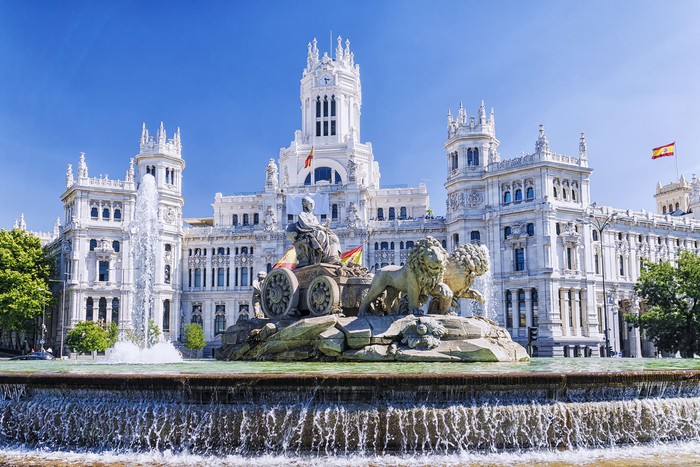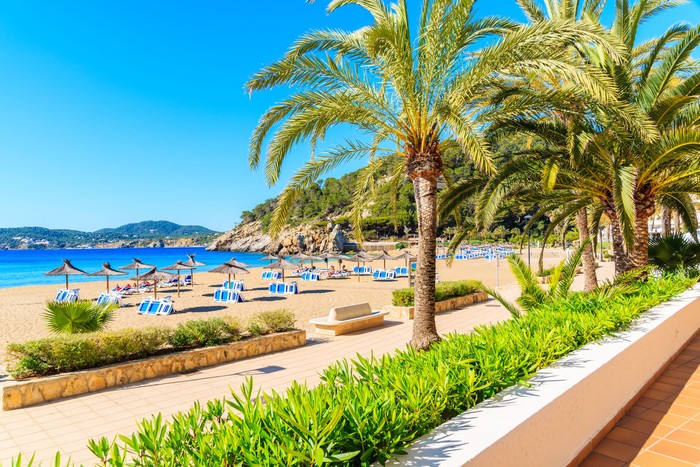 The best beaches in Spain