Žilina
3.20
See Reviews (5)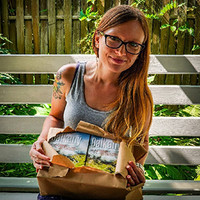 Žilina is the fourth largest city in Slovakia. It is situated in the northern part of the country, at the confluence of three rivers : Váh, Kysuca and Rajčanka. The city has a very long history. The first mention of it comes from 1208. The oldest monument that has survived to this day is the Church of St. King Stefan , dating from the 13th century. It is the oldest building of this type in northwestern Slovakia. Other interesting attractions that you can admire in the old town are the old town hall, the Capuchin Monastery and the Church of the Conversion of St. Paul the Apostle.
Be sure to also check out the classic Marian Market Square. The historic center of the city is crossed by one of the longer and more interesting pedestrian streets in the country . Here you will find tons of nice cafes and restaurants. Nearby, there is also the Budatin Castle . It is worth seeing the exhibitions that are presented here, and strolling the alleys of the charming park that surrounds it.
For whom?
If you value cities with a long history , then the old town of Žilina will appeal to you. Due to its location, not far from the border with Poland, this city can be a destination for a weekend getaway. However, thanks to the fact that the main road leading to Bratislava passes next to Žilina, you can plan a stop here during a longer journey .
Gallery
Zdjęcia pochodzą z serwisu Shutterstock lub prywatnej kolekcji Brate
Read more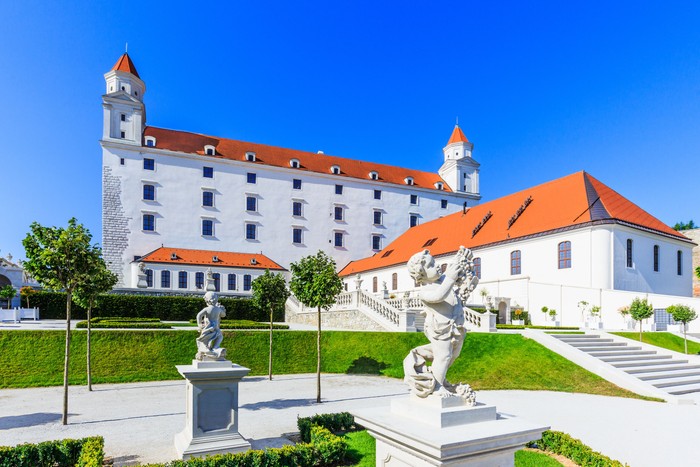 What to visit in Slovakia?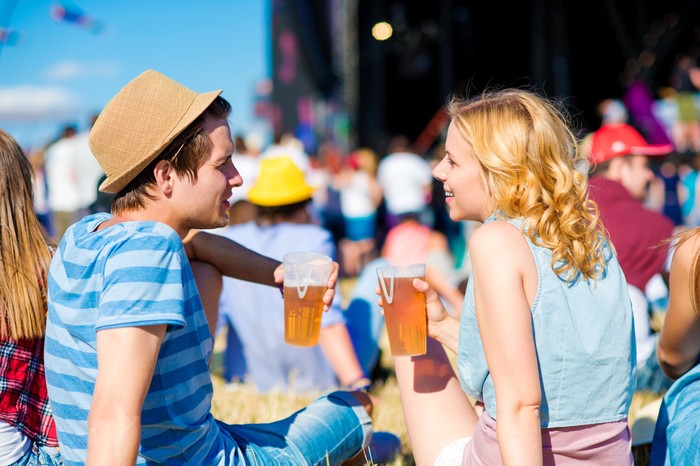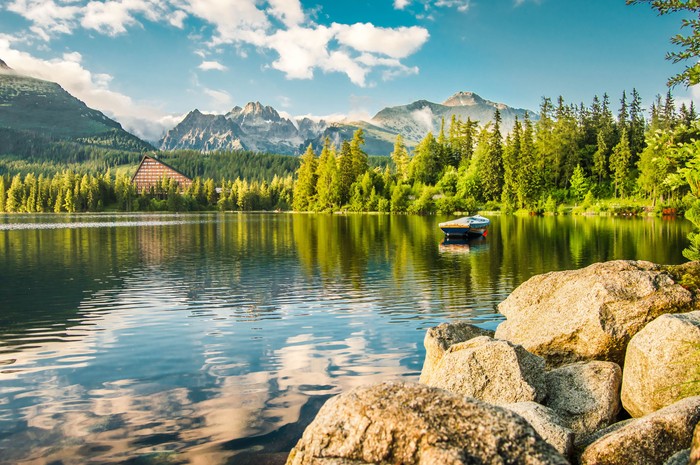 National parks in Slovakia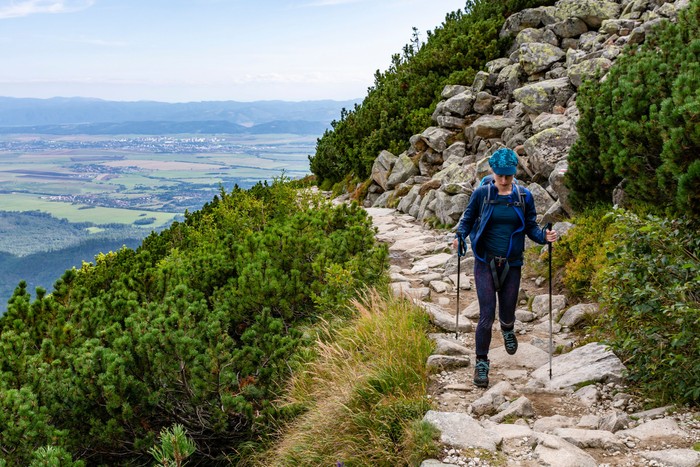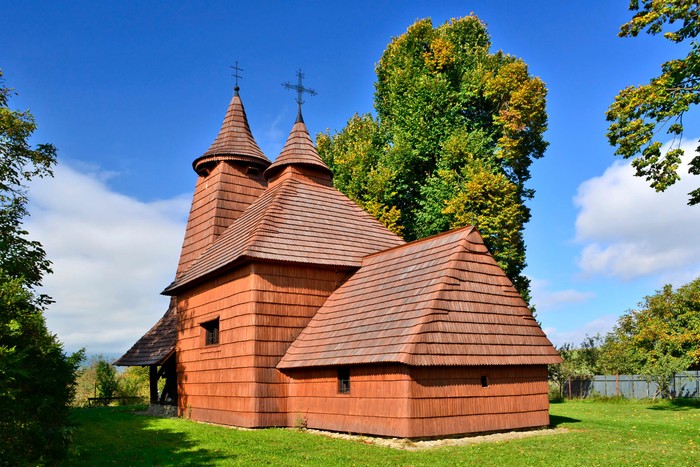 Off the trail in Slovakia