Bratislava
3.46
See Reviews (37)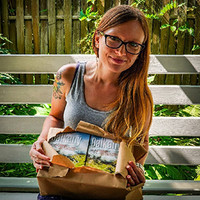 Bratislava and Vienna are the closest European capitals. Actually! A brief look at the map is enough to realize that the largest and most important city in Slovakia, politically and economically, is practically on the border with Austria . That is why many people combine visiting both capitals in one trip.
Bratislava, although perhaps less popular than its neighbor, is certainly noteworthy. There you will find a lot of interesting attractions, with the old town and the castle at the forefront . The Slovak capital also offers a lot of atmospheric pubs and bars where you can spend your time sipping local beer or wine. Bratislava is also a pleasant walking and recreation area that will make you forget for a while that you are in a bustling city.
For whom?
Visit Bratislava if you like sightseeing and walking . The city offers a lot of monuments, concentrated around the old town and the castle. Also check it out if you appreciate good cuisine . There are a lot of really nice restaurants in Bratislava. You will also have a nice time here in the evenings, thanks to the numerous bars and clubs.
Gallery
Zdjęcia pochodzą z serwisu Shutterstock lub prywatnej kolekcji Brate
Read more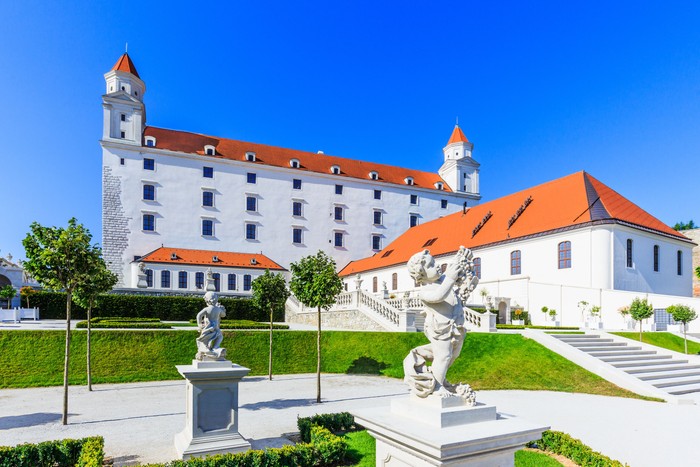 What to visit in Slovakia?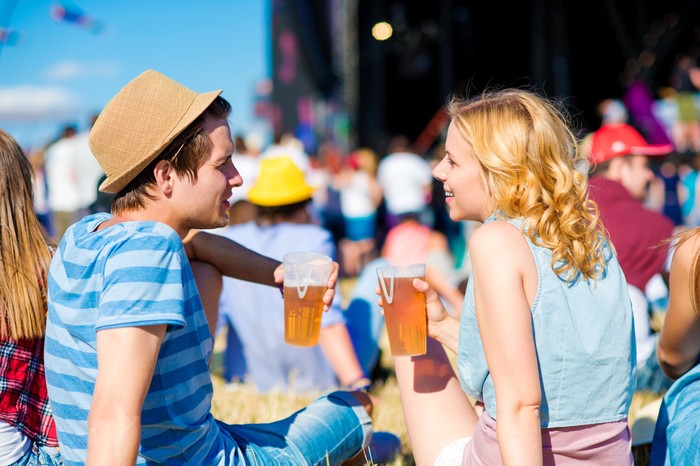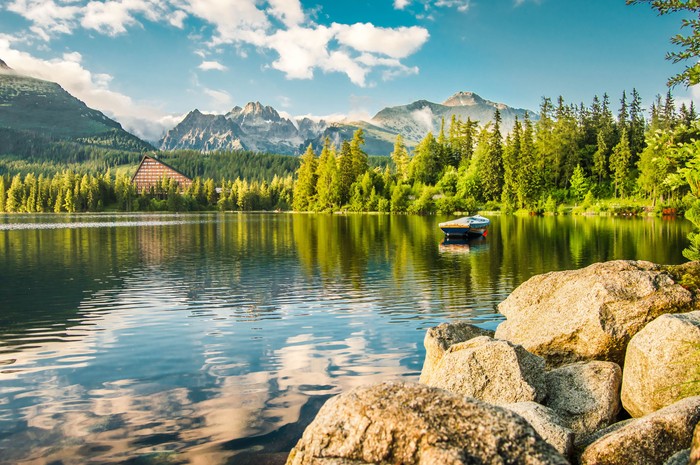 National parks in Slovakia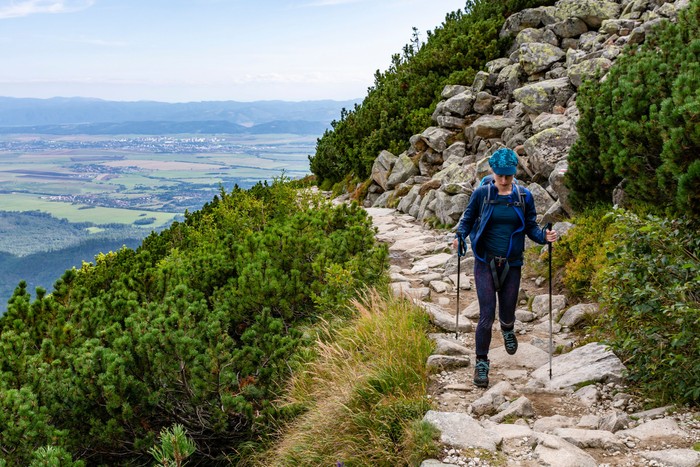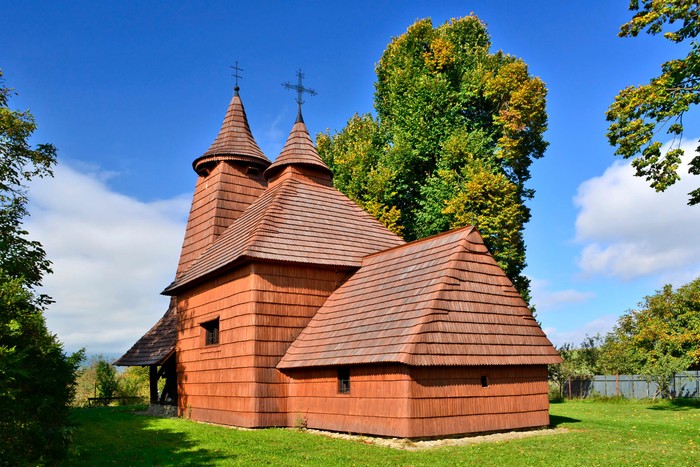 Off the trail in Slovakia