Vlkolínec
4.60
See Reviews (5)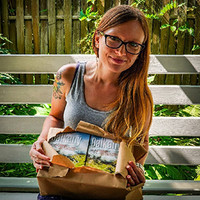 Vlkolínec is one of the most famous and charming Slovak villages. It is located in the area of Veľká Fatra , on the outskirts of the town of Ružomberok. The first mentions of him come from 1376. Importantly, the original layout and buildings of Vlkolinec have not been changed over the centuries. Thanks to this, today it is considered the best preserved settlement of this type in the entire Carpathian Arch. Including this meant that it was inscribed on the UNESCO World Heritage List .
The wooden huts, which are mainly from the 18th century, are partly inhabited and partly converted into guesthouses for tourists. The biggest attractions of Vlkolínec include a two-story log belfry from 1770 and a log well 100 years younger. The only brick building in the village is a small church. A visit to this mountain village allows you to travel back in time for a moment , because it functions as a living open-air museum. Additionally, you can count on great views here. Vlkolínec is also a good starting point if you want to go hiking in the Great Fatra .
For whom?
Visit Vlkolínec if you like visiting open-air museums . You will be able to see what life looked like and still looks like in this charming mountain village. Nature lovers will surely appreciate the beautiful location of Vlkolínec between the majestic peaks of the Velka Fatra mountains.
Gallery
Zdjęcia pochodzą z serwisu Shutterstock lub prywatnej kolekcji Brate
Read more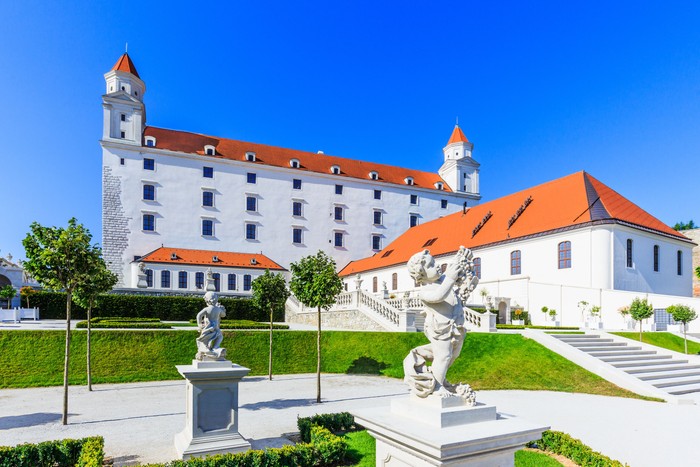 What to visit in Slovakia?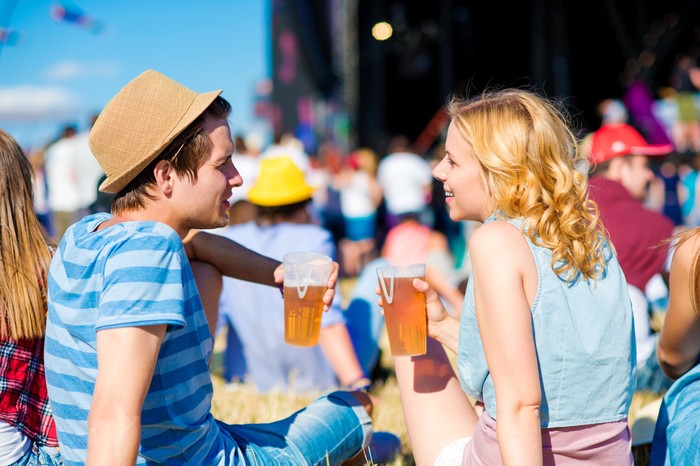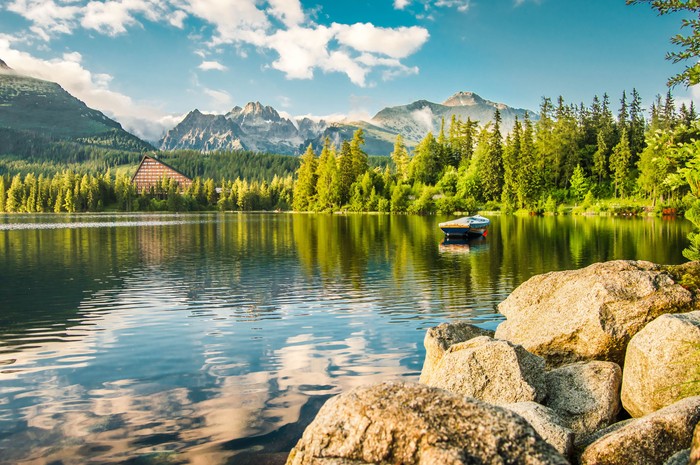 National parks in Slovakia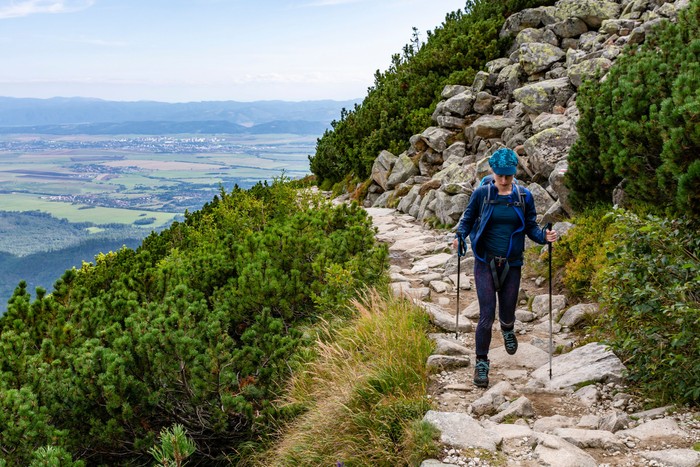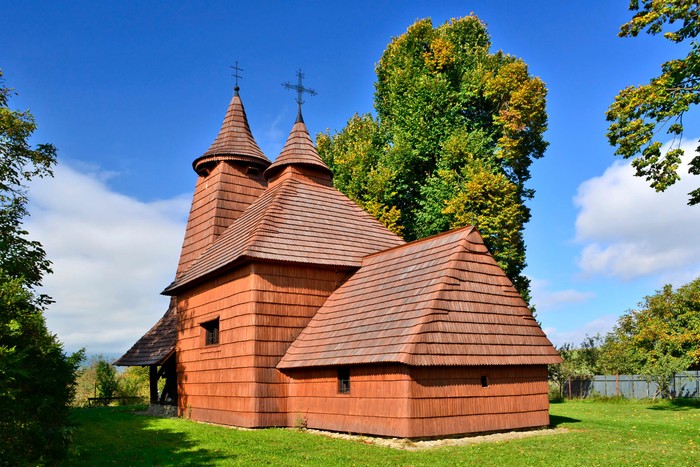 Off the trail in Slovakia