Trencin
4.33
See Reviews (12)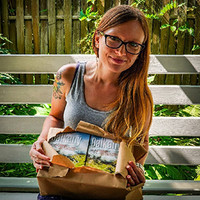 Trencin is a medium-sized city, located in the western part of Slovakia , on the road connecting Žilina and Bratislava . The first thing that immediately catches the eye there is a huge castle towering over the entire neighborhood. Its history dates back to the 11th century. After numerous reconstructions, today it is one of the largest strongholds in Slovakia.
It houses a large museum. During the tour you will be able to visit, among others The Well of Love , 80 meters deep, or the Matthew Tower , offering a beautiful panorama of Trencin. The historic old town stretches below the castle. It is worth taking a look at the Peace Square, around which you will see many well-kept, historic tenement houses. In the close vicinity of the city there are also Trenczyńskie Cieplice , which is the oldest and most popular health resort for people suffering from rheumatism in Slovakia. The spa town, which is hidden in the Strażowskie Mountains , has springs of curative calcareous and sulphated water with a temperature of 36-40 ° C. It is often called the pearl of the Carpathians.
For whom?
If you are interested in history , especially the medieval period, and you also like visiting castles, then Trencin will definitely be an interesting proposition for you. Visit this corner of Slovakia also when you want to take care of your health . An opportunity to do so will be relaxation in the health resort Trenczyńskie Cieplice. However, if you plan to take a longer journey along the D1 motorway, which connects Žilina and Bratislava, Trencin will be the perfect place to rest.
Gallery
Zdjęcia pochodzą z serwisu Shutterstock lub prywatnej kolekcji Brate
Read more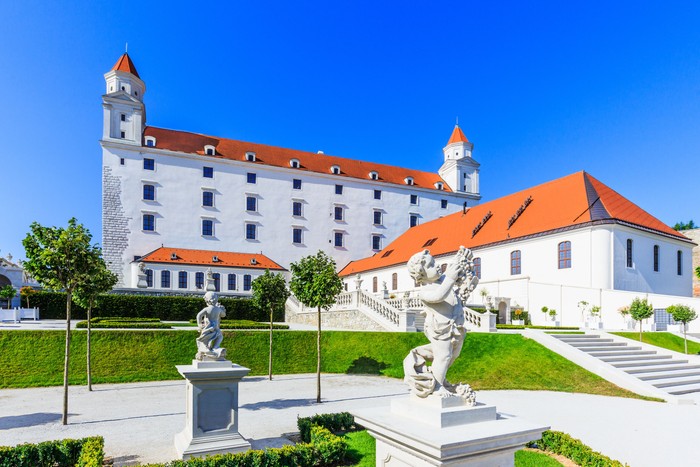 What to visit in Slovakia?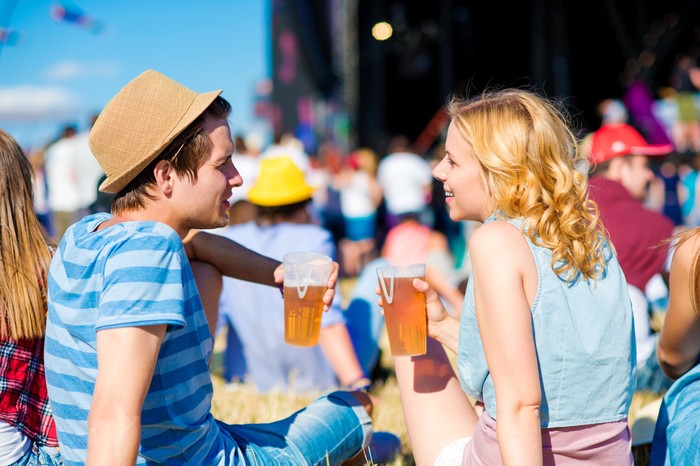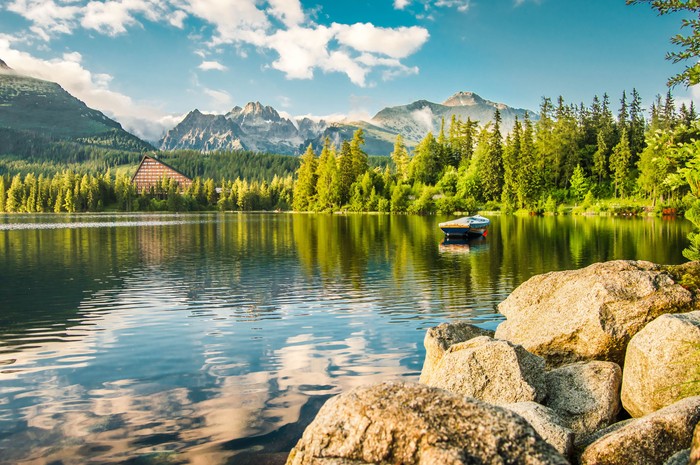 National parks in Slovakia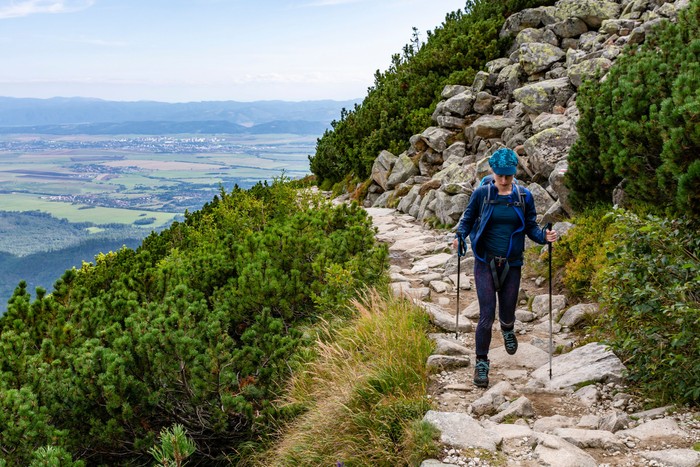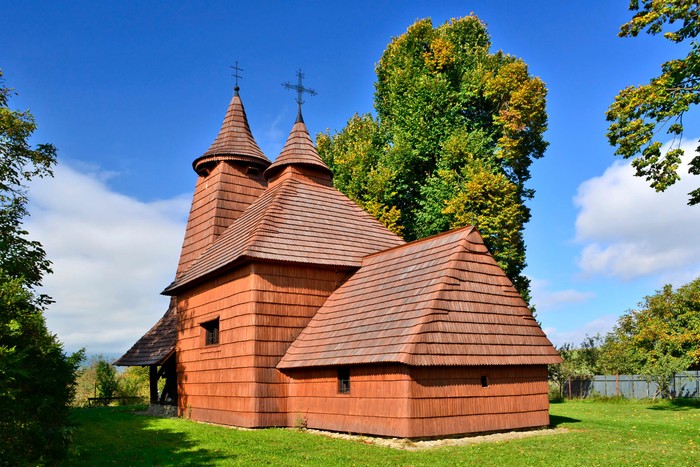 Off the trail in Slovakia