Vienna
4.45
See Reviews (71)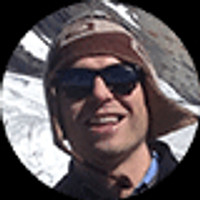 Vienna is the type of city one could write about and talk about endlessly. The Austrian capital is extremely fascinating. It is filled with a history referring to the Habsburg family , who for centuries lived and shaped the very center of Vienna. The Hofburg and Schönbrunn palaces are must-see places in the city. However, these are not the only places worth visiting. Among the symbols of Vienna is undoubtedly the Cathedral of St. Stephen , where two metro lines intersect. This makes the area an important transportation hub.
It is also worth adding that the entire historic center of Vienna was included on the UNESCO World Heritage List . Coherent buildings and elegant tenement houses make a great impression. While in the capital, it is also worth taking time to visit places outside the city center. Make sure to go to the Prater , where you will find a sensational, partially historic amusement park. A ride on roller coasters or a bit more static, but offering fantastic views, the Mill Wheel will be an interesting idea to diversify your sightseeing. If you like to party , you will also have plenty to do in Vienna. There is an abundance of clubs, discos and atmospheric pubs here. The most important party points of the city are ul. Gürtel or Ringstrasse.
For whom?
Vienna is, above all, a dream destination for people who like sightseeing . There are really many monuments or very interesting museums here. Visit the Austrian capital if you are looking for a city break weekend destination . In 2-3 days you have a chance to feel the atmosphere of the city and get to know its various nooks and crannies. The truth is, however, that you can spend up to a month in Vienna and still discover something new here. In the vicinity of Vienna, Bratislava is worth visiting.
Gallery
Zdjęcia pochodzą z serwisu Shutterstock lub prywatnej kolekcji Brate
Read more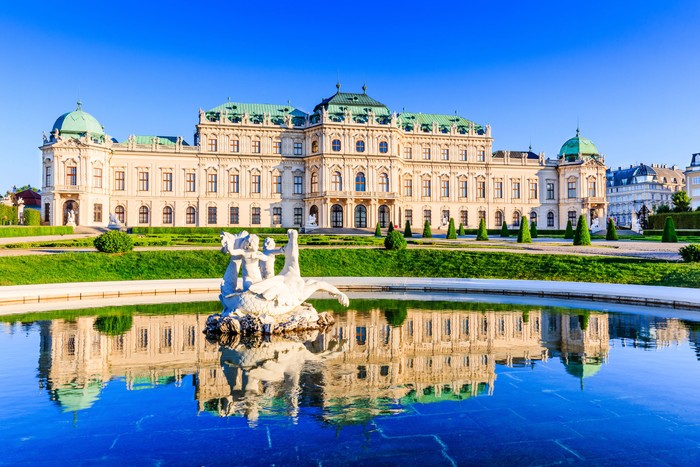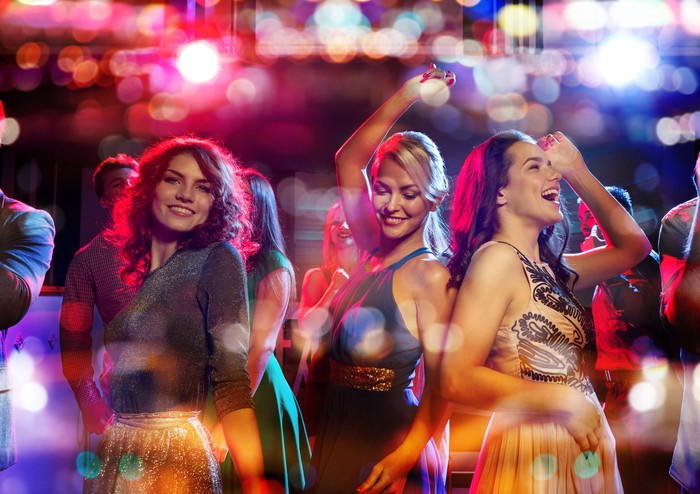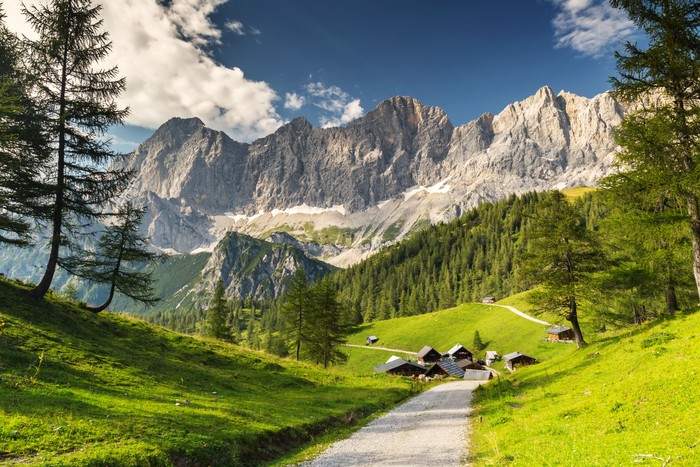 Nature objects in Austria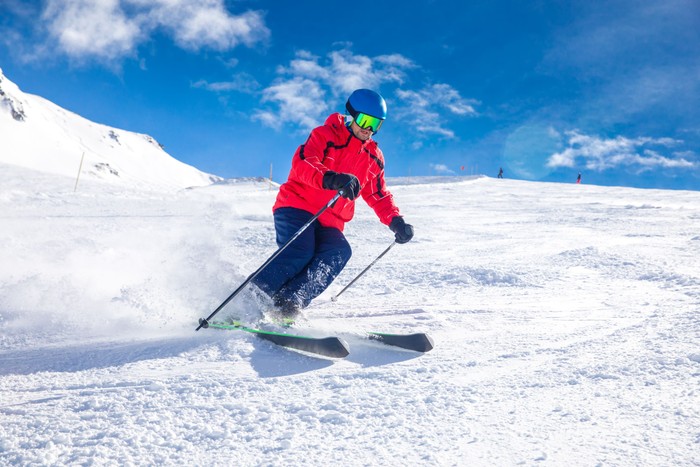 Active recreation in Austria