Banska Bystrica
3.00
See Reviews (6)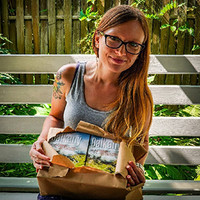 Banska Bystrica is situated at the foot of two mountain ranges - Great Fatra and Low Tatras . Certainly, some people associate the R1 expressway, which is often used by popular navigation. If you do not have a vignette, then it is not difficult to earn a fairly large fine from local, overzealous policemen. Apart from these small details, is it worth visiting the center of Banska Bystrzyca at all? It turns out that it is.
It has a pleasant old town , the pride of which is SNP Square . It is a pedestrian-only space. Along it, there are pretty, multi-colored tenement houses. Make sure to climb the clock tower which offers a nice panorama of the older part of the city. A walk around Banska Bystrica can be a nice form of relaxation while traveling to other parts of Slovakia or after getting off the mountain trails.
For whom?
Banska Bystrica is a medium-sized city. Which does not change the fact that, compared to the rest of the country, it ranks sixth as one of the largest urban centers. You might like it if you're looking for quite intimate places that don't take more than 2-3 hours to visit. Having a car, you can treat it as a base for trips to the Low Tatras or Velka Fatra . A mountain road leads from the town to Donovaly, where you will find ski slopes and numerous hiking trails.
Gallery
Zdjęcia pochodzą z serwisu Shutterstock lub prywatnej kolekcji Brate
Read more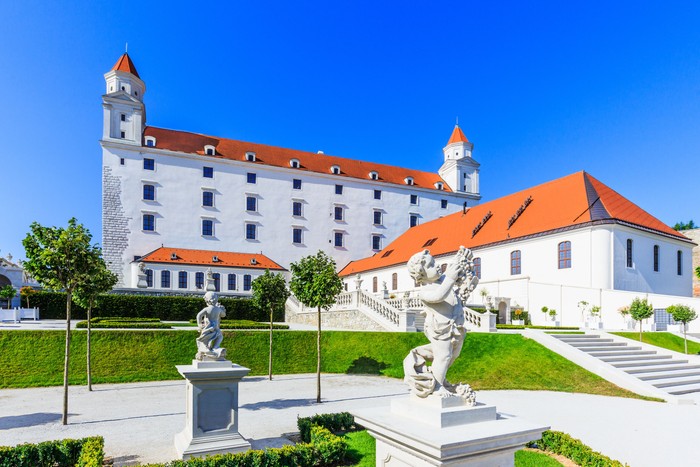 What to visit in Slovakia?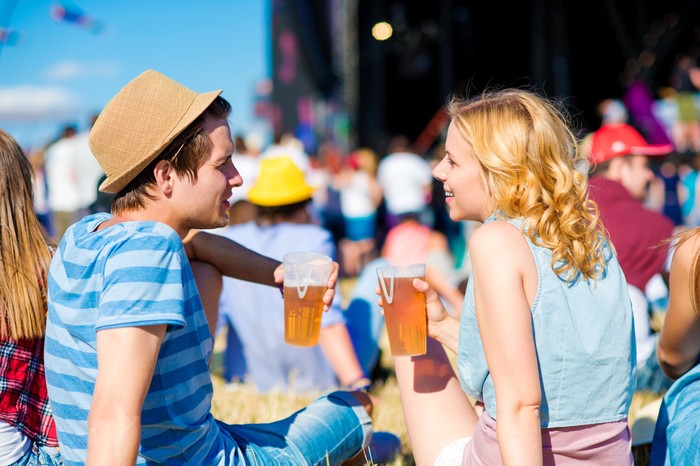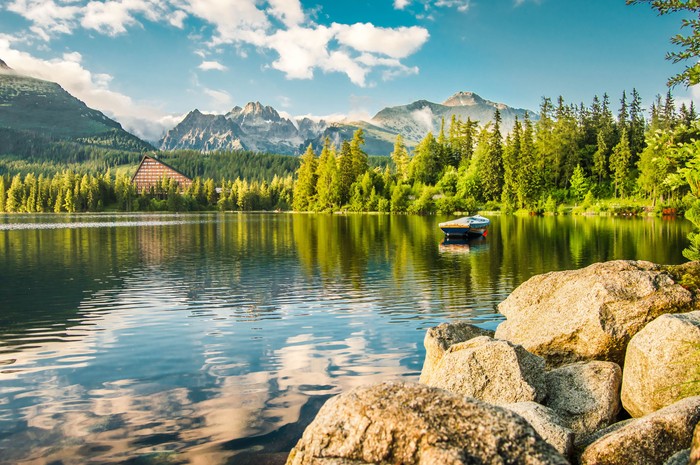 National parks in Slovakia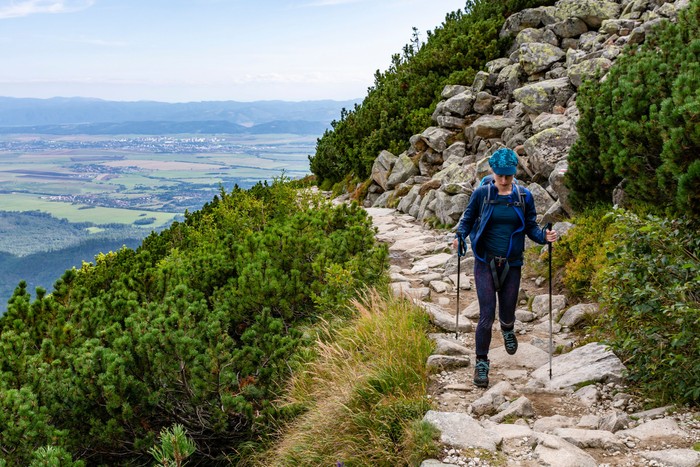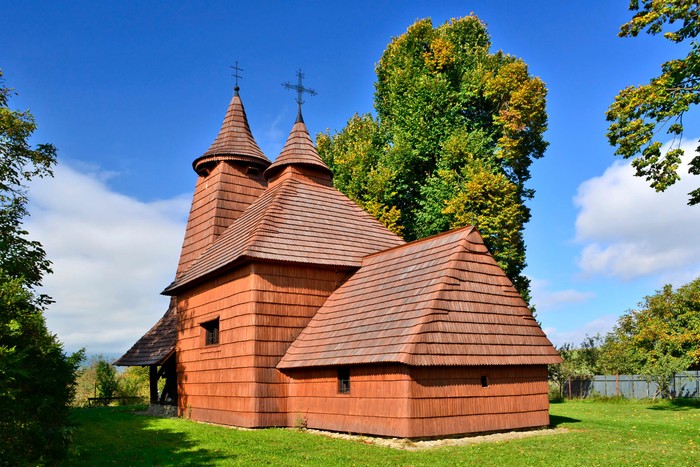 Off the trail in Slovakia