Transfagaras Route
4.33
See Reviews (12)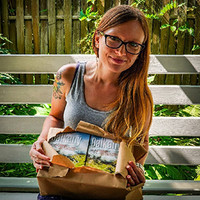 The Transfagarasan route is one of the most popular scenic roads in Romania . It is just over 150 km long. It runs through the mountain range of Fagarasha . At its highest point , it reaches 2042 m above sea level . Near the Balea Lac lake there is a tunnel through which this road goes to the other side of the mountains.
Numerous serpentines and spectacular views make the journey along the Transfagaraska Route an unforgettable experience. Additionally, as part of a break from sitting in the car, it is also worth planning walks or trekking along the trails of Fagarasha. The vicinity of the Transfagarasan Route is popular among enthusiasts of wild accommodation . Tents standing in close proximity to the road are a common sight. Overnight in the heart of the mountains, under a million stars, is something that will be remembered for many years.
For whom?
If you are a good driver , you are not afraid of serpentines , steep climbs and huge spaces, then the Transfagarasan Route will surely delight you. Additionally, if you like mountain hiking , then you can plan a trek in the Fagarasha range. For views, it is worth going to their higher parts.
Gallery
Zdjęcia pochodzą z serwisu Shutterstock lub prywatnej kolekcji Brate
Read more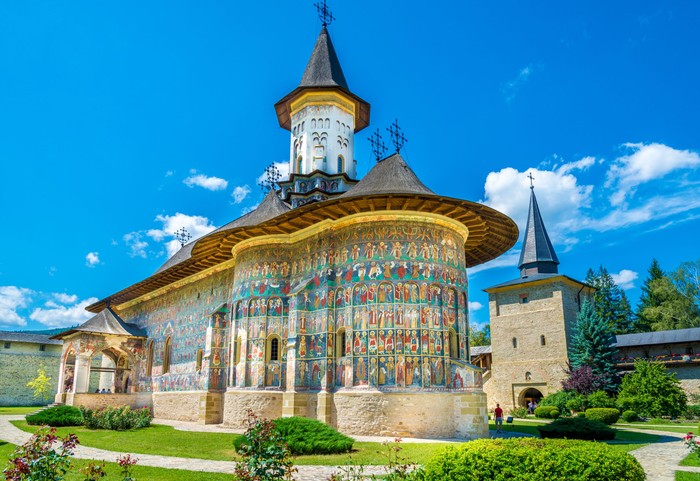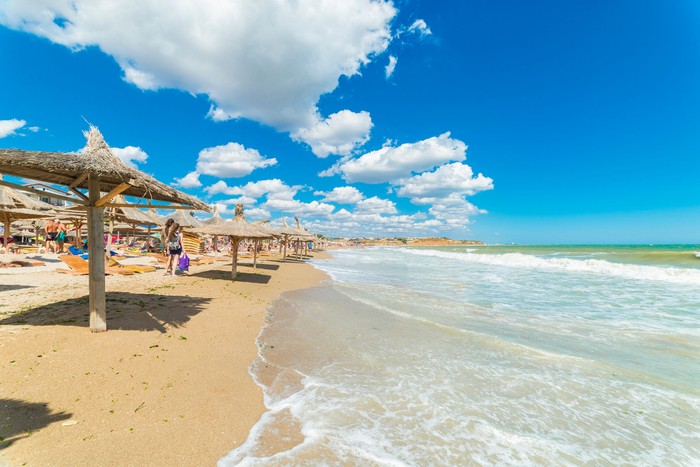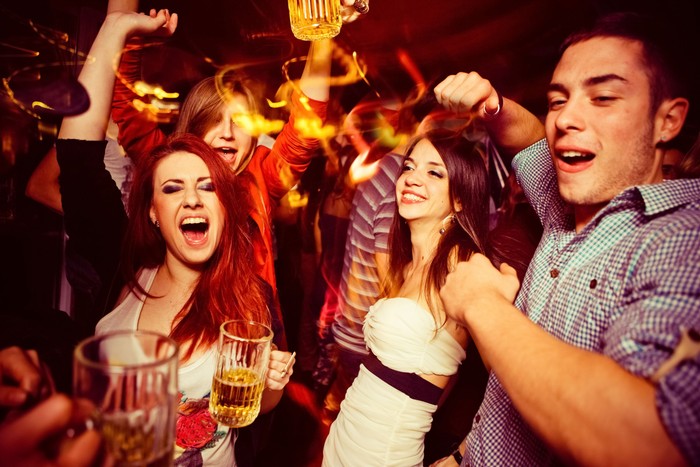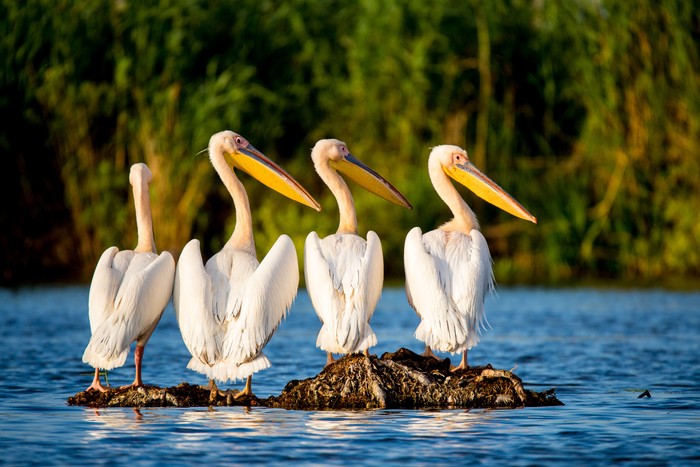 National parks in Romania