Timisoara
4.15
See Reviews (13)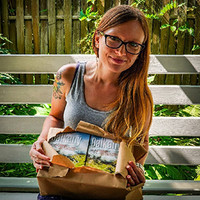 Timiosara (Timișoara), located in the west of Romania, usually appears in the list of the most beautiful cities in this country . Indeed, it can be proud of its magnificent architecture and unique atmosphere.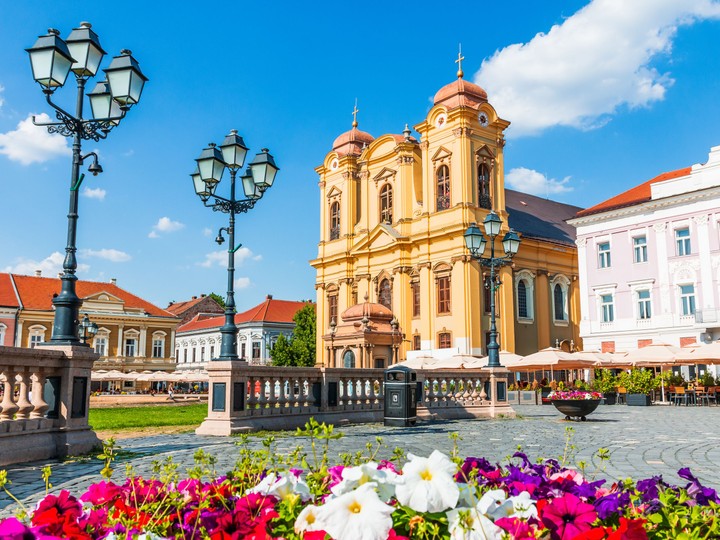 An interesting fact about Timiosara is that it was the first city in Europe to have electric street lighting , and also the first to introduce trams . Moreover, it was its inhabitants who started the revolution, rebelling against Ceausescu's dictatorial rule. Timiosara is undoubtedly an interesting place that you should visit during your stay in Romania. Next to Sighisoara and Cluj Napoca , it is one of the most beautiful cities in the country.
For whom?
Timisoara is the perfect destination for a day trip . You will like it here mainly when you appreciate interesting architecture, like walking and soaking up the atmosphere of cities.
Gallery
Zdjęcia pochodzą z serwisu Shutterstock lub prywatnej kolekcji Brate
Read more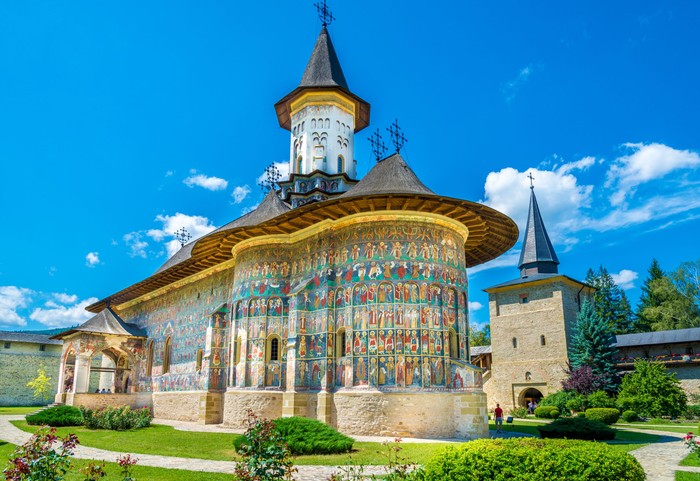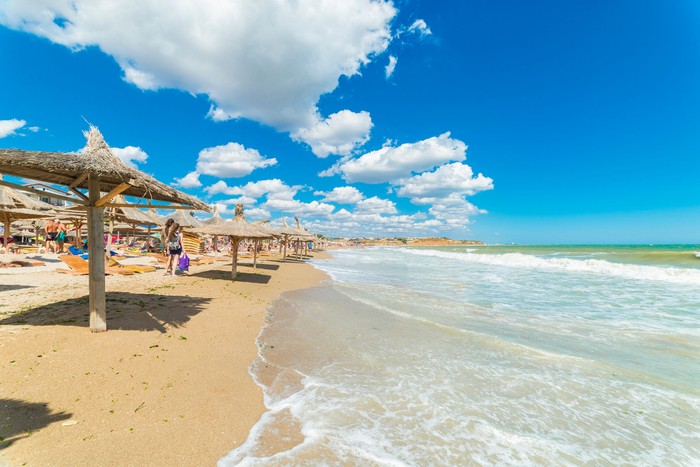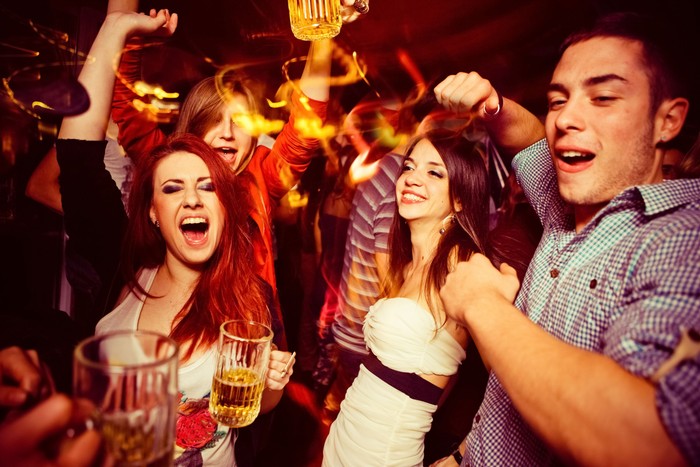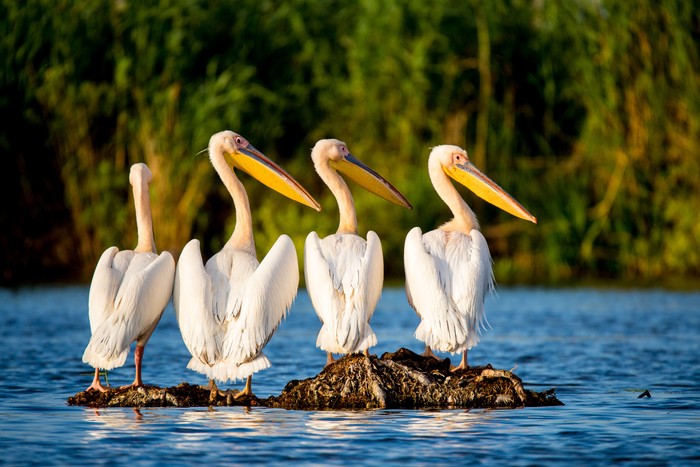 National parks in Romania