Sibiu
4.25
See Reviews (12)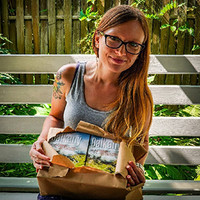 Situated in the central part of Romania, Sibiu (Sibiu) is considered one of the most beautiful cities in this country . It is often compared to our Krakow . For centuries, Sibiu lay at the crossroads of important trade routes, which allowed it to enrich and develop. The city has retained its medieval character .
It has a beautiful, interesting and varied old town , where you will find many attractions. You can treat Sibiu as a destination for a weekend city break, as well as a good starting point, for example, in the Fogarasha range. Either way, plan a longer stay here to enjoy this part of Romania in peace.
For whom?
Visit Sibiu if you like sightseeing and history . The city is saturated with it and will not let you bored even for a moment. You will like the city when you also value diverse architecture .
Gallery
Zdjęcia pochodzą z serwisu Shutterstock lub prywatnej kolekcji Brate
Read more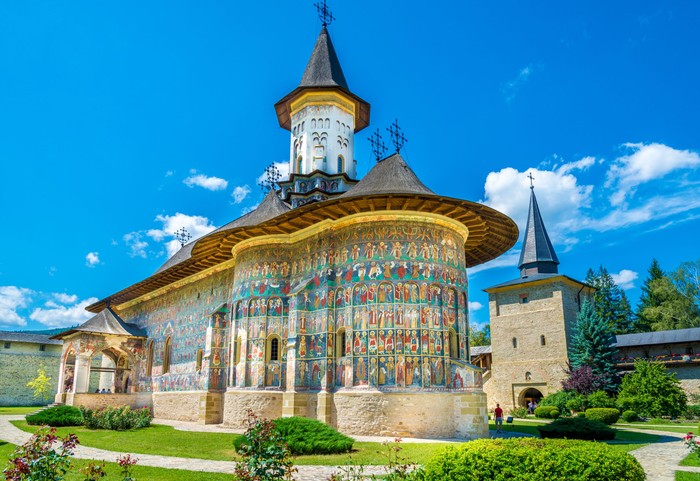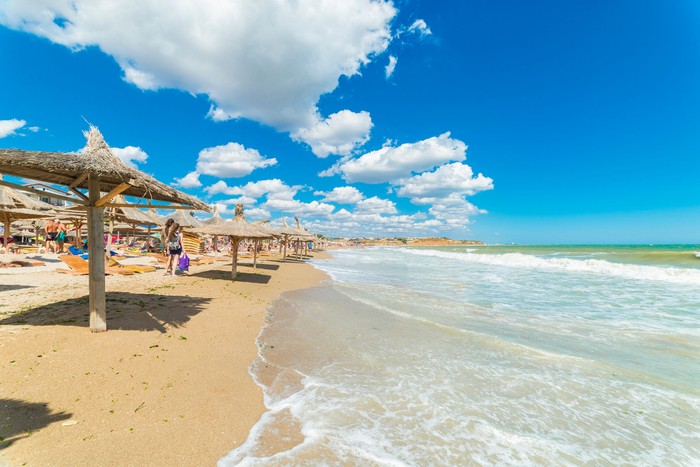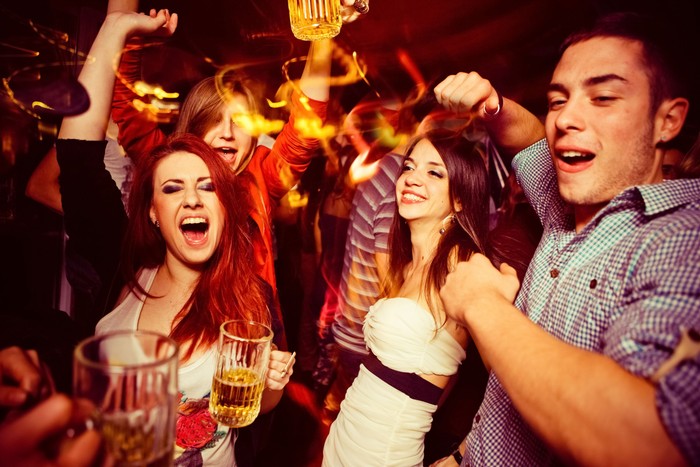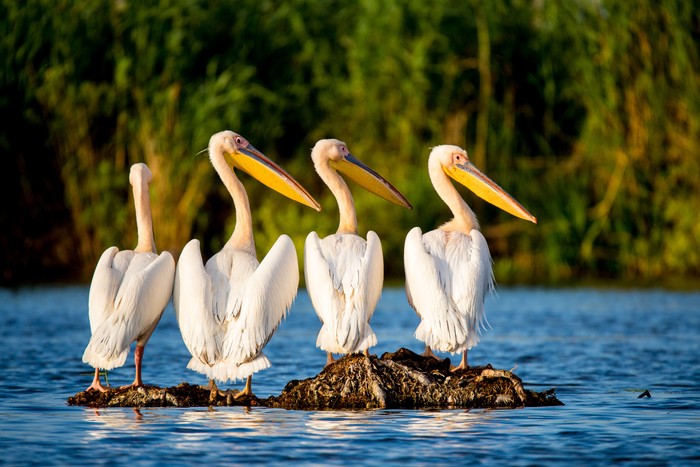 National parks in Romania