Peles
4.18
See Reviews (11)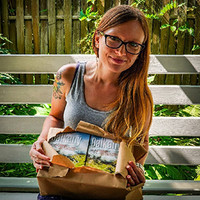 Peles is located in the northern part of the city of Sinai. Under this name, there is a stunning park and palace complex (Castelul Peleş), which served as the summer residence of Romanian kings. Most tourists agree that it is the most beautiful castle in Romania, which resembles buildings sung in fairy tales or legends.
Its fancy architecture and amazing location (it was built at the foot of the Bucegi Mountains) make it an exceptionally photogenic place. Peles certainly deserves your attention. Even if you do not like places from the list of " Top 10 best attractions of Romania ", this palace cannot be missed.
For whom?
Peles Palace is a fairly universal attraction that will appeal to everyone. If you value beautiful and extraordinary architecture , then you will have something to admire there. If you are traveling with the whole family , i.e. wife / husband and kids, then you will all have a great time visiting the palace. However, when you like to photograph , then you will find a lot of inspiration in the castle and its close vicinity.
Gallery
Zdjęcia pochodzą z serwisu Shutterstock lub prywatnej kolekcji Brate
Read more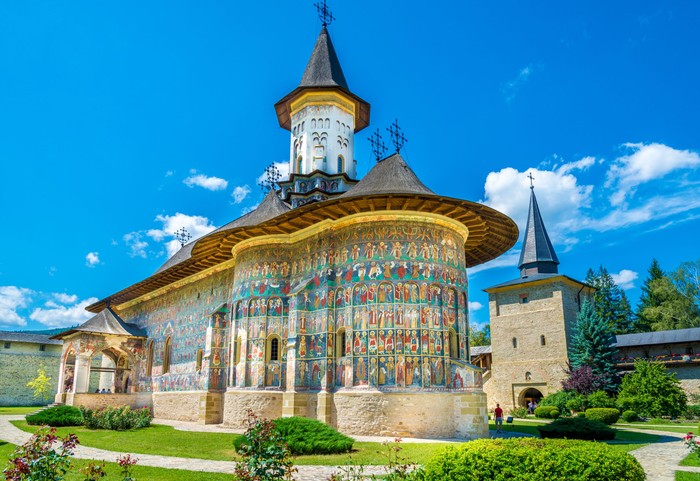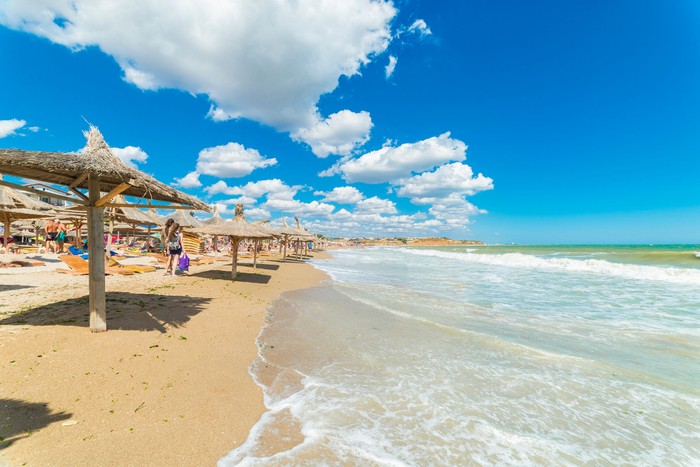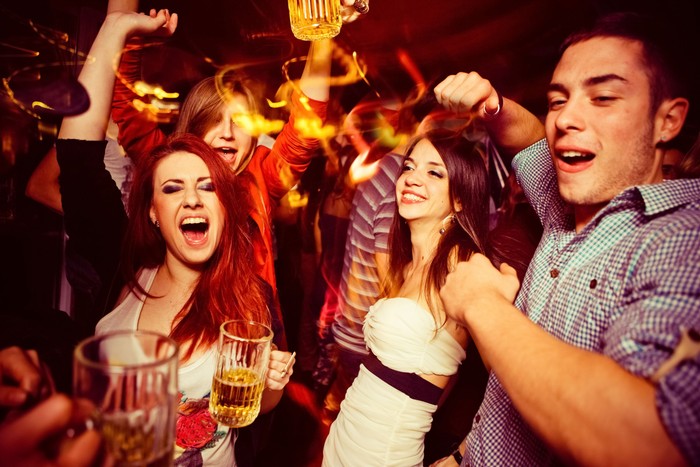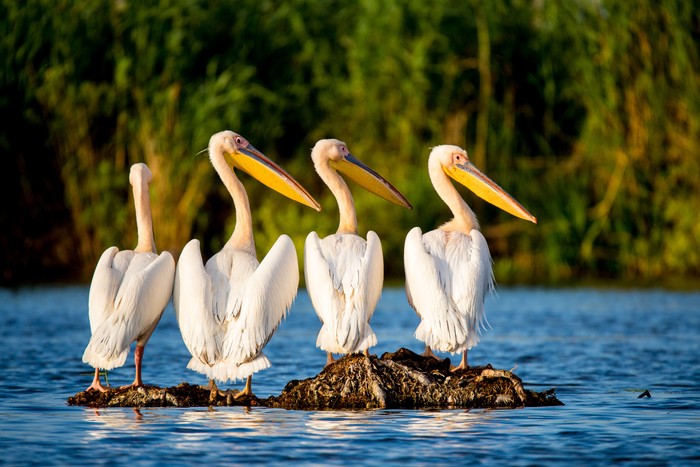 National parks in Romania