Craiova
2.83
See Reviews (6)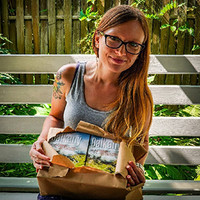 Krajowa (Craiova) is a picturesque city located in the south of Romania . It is famous for its rich history , which we will learn more about when visiting interesting museums . The most famous is the Art Museum , located in the beautiful Constantin Mihail Palace . You can also see many historical churches here, for example Cosuna, which was built in the 15th century. Craiova is also a student town, as there are two large universities here.
Thanks to this, there are many inexpensive pubs there. If you want to get away from the hustle and bustle of the city for a while, not far from the city center you will find the well-kept and landscaped Nicolae Romanescu Park . As an important economic center, Krajowa is well connected with the rest of the country. Interestingly, there is an international airport not far from the city center.
For whom?
If you are fascinated by the history of this region , the numerous museums here will make a big impression on you. However, when you are looking for interesting places for a city break , thanks to the convenient connections, you can consider a short stay in Craiova to get to know Romanian culture and lifestyle. Craiova is also a nice place for party people. There are many atmospheric pubs in the city.
Gallery
Zdjęcia pochodzą z serwisu Shutterstock lub prywatnej kolekcji Brate
Read more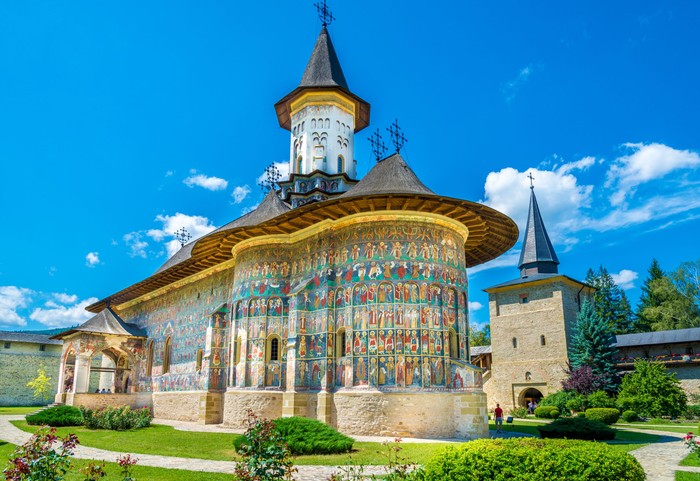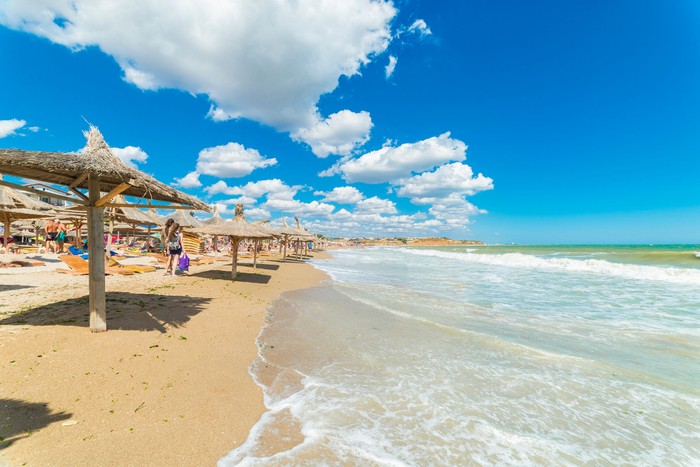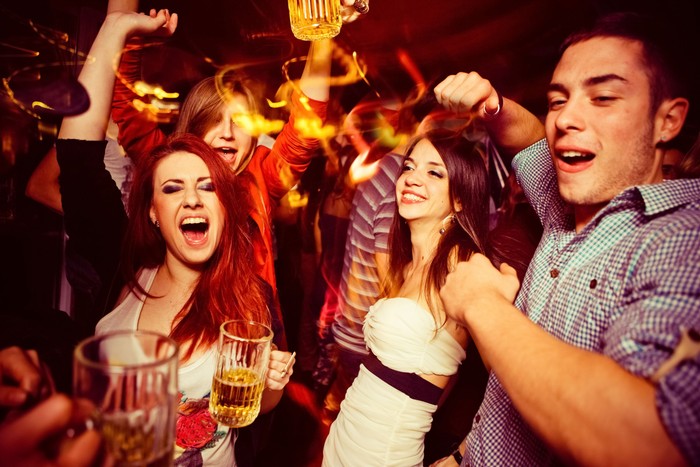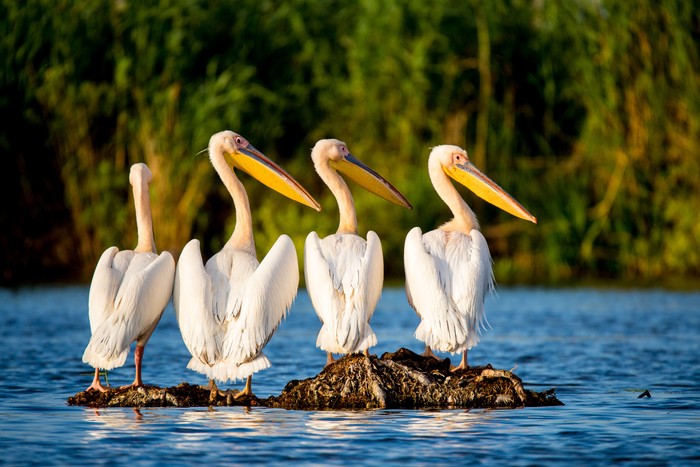 National parks in Romania