Constana
3.42
See Reviews (12)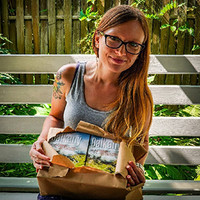 Constana is an important city on the map of Romania . First of all , it is the country's largest port . It has a connection with the Danube, thanks to which barges flowing along this river can directly reach the Black Sea.
Constana also developed as a resort . The beaches there attract quite large groups of tourists each year. However, this part of the Romanian coast is not too spectacular. An additional advantage of Constanta is the monument . A unique symbol of the city is the amazing building of the casino standing on the seashore. Although it has been abandoned and decaying for years, it is one of the most photographed objects of Constana.
For whom?
Constana is not a beautiful city, but if you are looking for extraordinary places with interesting architecture, then you should go there. In addition, there are sandy beaches that will allow you to relax while taking a break from walking or sightseeing.
Gallery
Zdjęcia pochodzą z serwisu Shutterstock lub prywatnej kolekcji Brate
Read more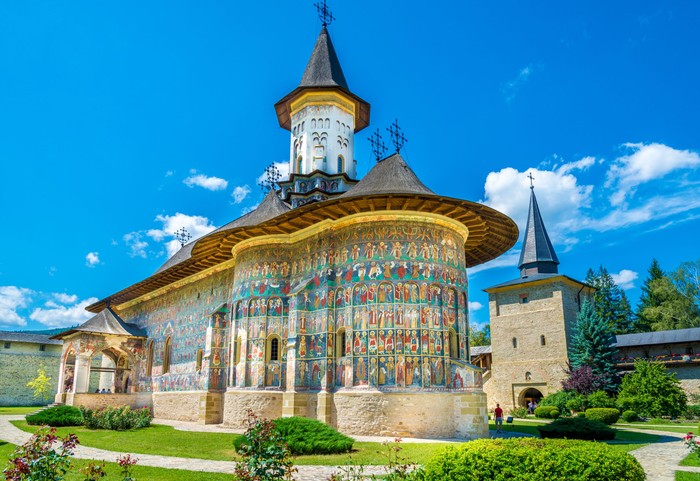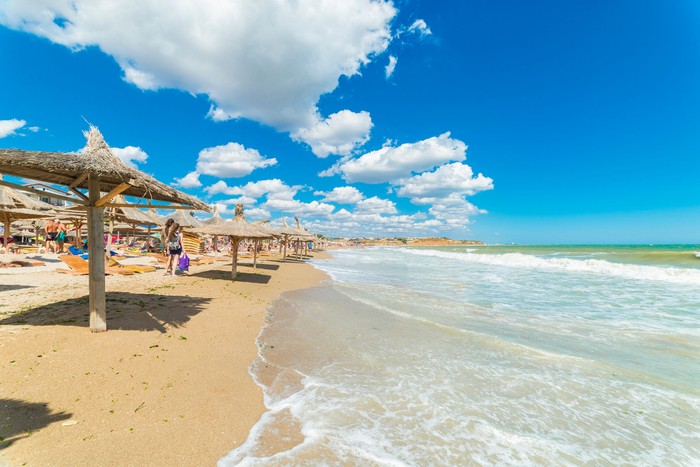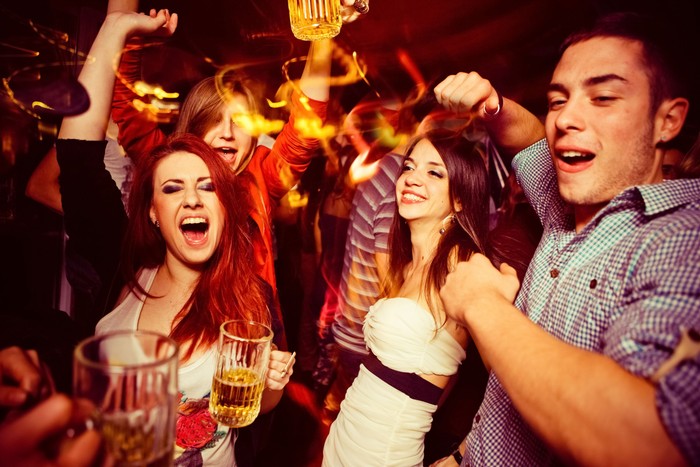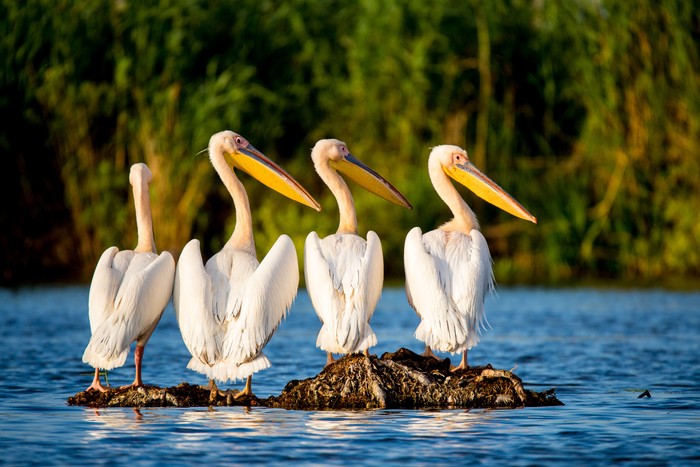 National parks in Romania