Lamego
4.00
See Reviews (10)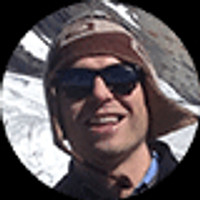 East of Porto lies the city of Lamego. Although it is not located directly on the Douro River, it is also included in the famous Alto Douro wine region . In the world of wine connoisseurs, Lamy and its immediate vicinity are valued for the production of sparkling wines called Raposeira . In addition to the traditions associated with the production of alcoholic beverages, which date back to the 16th century, the city is known primarily for the Marian sanctuary Nossa Senhora dos Remedlos located here.
A majestic baroque staircase leads to the 18th-century temple located on a picturesque hill. The effort of climbing almost seven hundred steps will reward you with beautiful views of the city and the surrounding area. The sanctuary itself is famous for its many miracles and is now one of the most popular pilgrimage centers in Portugal . Other valuable monuments of the city are the huge cathedral and the bishop's palace, which now houses the city museum. Despite the small size of the Lame, there are still a few historic buildings, incl. the Torre de Menagem tower or the 13th-century cistern.
For whom?
First of all, visit Lamy if you are interested in wines - both in terms of their production and tasting. In addition, if you are a religious person, a visit to the Marian shrine will certainly be a real treat.
Gallery
Zdjęcia pochodzą z serwisu Shutterstock lub prywatnej kolekcji Brate
Read more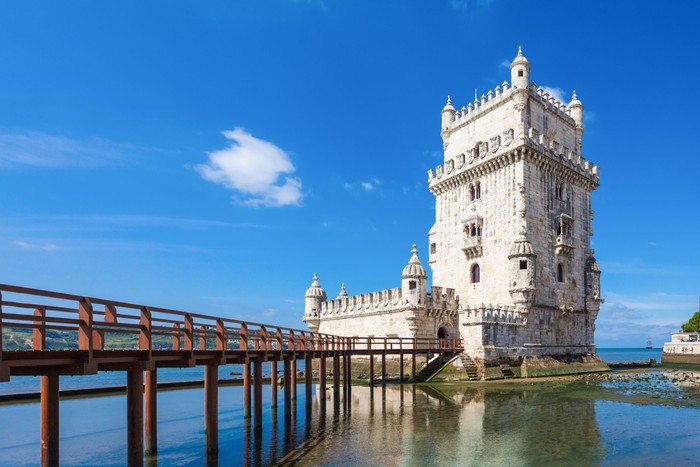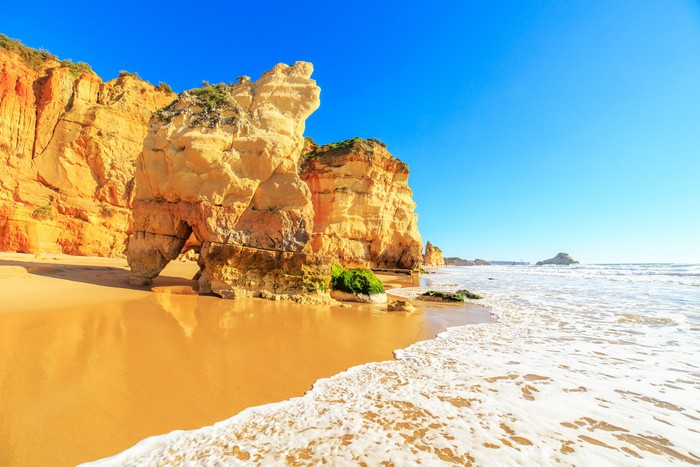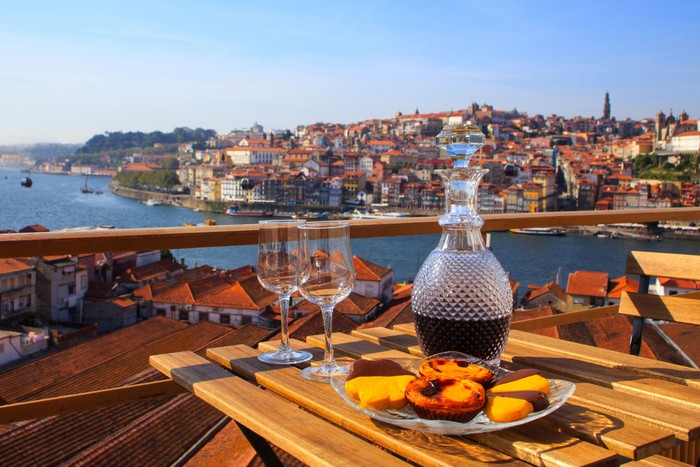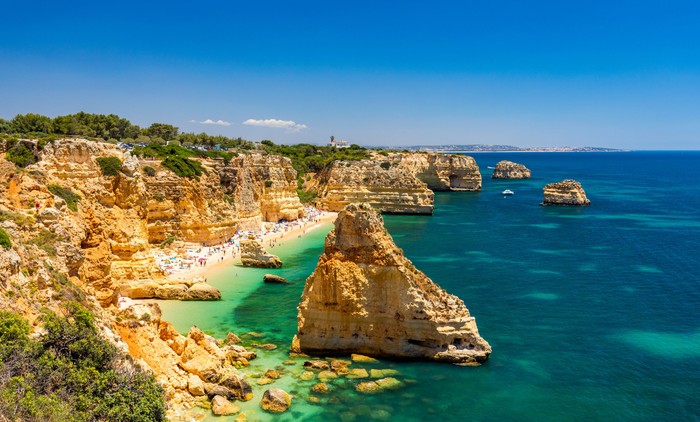 The wonders of nature in Portugal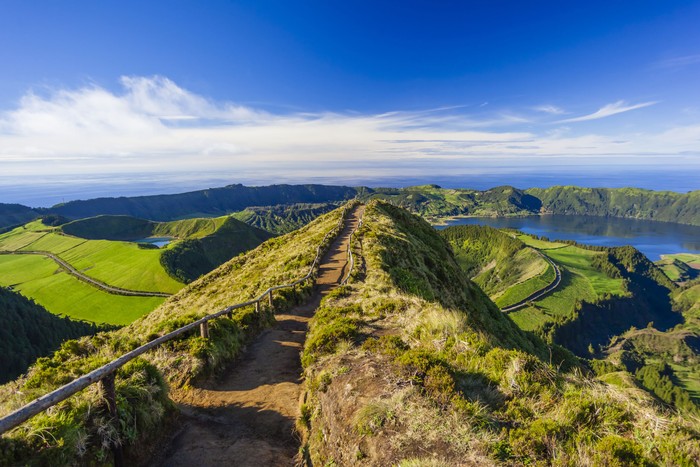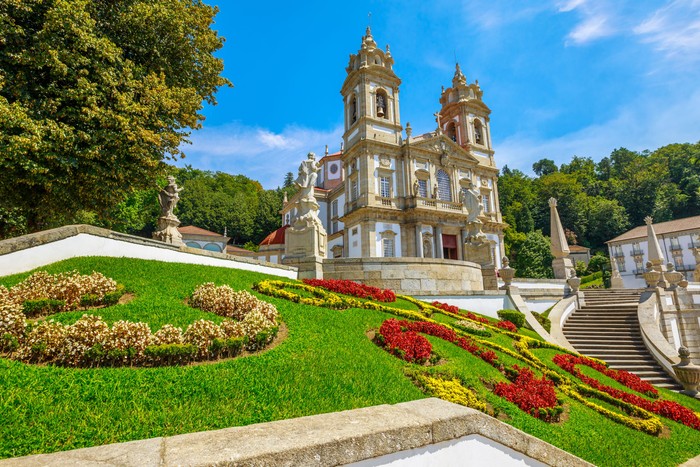 Off the trail in Portugal