Ventspils
3.67
See Reviews (6)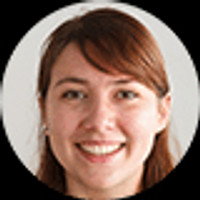 Ventspils is situated on the Baltic coast, where the river Ventspils flows into the sea. Most of it is known as one of the most important transshipment and passenger ports of Latvia. Ventspils is also an important academic center. However, is it worth visiting for typical tourist purposes? It turns out that yes! First of all, because there are several interesting sights in the city.
One of the most important is the castle of the Order of the Knights of the Sword from the 13th century with an interesting, interactive exhibition. Also noteworthy is the Seaside Open-Air Museum established in the second half of the 20th century, which presents the architecture and culture of old fishing villages. Being in the city, be sure to take a walk along the promenade (ul. Ostas), which stretches along the river. You can see several monuments, the Rota ship or the Winter Harbor. Ventspils is also a popular holiday destination. There are beaches in the immediate vicinity of the city, and there are aquaparks within its vicinity.
For whom?
Ventilation will appeal to you if you are looking for a place where you can relax and explore . There are pleasant recreational areas (e.g. beaches, parks) as well as historical monuments.
Gallery
Zdjęcia pochodzą z serwisu Shutterstock lub prywatnej kolekcji Brate
Read more