Landmannalaugar
4.25
See Reviews (4)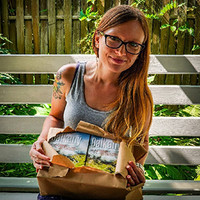 Landmannalaugar is a unique mountain area located in the Fjallabak Nature Reserve in the south of Iceland . Its unique appearance is made up of, among others, rhyolite mountains, lava fields overgrown by moss, streams and hot springs, thanks to this they sparkle with many colors and therefore are also called Rainbow Mountains .
Although the mountains themselves are unbelievably beautiful, you can also see wonders such as the Hekla volcano and the Ljotipollur lake along the way. However, you need to prepare for a varied route in which there are both easy and more difficult parts. Of course, the whole route is not complicated, but it requires a relative physical condition, because during the trip you can hit hills up to 1,200 m . However, believe that what awaits you is worth every effort you put in to get there.
For whom?
Landmannalaugar is an area that likes active people who appreciate nature's challenges. So if you belong to this group and you love beautiful views, this is the place for you.
Gallery
Zdjęcia pochodzą z serwisu Shutterstock lub prywatnej kolekcji Brate
Read more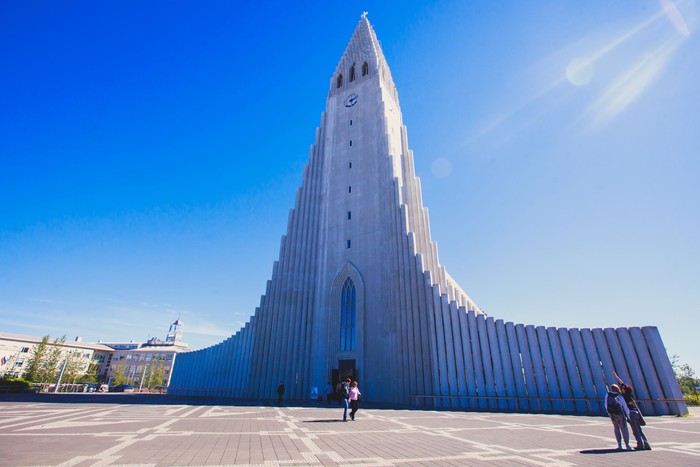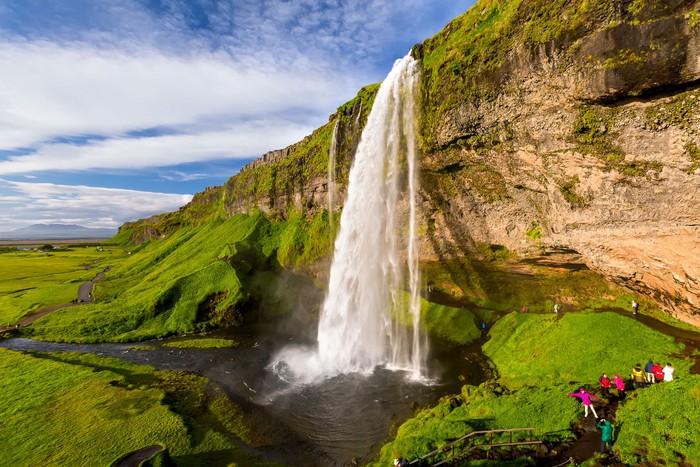 National parks in Iceland