Husavik
4.20
See Reviews (5)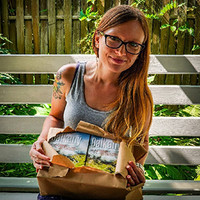 Húsavík is a lovely fishing town in the north of Iceland on the Skjálfandi Bay . If you decide to visit this place, you can be sure that you will have a wonderful time. Here you will find attractions that will satisfy lovers of history and architecture, fans of mountain hikes and people who love nature in all its forms. In this city, you can also experience one of the most unbelievable experiences, which is a whale watching expedition .
In addition to being the largest observation center for these beautiful mammals, Húsavík boasts the magnificent Húsavík Whale Museum , which is dedicated to whales. If you prefer a different subject, the city has also prepared The Exploration Museum , where you will see all the most important discoveries of man, and the Húsavík Museum , where you can explore the history of the country. However, if you like quieter places, then Skrúðgardin City Park is waiting for you, which has grown to over 50 species of trees and shrubs since 1975.
For whom?
If you like adventures that resemble scenes from a movie in some places, you will definitely like Húsavík. It is one of the few places that, despite its small area, has a lot to offer. You can be sure that this city will meet your expectations with a vengeance.
Gallery
Zdjęcia pochodzą z serwisu Shutterstock lub prywatnej kolekcji Brate
Read more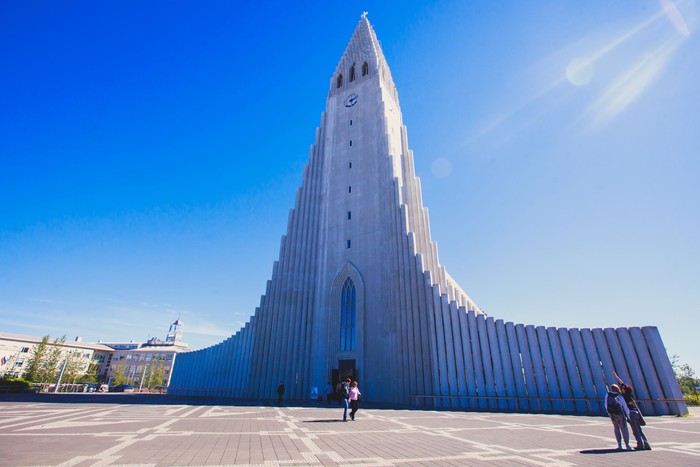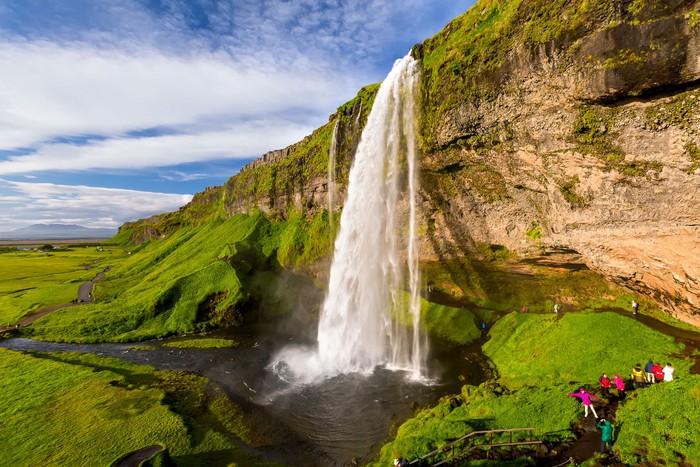 National parks in Iceland