Aachen
3.88
See Reviews (8)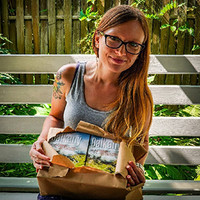 Aachen was loved by Charlemagne . From here he ruled a huge empire and set off on further conquests and armed expeditions. Here he probably fathered most of his eighteen recognized descendants.
Today, located on the border of three countries, Aachen is a multicultural student city a bit sleepy outside of the peak season of the winter carnival. It is worth dropping in here, above all, for the monumental cathedral built around Charles' palace chapel and thermal springs, where the ruler liked to regenerate after military expeditions.
For whom?
Aachen will appeal to everyone who enjoys sightseeing and medieval architecture. It's a great idea for a day trip from nearby Cologne , or a stopover on the way to Belgium or the Netherlands . Besides, in Aachen you will also feel like the proverbial fish in the water, if you like visiting spas, drinking really smelly healing water and soaking for hours in thermal springs.
Gallery
Zdjęcia pochodzą z serwisu Shutterstock lub prywatnej kolekcji Brate
Read more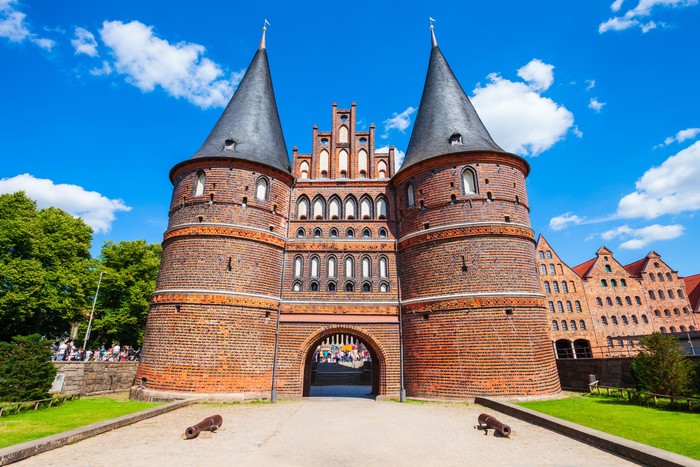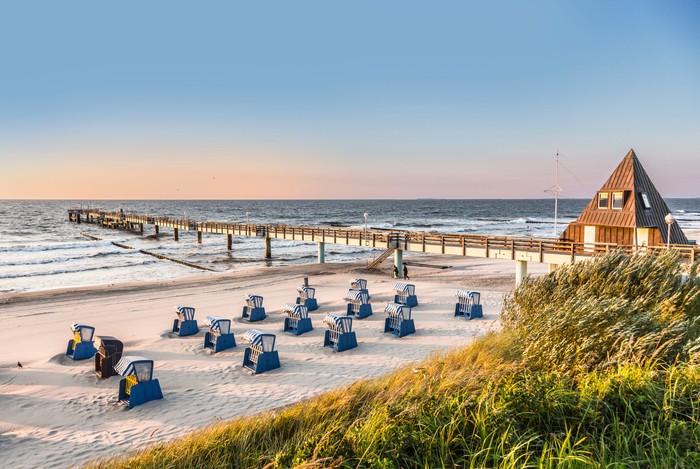 The best beaches in Germany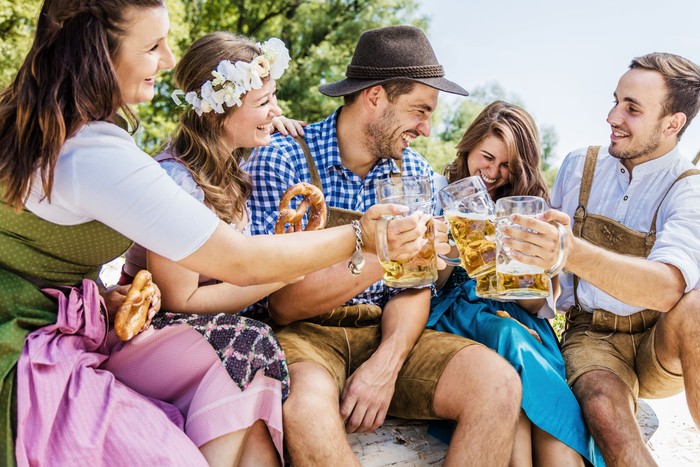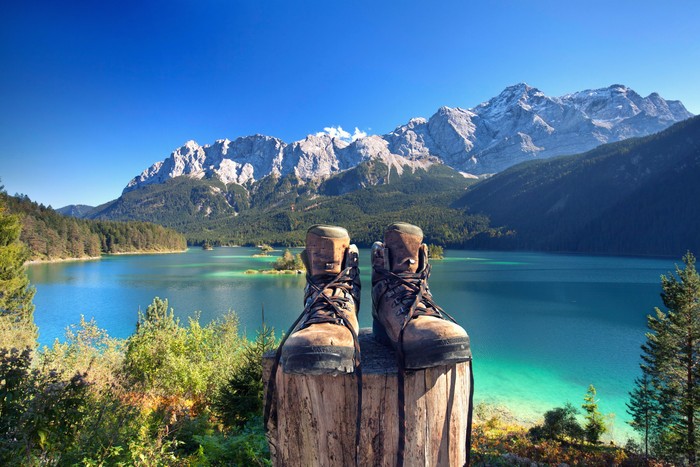 National parks in Germany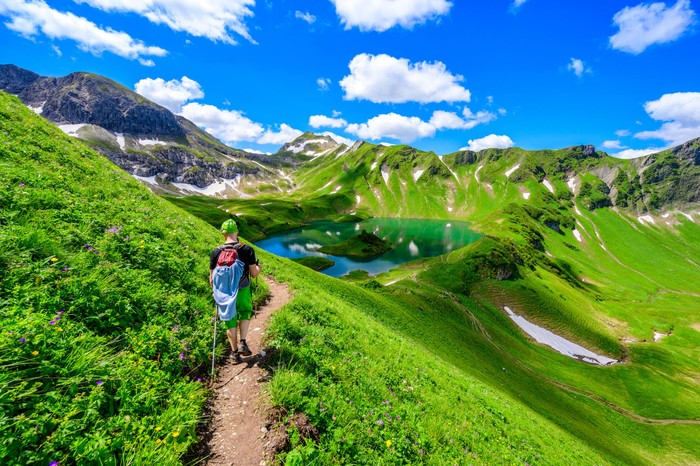 Active recreation in Germany