Nantes
3.38
See Reviews (8)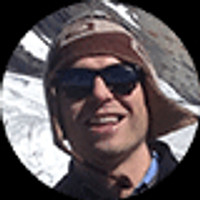 Surprising, sometimes kitschy modernity neighbors Nantes with historic sites. The city will not deny its history. A story of fame and glory that earned him the honorable title of the capital of Brittany and the leading port of France . Nevertheless, Nantes is spoken of today as the city of the future. Until recently, thoroughly industrial, it gained a new face at the beginning of the century.
The urban space has become green with parks and gardens. Industrial areas have been revitalized and turned into friendly areas, being centers of creative culture. So much so that today Nantes is considered the most pleasant city in France and the second, after Paris , cultural center.
For whom?
If you are passionate about culture, visit Nantes' museums and art galleries. Are you a fan of Jules Verne's prose? Then don't miss the museum dedicated to him. Or do you like amusement parks? Expect adrenaline spikes here. If you are attracted to the beauty of nature, be sure to discover in this city the huge space of green areas, covering a total area of 1000 ha.
Gallery
Zdjęcia pochodzą z serwisu Shutterstock lub prywatnej kolekcji Brate
Read more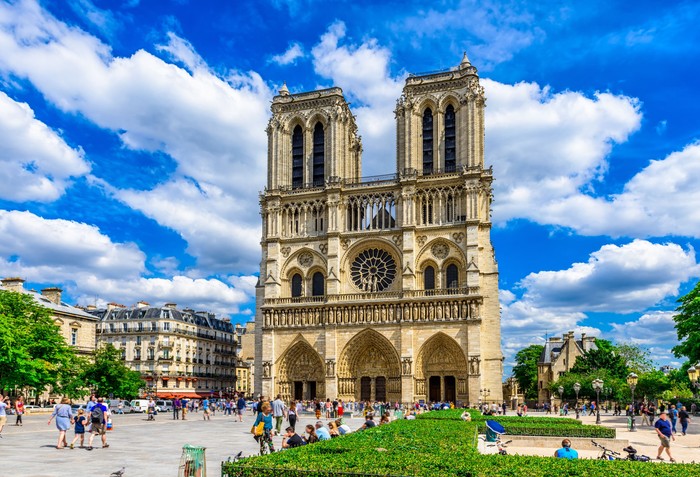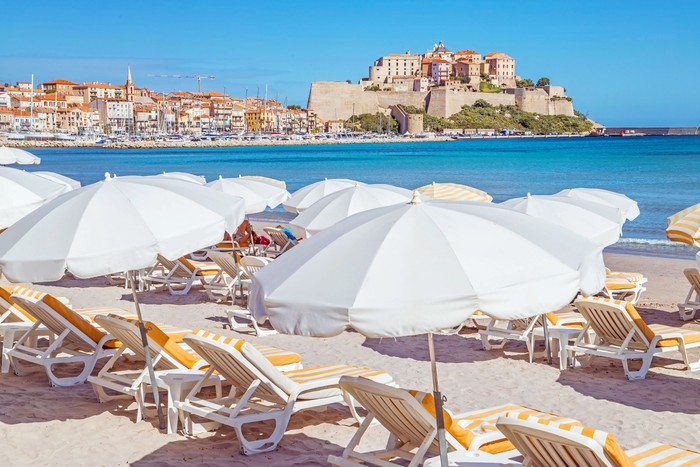 The best beaches in France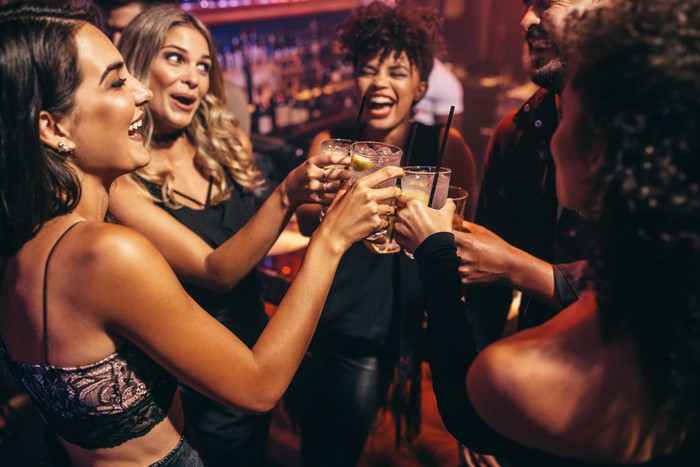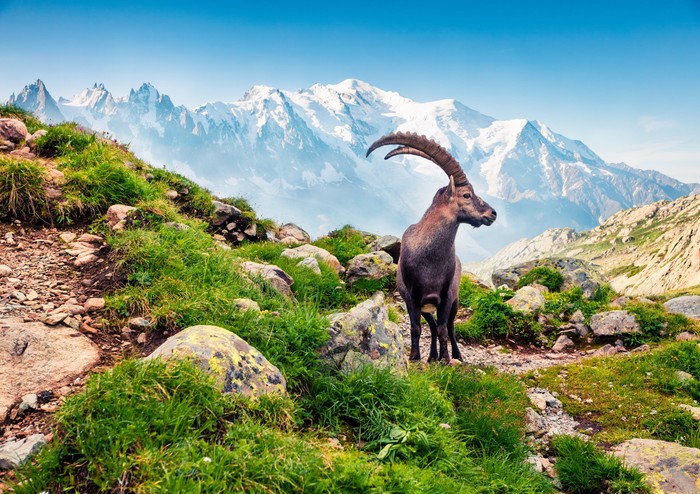 Natural wonders in France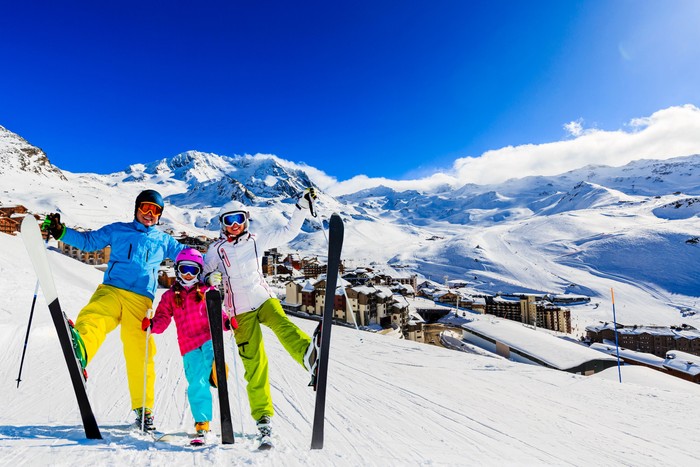 Active recreation in France