Castles on the Loire
4.33
See Reviews (21)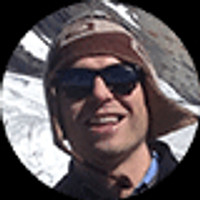 At the end of the Middle Ages and in the Renaissance, the central part of the Loire Valley completely changed its face. Magnificent castles and palaces began to appear on its territory. First, majestic royal residences, later joined by mansions for the royal, high-ranking entourage. In total, over 300 were created on a length of 200 km and a width of 100 km.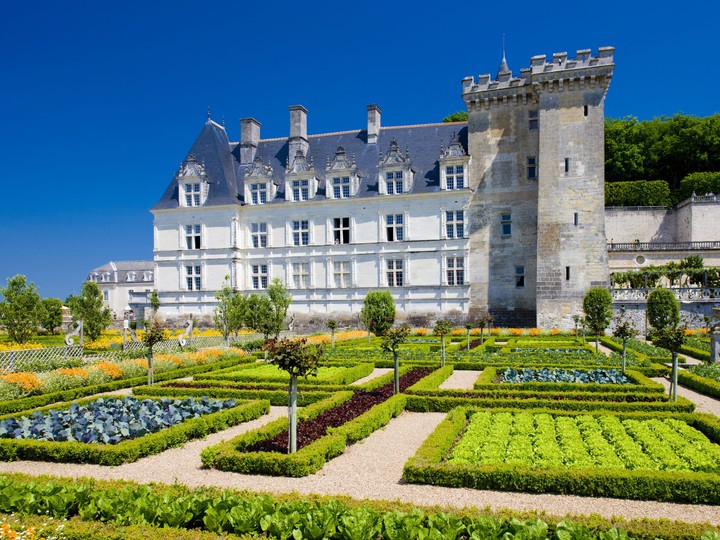 They are fully inscribed on the UNESCO World Heritage List. Most of them were in the hands of private owners and closed to visitors. However, among them there are real gems that open their doors to tourists. Or rather crowds of tourists, because the Castles on the Loire are one of the most recognizable tourist attractions in France. Right behind the Eiffel Tower in Paris .
For whom?
If nothing in the must-see category passes your attention , be sure to take the trail of the amazing Castles of the Loire. This journey will take you into the world of the Middle Ages and the Renaissance, becoming a living and interesting history lesson.
Gallery
Zdjęcia pochodzą z serwisu Shutterstock lub prywatnej kolekcji Brate
Read more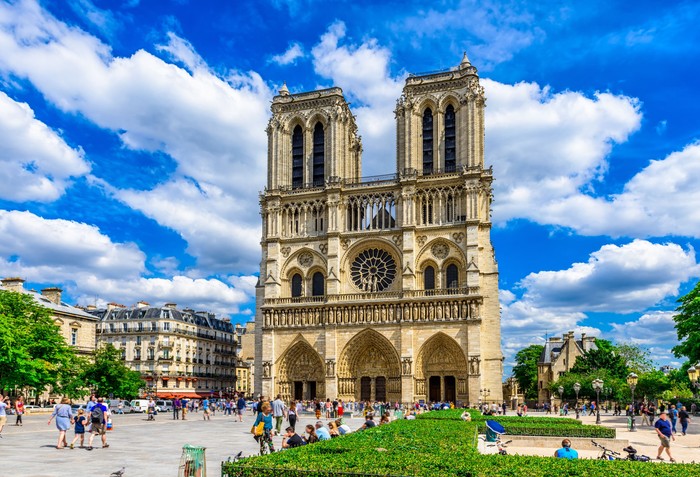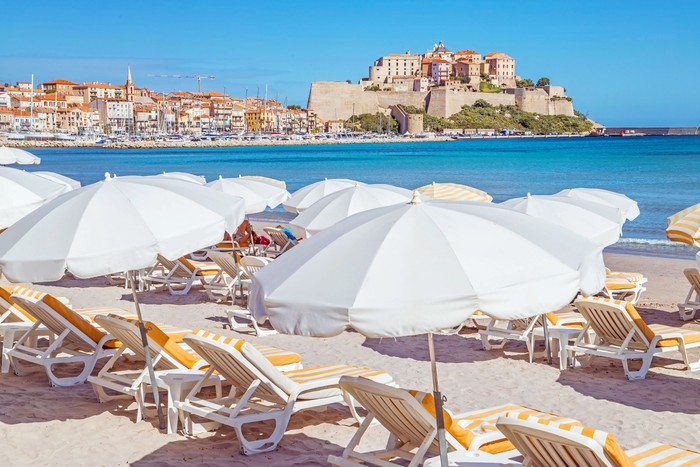 The best beaches in France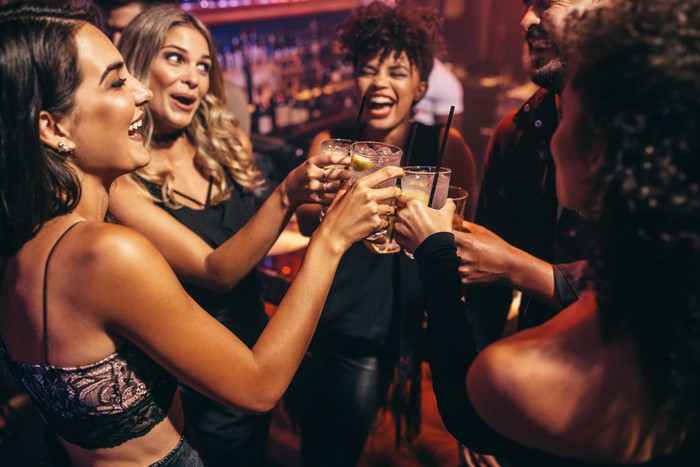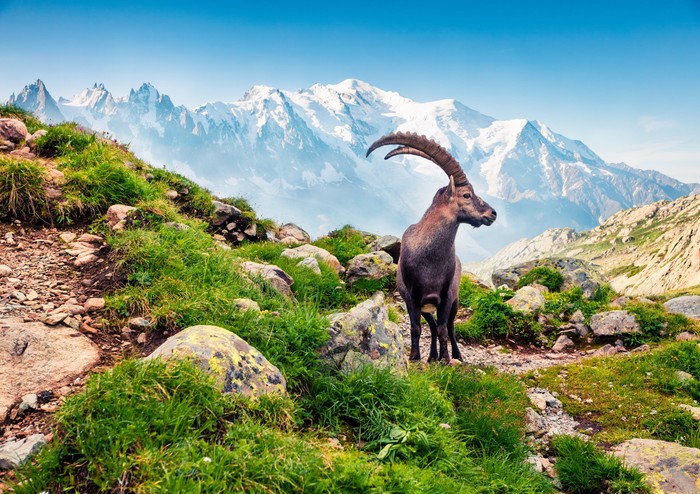 Natural wonders in France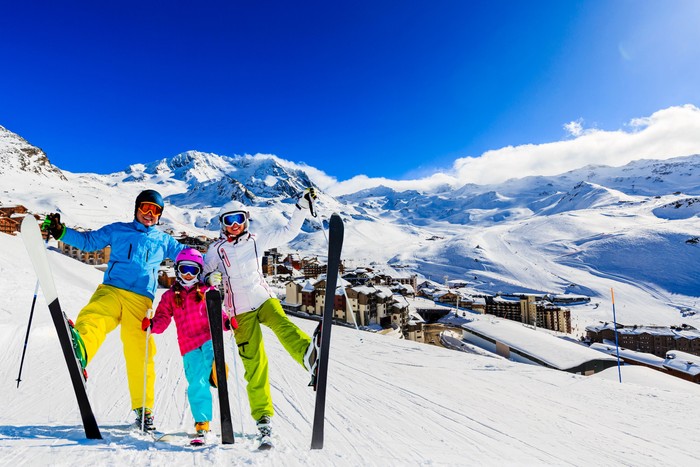 Active recreation in France