Helsinki
4.13
See Reviews (16)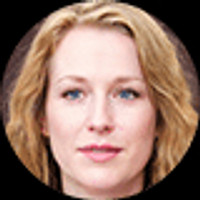 For years, Helsinki has been influenced by the Russian climate and architecture more like Saint Petersburg than other Scandinavian capitals. The capital of Finland lies on a peninsula on three sides flooded by the waters of the Baltic Sea. The coastline of the city is cut by bays and a thousand skkier islands. Most of the islets are connected to the mainland by bridges, creating an extremely picturesque harbor landscape .
The largest Finnish city is small, intimate and perfect for exploring on foot. It is worth coming here to try the famous reindeer steak and see the most interesting, contemporary church built into a massive granite rock.
For whom?
Helsinki will appeal to everyone who likes a northern climate, port cities and classicist architecture.
Gallery
Zdjęcia pochodzą z serwisu Shutterstock lub prywatnej kolekcji Brate
Read more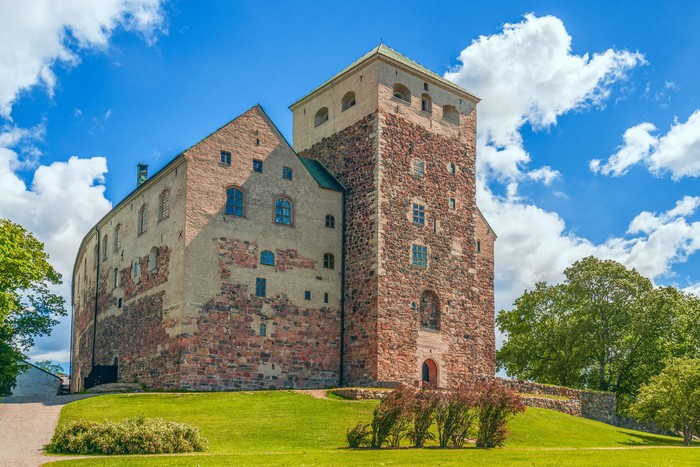 What to visit in Finland?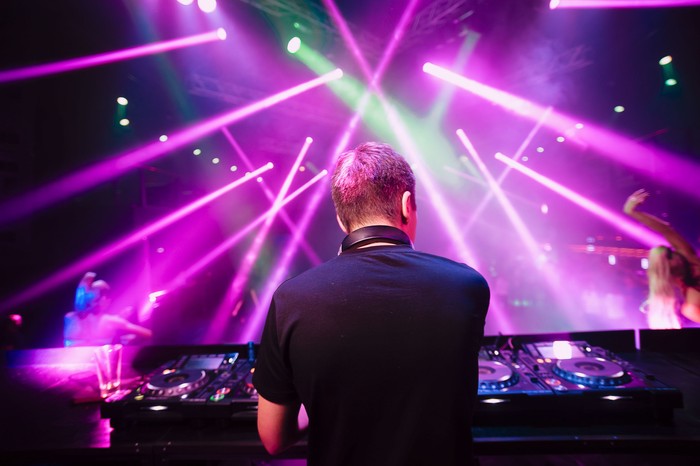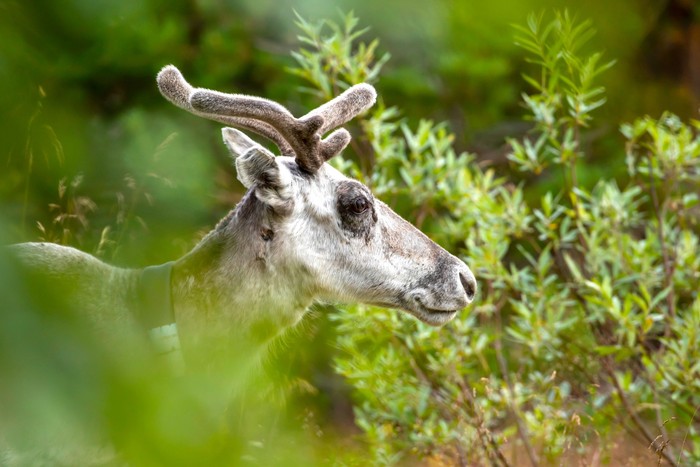 National parks in Finland