Lahemaa
3.75
See Reviews (8)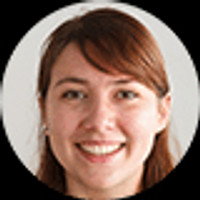 Lahemaa National Park is at the forefront of Estonia's attractions. It is the largest and oldest protected area in the country, as well as the largest protected forest area in Europe . Lahemaa is the perfect place to escape the hustle and bustle of the capital city of Tallinn and set off on a pleasant excursion in beautiful natural surroundings. The vast majority of the area is covered with dense forests, but you can also explore an interesting coast with numerous beaches, swamps and peat bogs . Many hiking and cycling routes have been marked out in the park.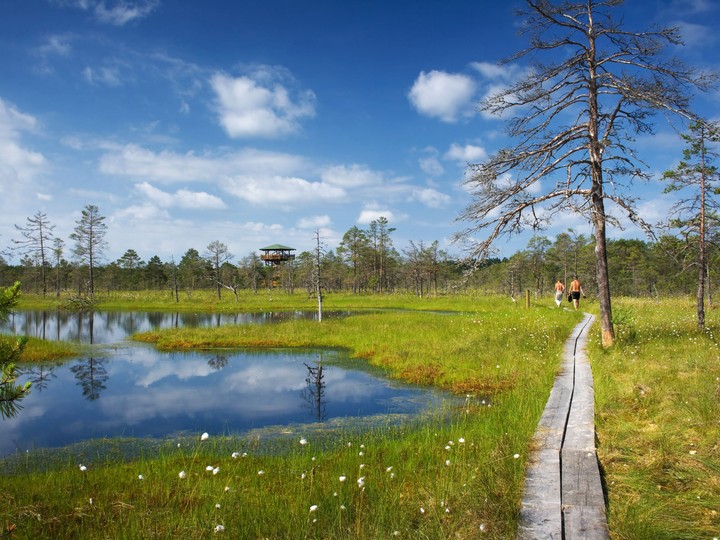 To enable easy access to the most interesting places, special footbridges have been built at many points. Lahemaa National Park is also known for its large number of magnificent erratic boulders. The park takes care not only of beautiful nature, but also historically and culturally important places. In the town of Palmse there is an 18th-century neoclassical palace complex, which now houses an interesting museum. It is also worth visiting the Maritime Museum and the captain's village in Kasmu .
For whom?
If you want to relax in the bosom of nature , you will not find a better place in Estonia than Lahemaa National Park. Lovers of hiking and biking will find many interesting hiking and educational paths here. For local history and culture , head to local, classic fishing villages, and don't miss museums and exhibitions.
Gallery
Zdjęcia pochodzą z serwisu Shutterstock lub prywatnej kolekcji Brate
Read more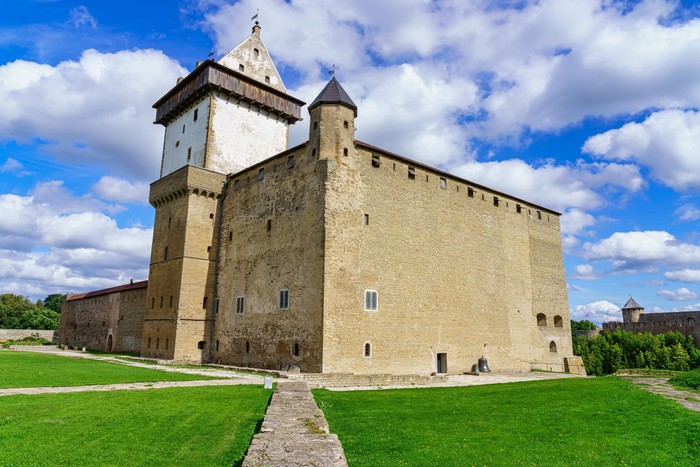 What to visit in Estonia?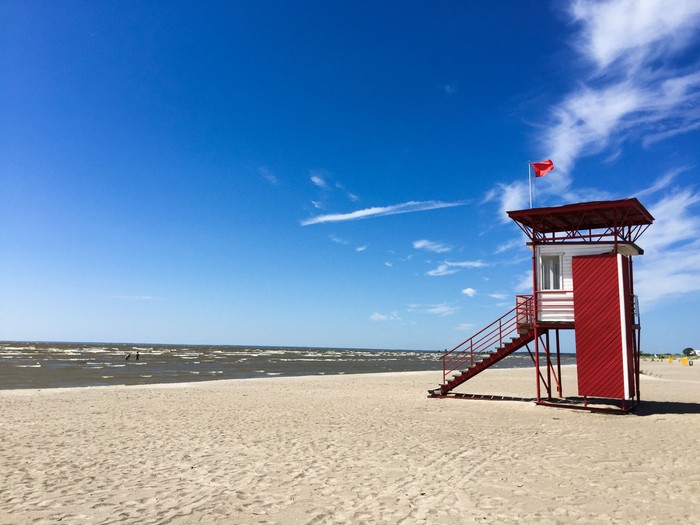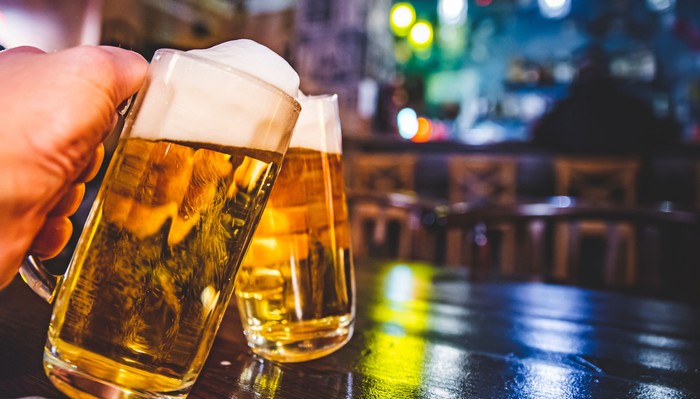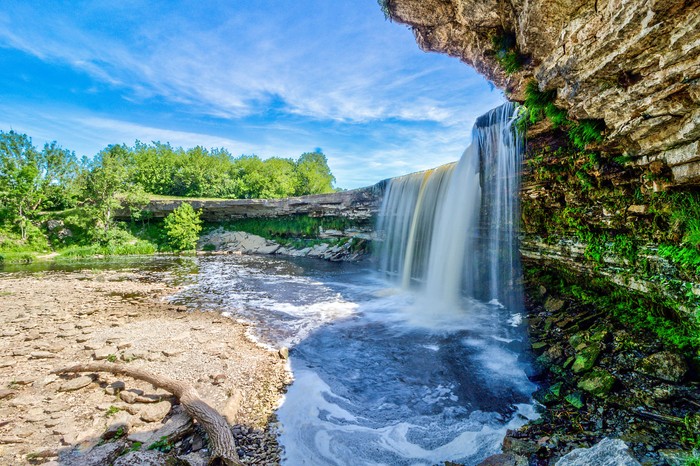 National parks in Estonia