Tallinn
4.41
See Reviews (17)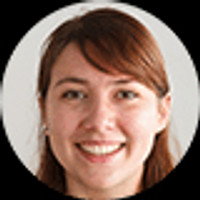 Tallinn is an often underrated city. And the capital of Estonia positively surprises at virtually every step. First of all, it has one of the best preserved medieval old towns in Europe. Defensive walls (one of the longest in Europe) and towers make a really great impression.
A walk through the atmospheric old town , included in the UNESCO World Cultural and Natural Heritage List , is also a must-see. Just like visiting numerous museums, including the famous Lennusadam (naval museum) or Kumu (art museum). Tallinn also impresses with numerous great viewpoints, thanks to which you will look at the old town from a slightly wider perspective. Additionally, the Estonian capital is famous for its extensive nightlife offer . Clubs, pubs, hipster spots and cafes tempt you to spend a crazy evening there, full of tasty drinks, strong beats and good company. Without a doubt, in Tallinn you won't have time to get bored. And you will quickly discover that this is a city you want to come back to.
For whom?
Tallinn is a large city that offers entertainment for almost everyone. Most of all, fans of medieval architecture will like it here. The old town is filled with it. This is of course the perfect destination if you like sightseeing . Numerous monuments and museums are waiting for you there. And if you are also looking for evening entertainment , the city has a huge number of clubs and pubs.
Gallery
Zdjęcia pochodzą z serwisu Shutterstock lub prywatnej kolekcji Brate
Read more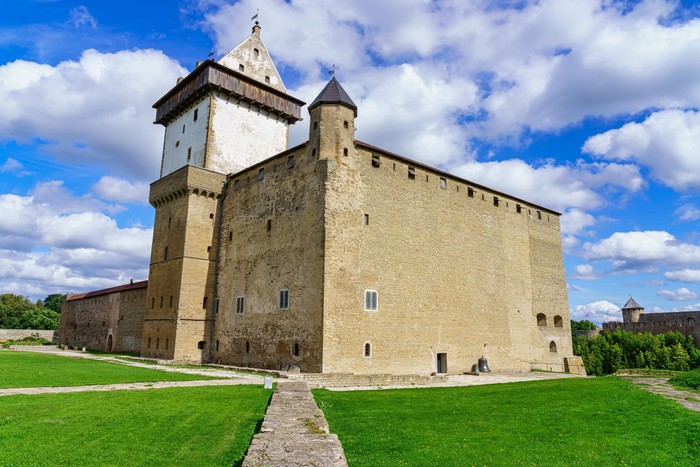 What to visit in Estonia?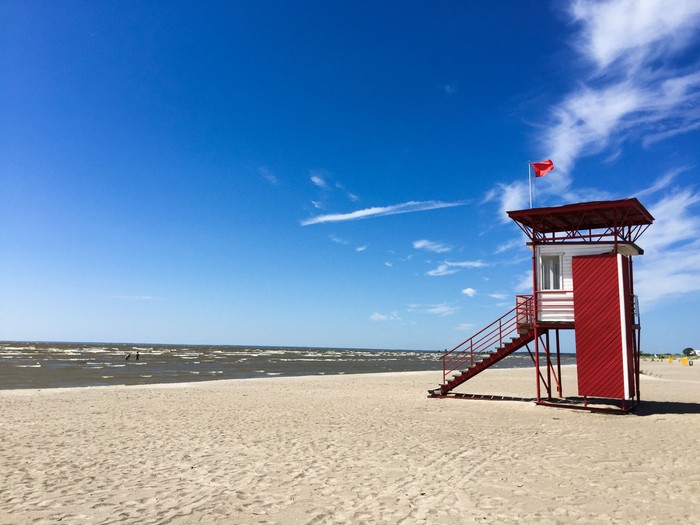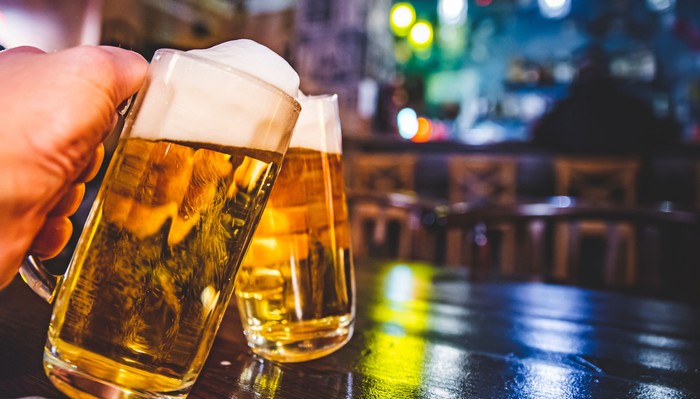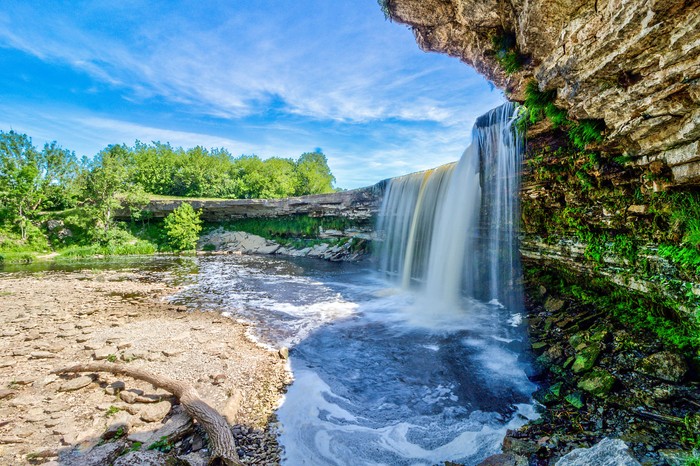 National parks in Estonia