Oxford
4.40
See Reviews (10)
Oxford is, above all , one of the best universities in the world. The renowned University of Oxford consists of 38 independent colleges and, in addition to students, it attracts crowds of tourists every year who want to feel part of the elite, academic world for a while.
Called by poets "the city of picturesque towers", Oxford has a panoramic view full of soaring spiers. Historic, gothic buildings with facades in a warm, honey color are one of the hallmarks of the town and the scenery is well known to all Harry Potter fans - it is here that the film saga of the little wizard was filmed.
For whom?
Oxford will appeal to everyone who enjoys sightseeing, historic architecture and traveling in the footsteps of history. It's a great idea for a day trip from nearby London .
Gallery
Zdjęcia pochodzą z serwisu Shutterstock lub prywatnej kolekcji Brate
Read more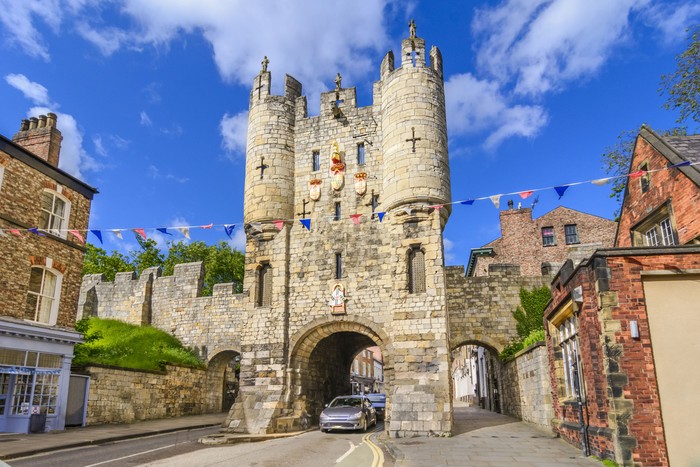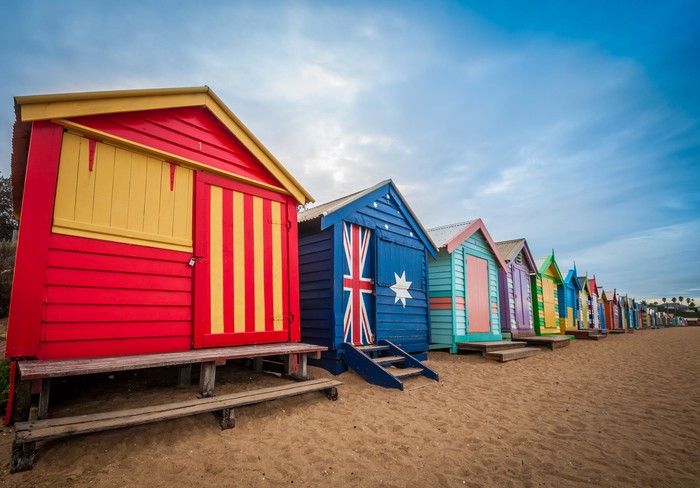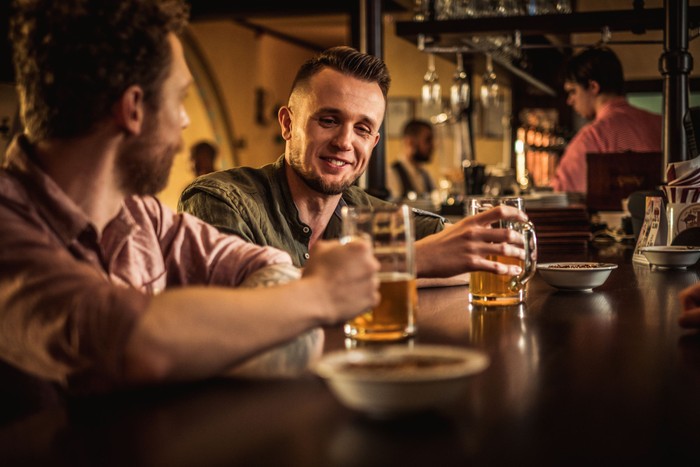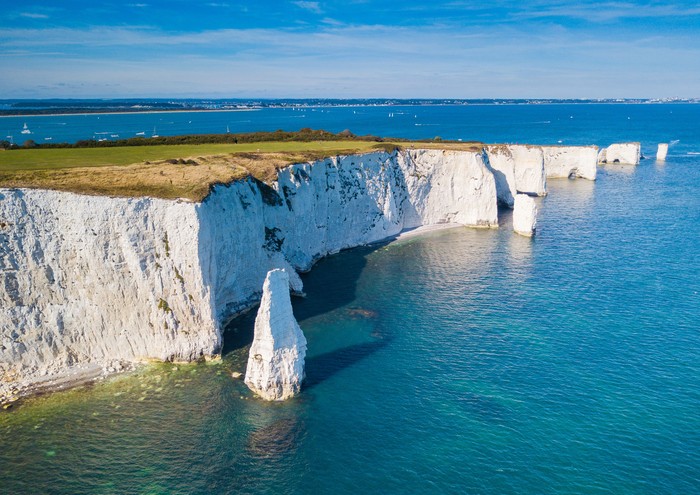 National parks in England