London
4.40
See Reviews (68)
With almost 9 million inhabitants, London ranks among the top three largest cities in Europe. Even though it is loud, chaotic and damn expensive, it cannot be denied charisma and exceptional charm. Tourists are drawn to world-class museums (admission to which are free of charge), neo-Gothic walls steeped in history, atmospheric flea markets, and vast parks where British monarchs used to go hunting.
The capital of Great Britain, pulsating with life, diverse and full of monuments, has been one of the most visited metropolises in the world for years. It's a great idea for a weekend city-break, if you plan it wisely. Because a day in London always seems to be a few hours too short.
For whom?
London will appeal to everyone who likes visiting large, vibrant and multicultural metropolises, historic architecture and traveling in the footsteps of history.
Gallery
Zdjęcia pochodzą z serwisu Shutterstock lub prywatnej kolekcji Brate
Read more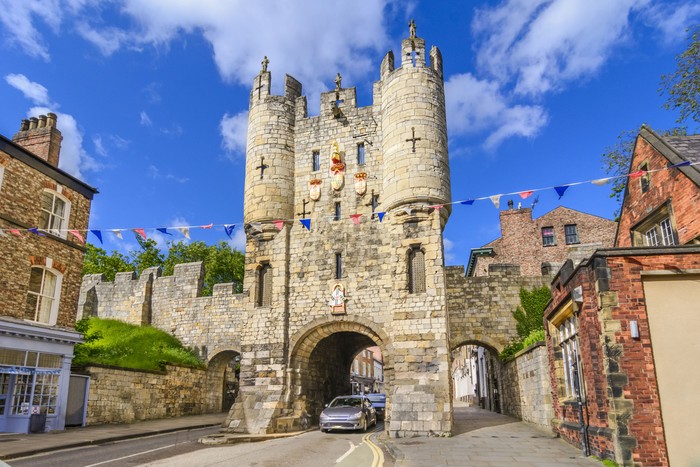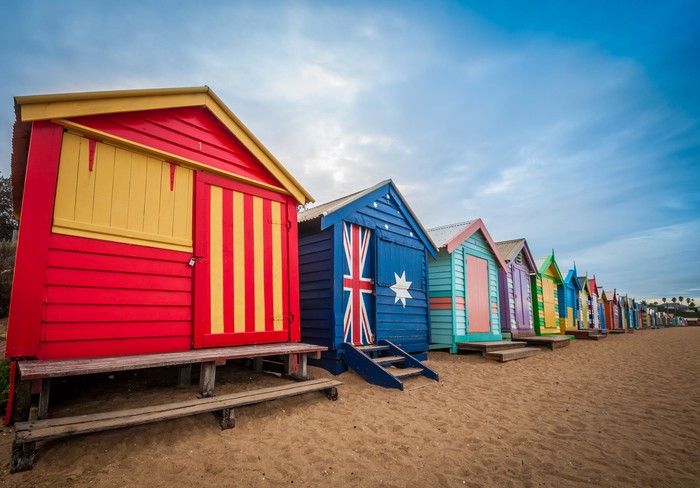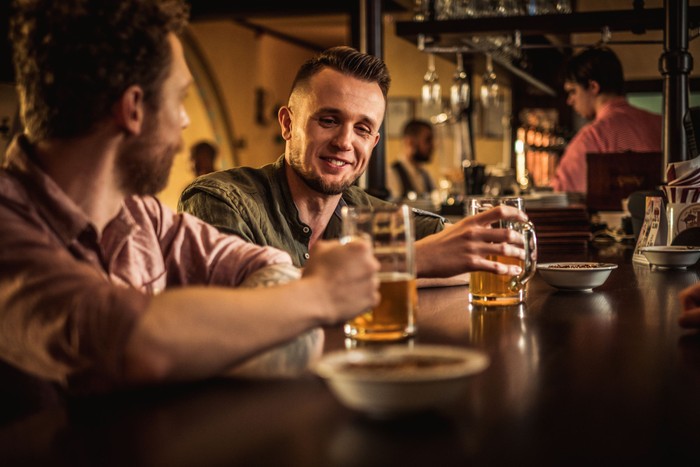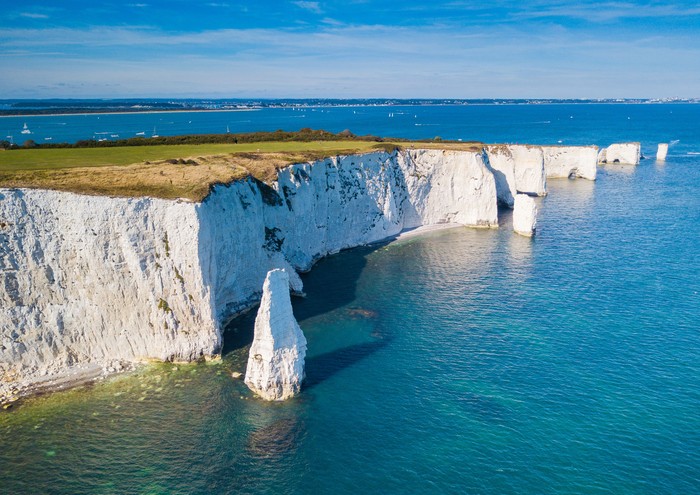 National parks in England