Isle of Man
3.00
See Reviews (6)
The Isle of Man lies between Great Britain and Ireland. While it may not be England's biggest attraction, it is known for several reasons. First of all, this is where one of the most dangerous motorcycle competitions in the world, known as the Isle of Man Tourist Trophy , takes place.
The competitors race on a route that is just over 60 km long, running along local roads. The most important point of the island is the city of Douglas , to which ferries arrive, incl. from Liverpool . There are many high-class hotels there, and there are also golf courses. However, it is worth going to the opposite end of the island, to the town of Peel . There you will find amazing castle ruins and some interesting museums. It is also worth sailing to the islet of Calf located on the southern shores of the Man. You will see some picturesque lighthouses there, and you will also have the opportunity to enjoy the blissful peace.
For whom?
A visit to the Isle of Man will be an ideal proposition for those who seek places less crowded by foreign visitors. It is true that tourism ranks first when it comes to the economy of the island, but you don't have to be afraid of crowds. You will easily find places there that you will explore alone. You will also like Pan Island if you like sightseeing . There are many interesting monuments waiting for you there - towers, castles, museums, etc.
Gallery
Zdjęcia pochodzą z serwisu Shutterstock lub prywatnej kolekcji Brate
Read more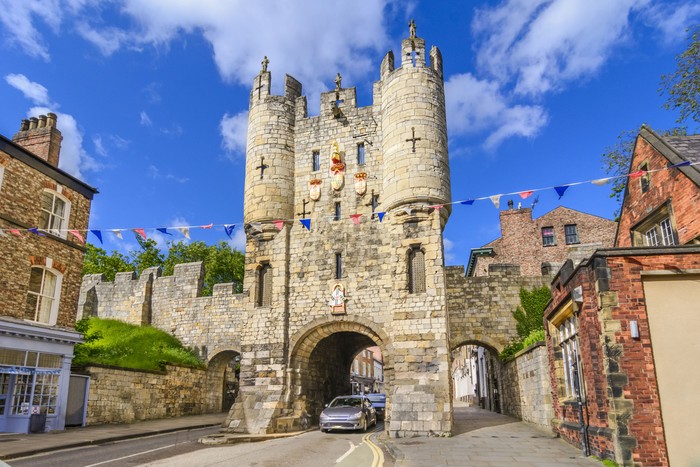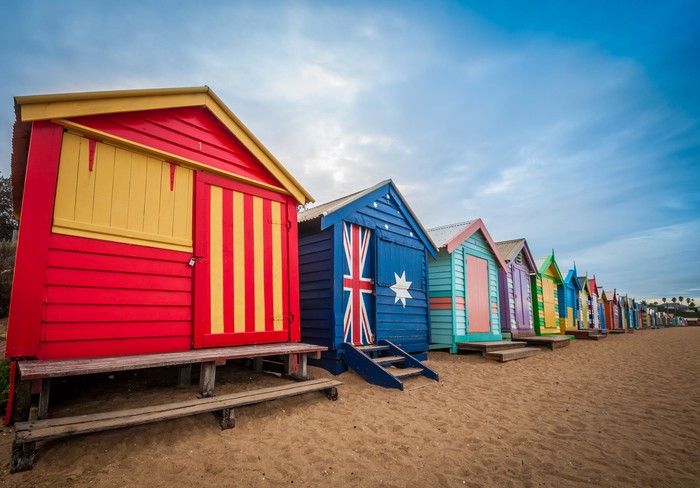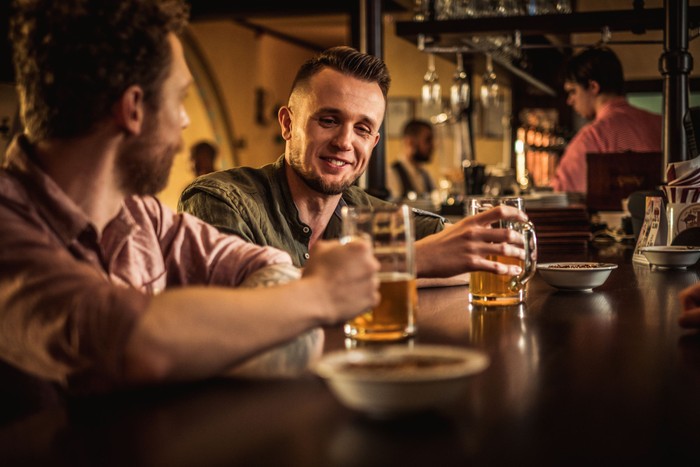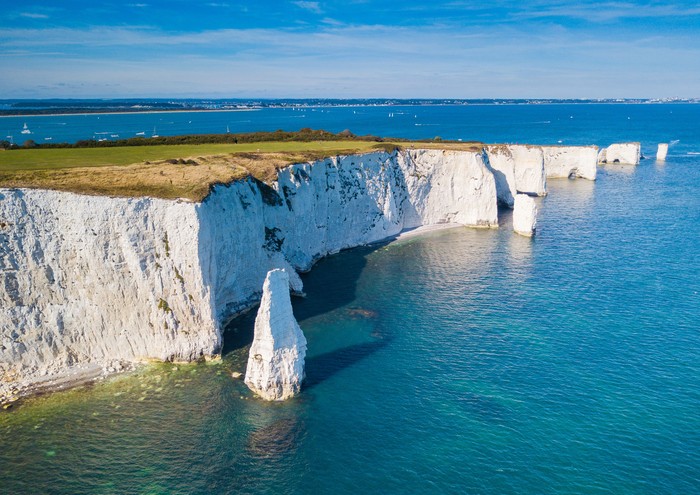 National parks in England