Liverpool
4.00
See Reviews (10)
Liverpool is one of the most important seaports in the world. Surely you also associate Liverpool with the Titanic and The Beatles . The band played their first concert here at The Cavern Club. Nowadays you can visit Liverpool in the footsteps of the Beatles. Make sure to visit the museum dedicated to the band, and then check out the Musicians Monument and the many Penny Lane, Strawberry Fields song sites. You must join The Cavern Club , where the little artists play live music at the moment. This is where you can drink craft beer and eat delicious fish & chips.
The first skyscraper in the world - The Oriel Chambers - was built in Liverpool. The skyscraper architects from Chicago and New York were modeling on it. Be sure to take note of the iconic skyline of Liverpool's waterfront as it is one of the most beautiful views in Europe. In turn, the historic red brick docks - Albert's Dock is the largest in the UK. Great Britain complex of buildings inscribed on the UNESCO World Heritage List.
Who is Liverpool for?
If you're a Beatles fan and want to visit places related to the band, Liverpool is the city for you. Visit Liverpool is a great place for fans of larger and port cities who also prefer nightlife.
Gallery
Zdjęcia pochodzą z serwisu Shutterstock lub prywatnej kolekcji Brate
Read more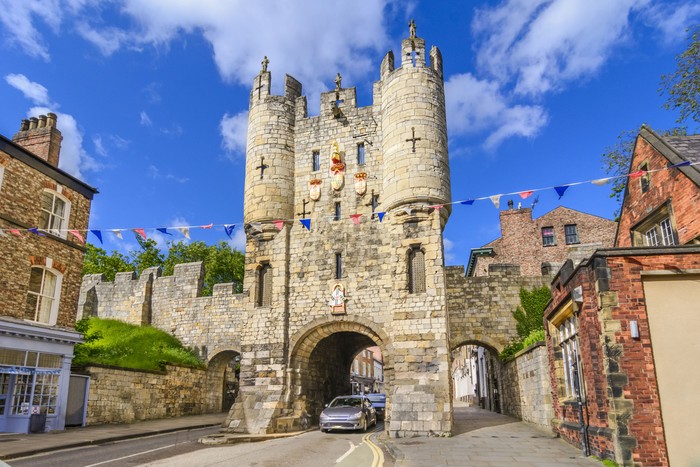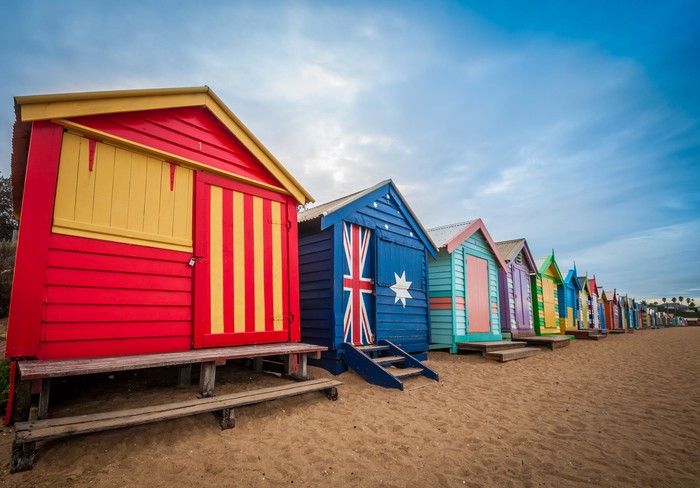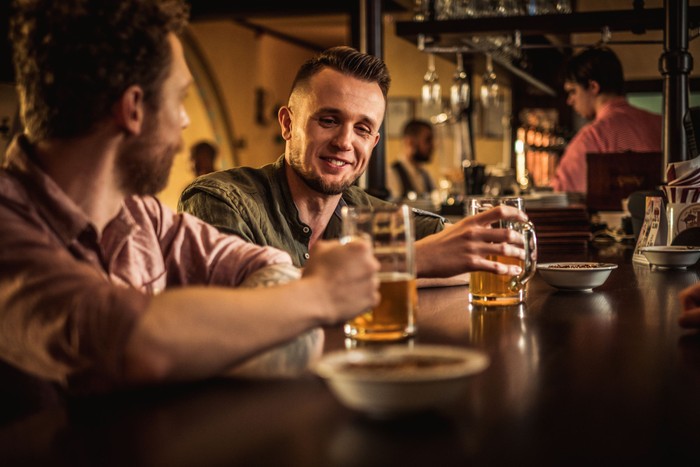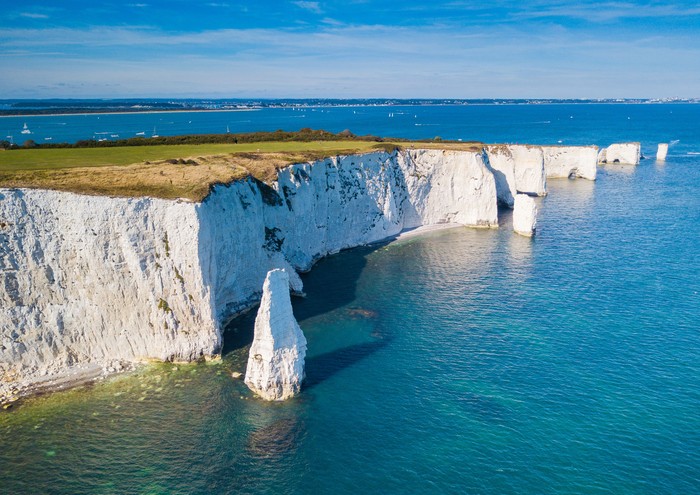 National parks in England