Chester
3.73
See Reviews (11)
It is worth knowing that Chester is one of the jewels in the crown of Great Britain. In the Middle Ages it was an important economic point, and life flourished in the city. They built a cathedral, a castle, merchant houses and defensive walls. Most of these places have survived to this day. In the 16th century, the Racecourse horse racing track was built, which you should visit. Chester is one of the best-preserved towns with frame houses. On your partner you will most often find bars, and terraces above them, and even deeper more shops.
To get to know the city in depth, take a walk along the medieval walls that surround the city. They are built of solid Roman foundations. Enter from the Eastgate, which is the gate with the famous clock. You will surely be interested in the famous clock tower, which they built for the diamond jubilee of Queen Victoria . It is said to be the most photographed clock in the UK. Britain. Chester will surely delight you with its old tavernas, original buildings and typical Victorian houses. Small brick houses intersect with wooden fronts. It is a unique place on the map of Great Britain. Make sure to come here on a day trip from Liverpool .
Who is Chester for?
If you are passionate about history and like visiting sights, you will love Chester. The city is full of bars, discos and booths where you can eat the famous fish & chips.
Gallery
Zdjęcia pochodzą z serwisu Shutterstock lub prywatnej kolekcji Brate
Read more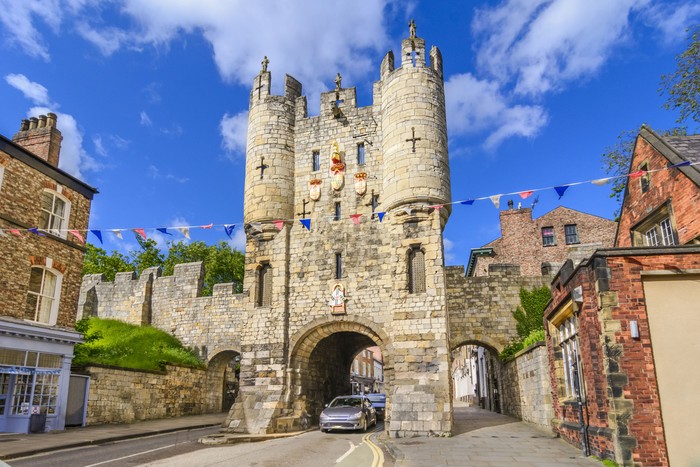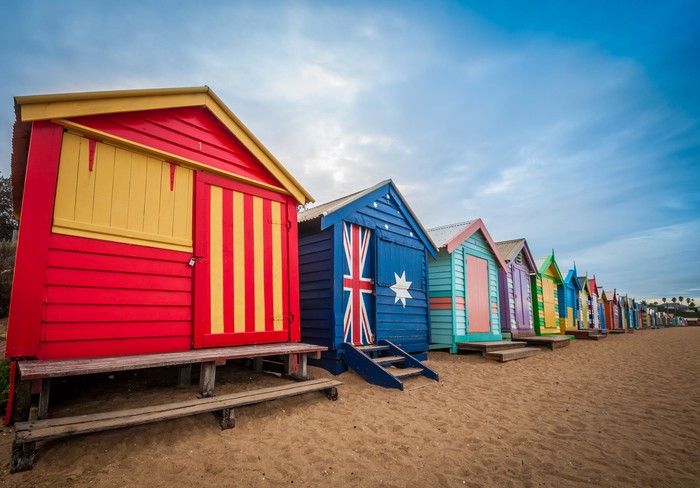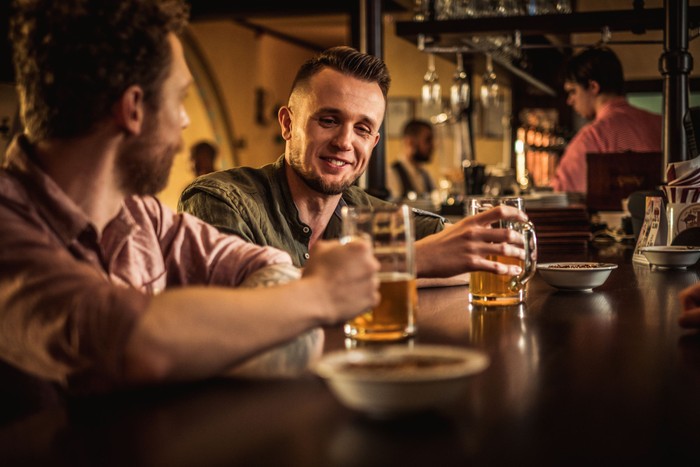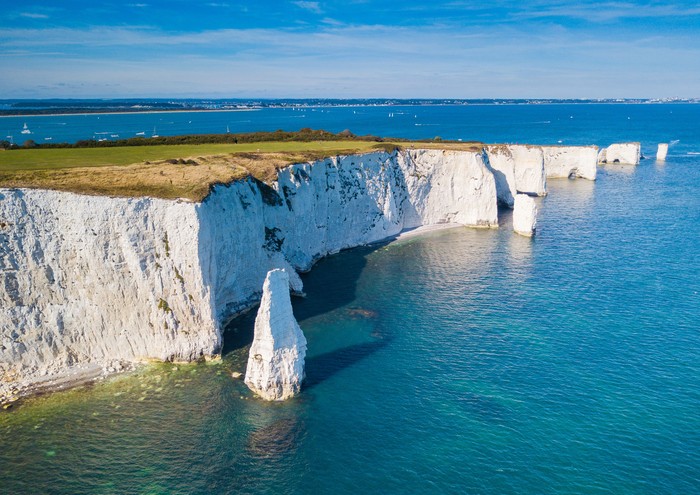 National parks in England