Cambridge
3.80
See Reviews (5)
Cambridge is an idyllic British postcard and a great idea for a break from crowded and noisy London . From the British capital, you can get here by train in just over an hour. The town is home to the second oldest British university and the oldest publishing house in the world, which has been operating continuously since 1534.
Impressive buildings of gothic colleges, atmospheric cobbled streets, charming bridges across the River Cam, lots of greenery and a lot of students - this is how Cambridge can be briefly described. It takes only a few hours to see the most important attractions of the city, although it is worth staying a while longer to get carried away by the creative, university atmosphere.
For whom?
Fans of sightseeing, historic architecture and traveling in the footsteps of history will love Cambridge.
Gallery
Zdjęcia pochodzą z serwisu Shutterstock lub prywatnej kolekcji Brate
Read more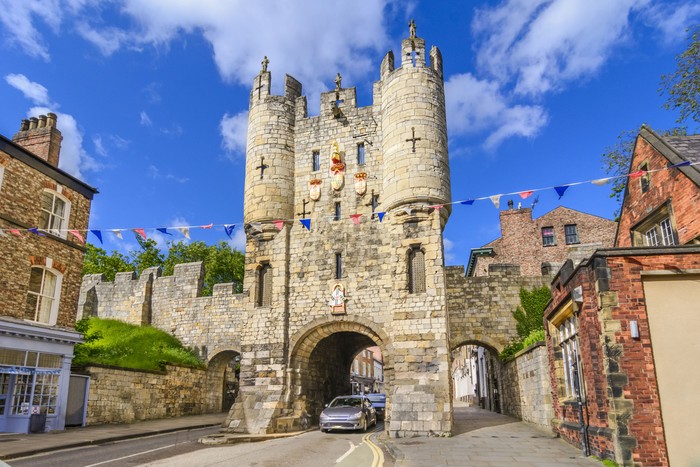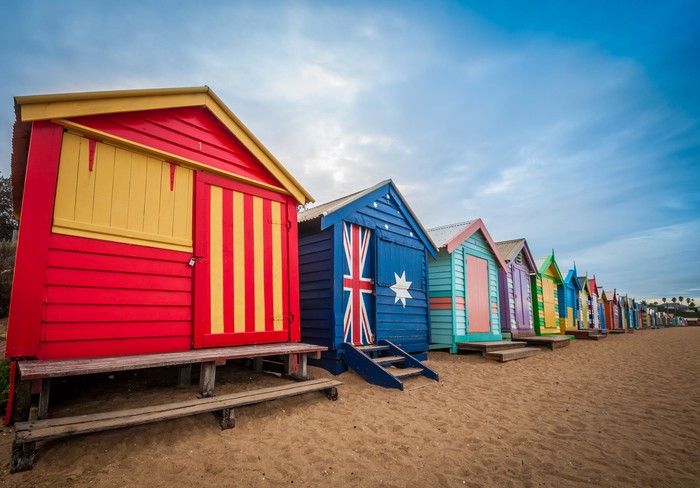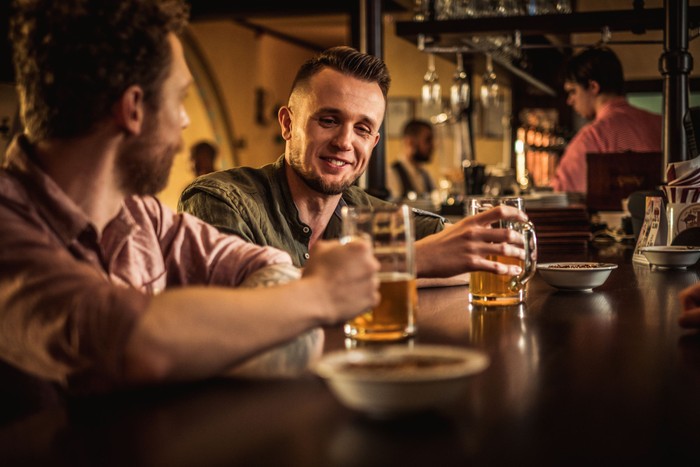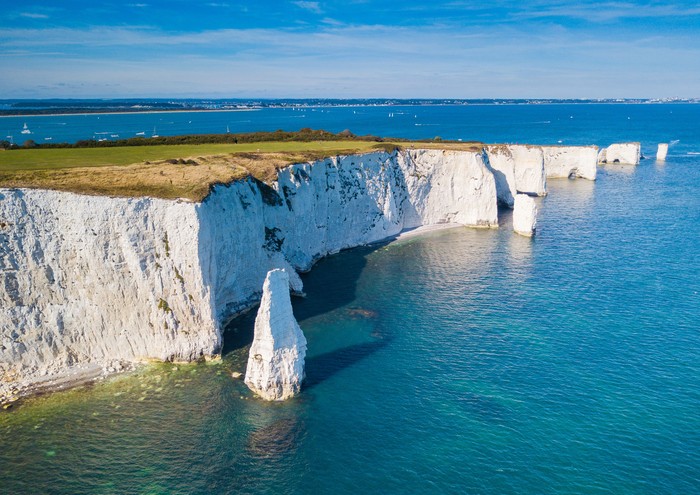 National parks in England