Bath
4.25
See Reviews (8)
In the South West of England, a two-hour drive from London is the small town of Bath . Why should it be of your interest? First of all, because of its rich history, which dates back to Roman times. It is from this period that the temple and the baths built around the spring, the temperature of which oscillates around 46 ° CMin, come from. for this reason Bath came under the protection of UNESCO .
But these aren't the only attractions in Bath. There are as many as 40 museums in the city! In addition, you will be able to visit an unusual bridge here. Pulteney , because we are talking about it, was built in the 18th century on the model of the Venetian Ponte Vecchio and there are ... shops! Be sure to also visit Beckford's Tower . The tower rises on the northern outskirts of the city. As you climb 156 steps, you will be able to admire the stunning panorama of Bath and the River Severn.
Who is Bath for?
It cannot be denied that Bath is the perfect destination for all sightseeing enthusiasts . On the one hand, the city is not great. But on the other hand, it offers a lot of attractions, monuments, museums and architectural gems. Also in the close vicinity you will find a lot of interesting places - castles, walking areas, etc. As a result, you can spend a few days here and not be bored even for a moment.
Gallery
Zdjęcia pochodzą z serwisu Shutterstock lub prywatnej kolekcji Brate
Read more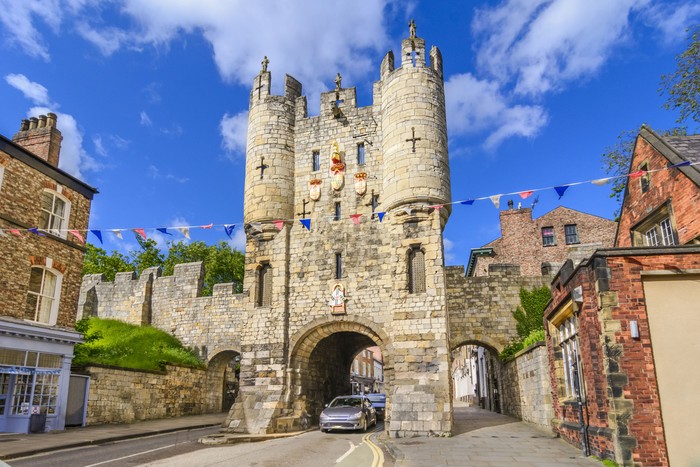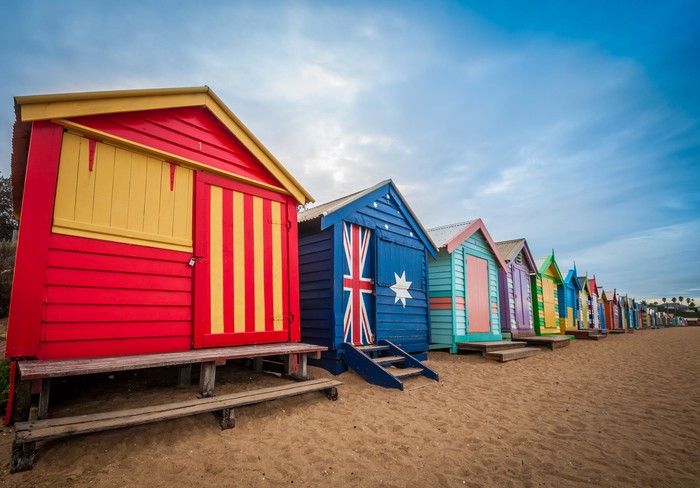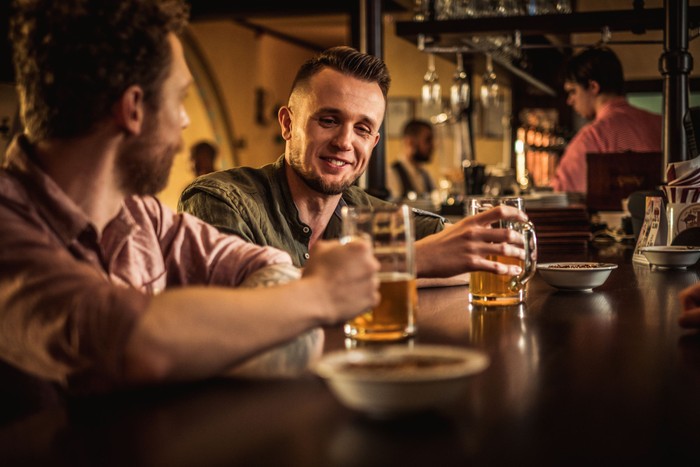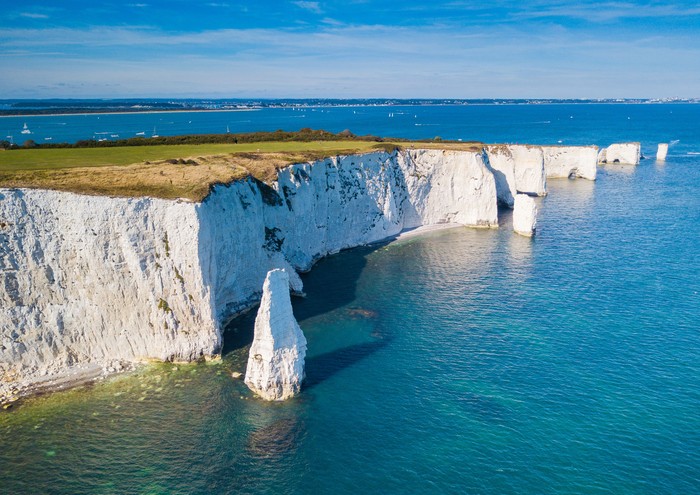 National parks in England